9 female-focused health startups founded by women
January 28, 2019
In 2016, the VC world was introduced to new terminology to describe and invest in women's healthcare issues: femtech.
Ida Tin
, who coined the term, wanted to create space for conversations around women's bodies in boardrooms and beyond and to bring attention to an industry that had traditionally lacked funding opportunities.
Just five years ago, funding for women-focused health startups barely hit $100 million in VC funding. But the tides are turning—femtech's market size is slated to reach
$50 billion by 2025
. The momentum has spurred innovation, from period cups to smart breast pumps, and
investors are paying attention
. 2018 was a
banner year for femtech
, which saw its highest-ever influx of funding capital—$392 million.
At the helm of many of these emerging, women-centered health companies are, well, women. They're working in the femtech space as founders and CEOs, combining business with a social mission to make knowledge about women's bodies more accessible and usable in discussions around healthcare.
Keep scrolling to learn about 9 femtech startups founded by women.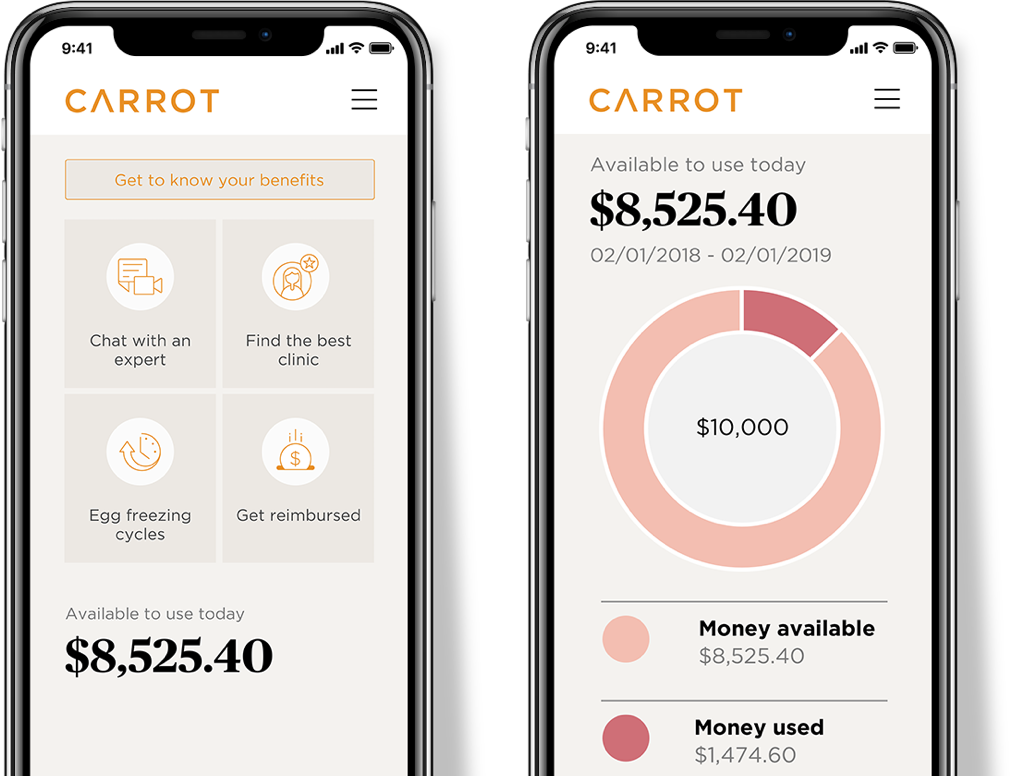 Carrot Fertility
Carrot Fertility partners with companies to provide fertility coverage to their employees, including fertility testing, egg and embryo freezing and IVF. The customized plans prioritize inclusivity, price transparency and healthy outcomes.
See
Carrot Fertility's profile preview
.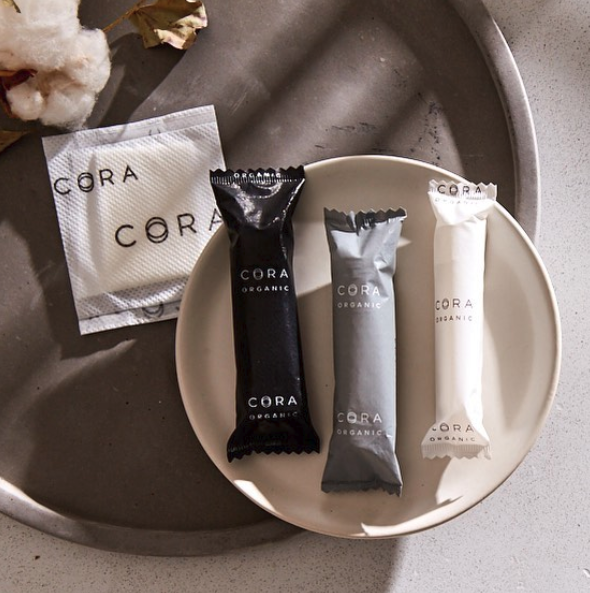 Cora
Cora offers a monthly subscription service for its safe, effective organic tampons and pads. The company also provides period management programs that make valuable, trustworthy information accessible to more women.
See
Cora's profile preview
.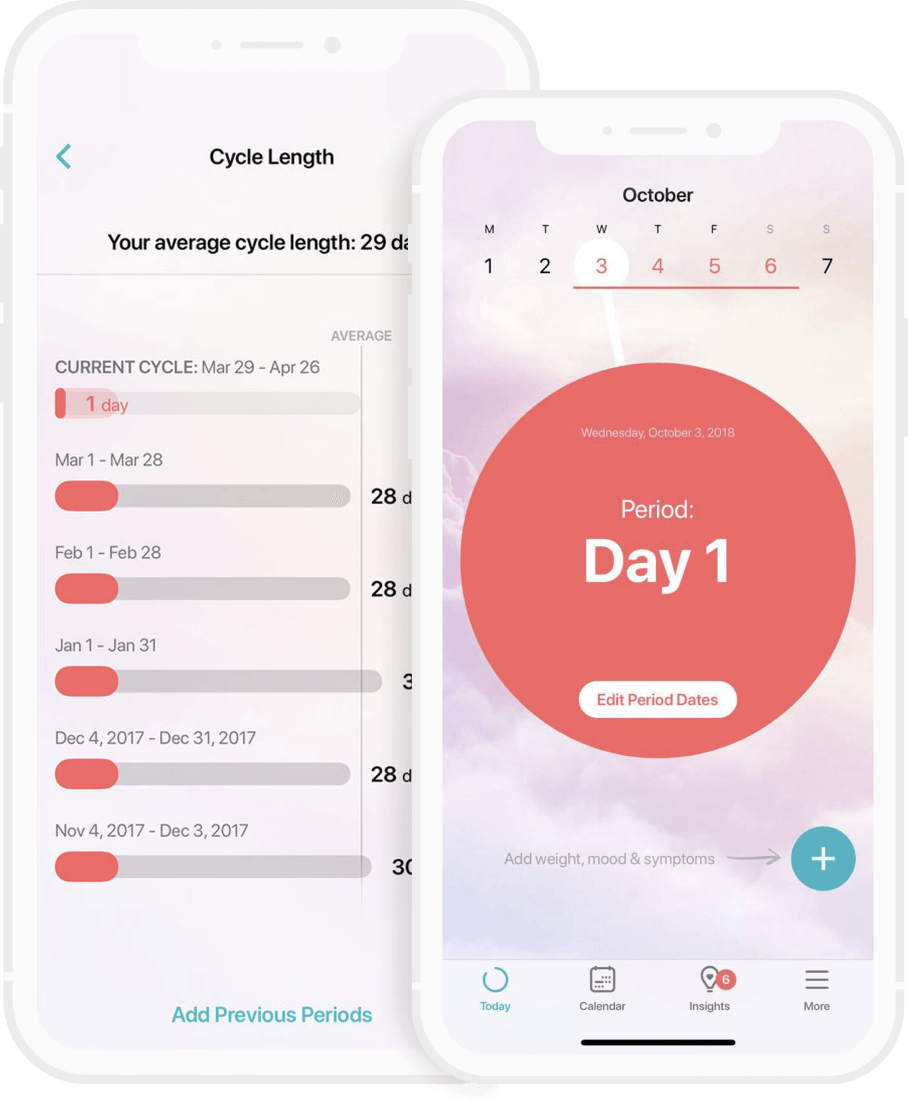 Flo Health
Flo Health is the developer of a period-tracking app designed to predict women's menstrual cycles, ovulation and fertile days. The app uses AI to examine shifts in mood and physical changes to prioritize personalized content and services.
See
Flo Health's profile preview
.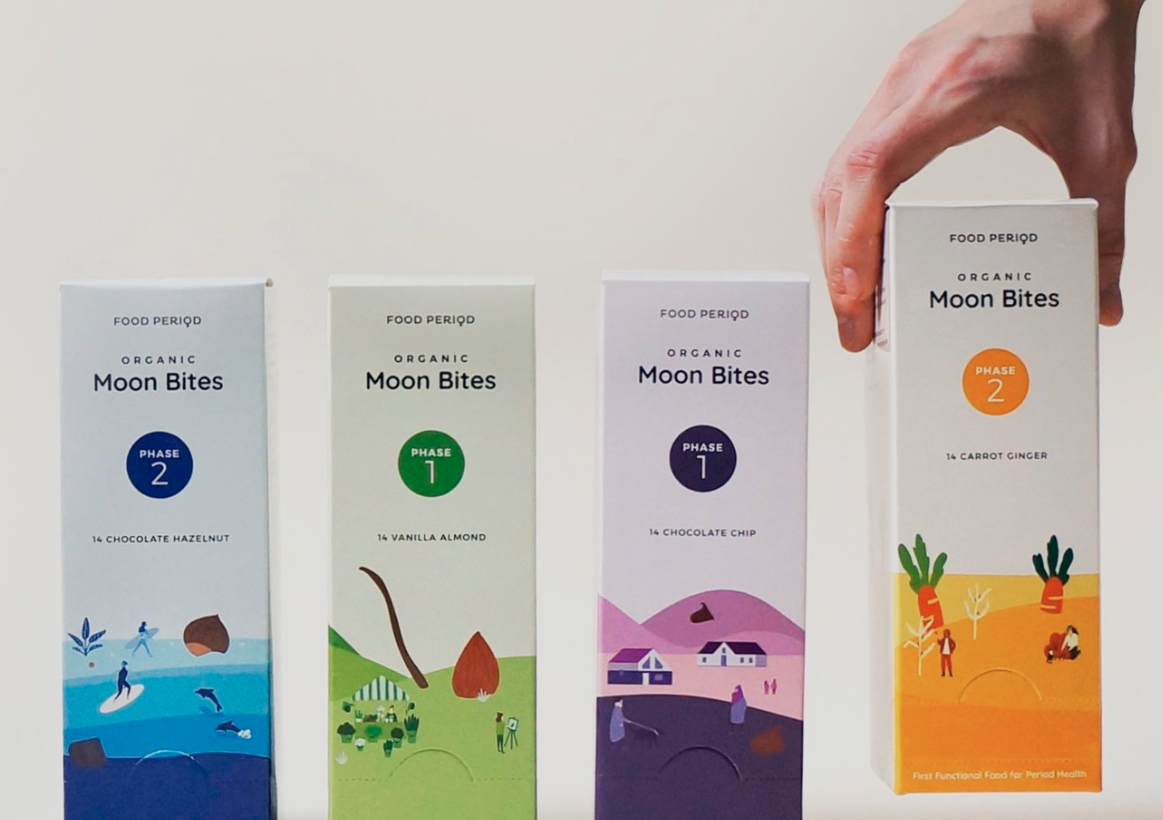 Food Period
Food Period's mission is to introduce women to seed-synching as a natural alternative for hormonal health challenges related to menstruation, PCOS and other symptoms.
See
Food Period's company profile
.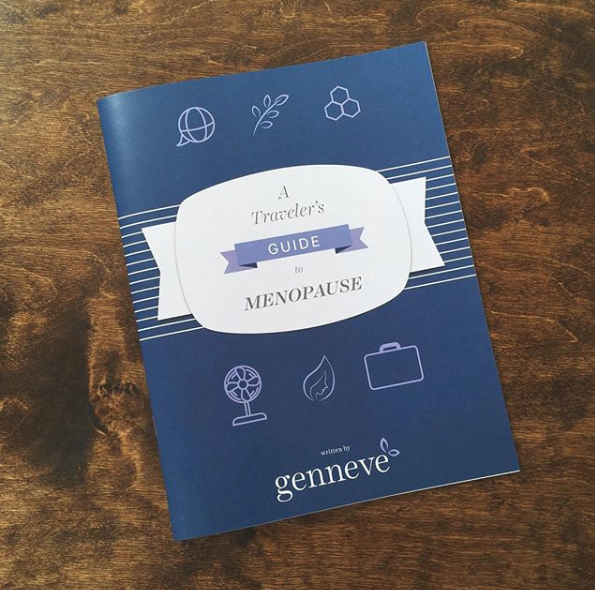 Genneve
Genneve helps women who are going through menopause by connecting them with information, products and healthcare professionals all focused on this important phase of a woman's life.
See
Genneve's profile preview
.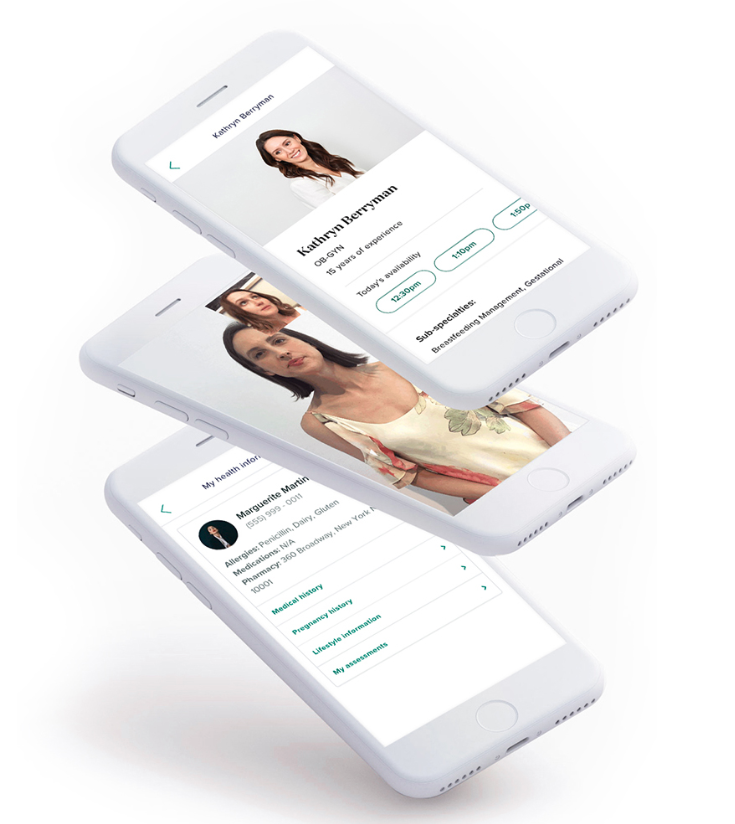 Maven
Maven, a digital clinic for women, helps users book appointments through a network of nurses, gynecologists, mental health specialists, physical therapists and nutritionists for a hassle-free healthcare experience.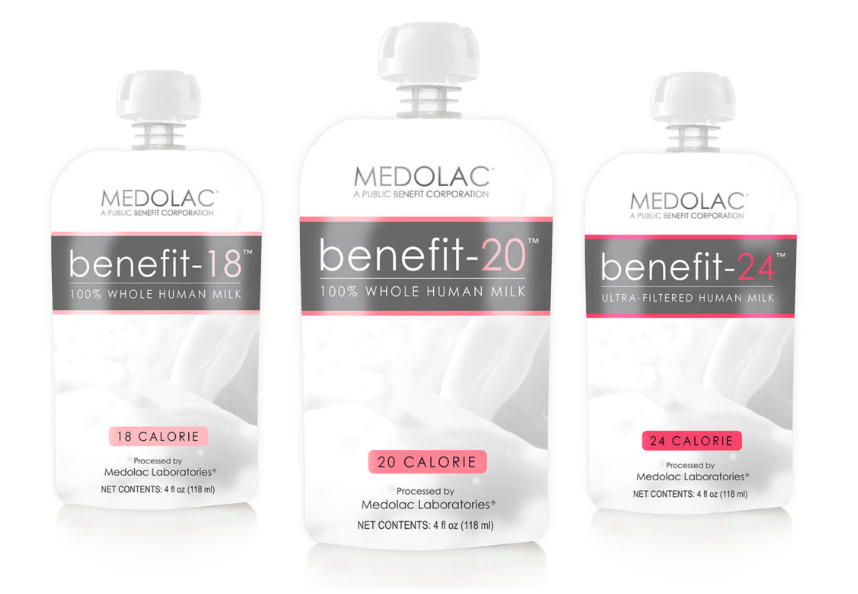 Medolac Laboratories
Medolac Laboratories provides human milk-based nutritional and therapeutic products for preterm babies. Their proprietary human milk products can be shipped and stored at room temperature for up to three years, providing access to donor milk for babies in need.
See
Medolac Laboratories' profile preview
.
Thinx
Thinx makes period-proof underwear designed to offer an eco-friendly alternative to pads and tampons. Thinx are made using quad-dry breathe technology and thin materials that resist stains and leaks, wick moisture and provide anti-bacterial support.
See
Thinx profile preview
.
Ritual
Ritual provides food supplements intended to offer essential nutrients to women who aren't getting enough through their diets alone. The company's products are made with simple, traceable ingredients and are vegan and gluten free.
See
Ritual's profile preview
.
Femtech is one of 50+ verticals in PitchBook's database.