Emerging space: Digital freight brokerage
November 21, 2019
The private markets are constantly evolving, and new spaces rise—then sometimes fall—in the span of a few years. Given this fluidity, it can be challenging to identify and track the most promising spaces of tomorrow. That's why our analysts have developed a methodology to
define and categorize
these
emerging spaces
. In this post, we look at digital freight brokerages—just one example of a space that is quickly taking off.
What are digital freight brokerages?
Digital freight brokerages are online marketplaces that connect shipping entities and truckers via mobile apps. Traditionally, shippers and carriers operate within a disaggregated network of 15,000 freight brokers responsible for connecting trucking companies and truckers with potential shipping loads. Most deals are coordinated by phone or fax, taking hours or days to confirm. With digital freight brokerages, companies more efficiently match shipper demand with carriers' capacity, connecting the two directly and removing the need for a middleman.
Startups in this emerging space use artificial intelligence and machine learning to make predictions about supply and demand to make the market more efficient. Centralizing processes and procedures through an app ecosystem means that carriers will need to access fewer channels to find shipping demand and that the channels themselves are easier to interact with. Some digital freight brokers are using their own truck equipment pools to speed up the movement of cargo and help boost productivity across the transportation chain. In this model, truckers show up, hitch their cabs to pre-loaded trailers and get back on the road almost immediately. As a result, these efficiencies can shave hours off the typical shipping process.
Quick stats
Key growth metrics
$650M
Median Post Valuation (TTM)
▴ 893% YoY
Trending digital freight brokerage companies
NEXT Trucking

NEXT Trucking's digital freight-matching platform and app were designed to quickly and conveniently match truck drivers with capacity to available loads, streamlining the process and increasing transparency. The company's platform uses predictive load offering technology and a trucker-centric approach, while also providing real-time updates to shippers.

HQ: Gardena, CA
Raised to date: $134M
Convoy

Convoy provides on-demand shipment services designed to connect trucking companies with freight shippers. Their services utilize a large network of independent trucking companies to match with shippers that need to move freight, enabling the shipping organizations to use relevant data and valuable insights to optimize supply chain performance.

HQ: Seattle, WA
Raised to date: $266M
Flexport
Flexport
is the developer of a freight forwarding platform that provides visibility and control over the entire supply chain. Their platform arranges goods to be transported and subsequently tracks the inventory in real-time in orders carried by ocean, air and road freight, enabling logistics companies to optimize transportation routes and inventory management.
HQ: San Francisco, CA
Raised to date: $1.35B
Companies in this space with the most mentions in the news in the last six months
Most active investors in digital freight brokerage companies
Y Combinator
Y Combinator
is an accelerator firm that prefers to invest in AI, biotechnology, B2B, biomedical, hardware, health tech, media, robotics, science, education, transportation, mobile, entertainment, drones, SaaS and virtual reality.
HQ: Mountain View, CA
Digital freight brokerage investments: 11
Last deal: November 6, 2019
Susa Ventures
Susa Ventures
is a venture capital firm that seeks to invest in early-stage companies operating in the data platforms, artificial intelligence, augmented reality and software sectors.
HQ: San Francisco, CA
Digital freight brokerage investments: 5
Last deal: October 24, 2019
Founders Fund
Founders Fund
is a venture capital firm that seeks to invest in consumer internet, biotechnology, advanced machines and intelligence, aerospace, transportation, software, nanotechnology, telecommunication, education, robotics, healthcare, IT and media.
HQ: San Francisco, CA
Digital freight brokerage investments: 4
Last deal: November 6, 2019
Get to know some of PitchBook's other emerging spaces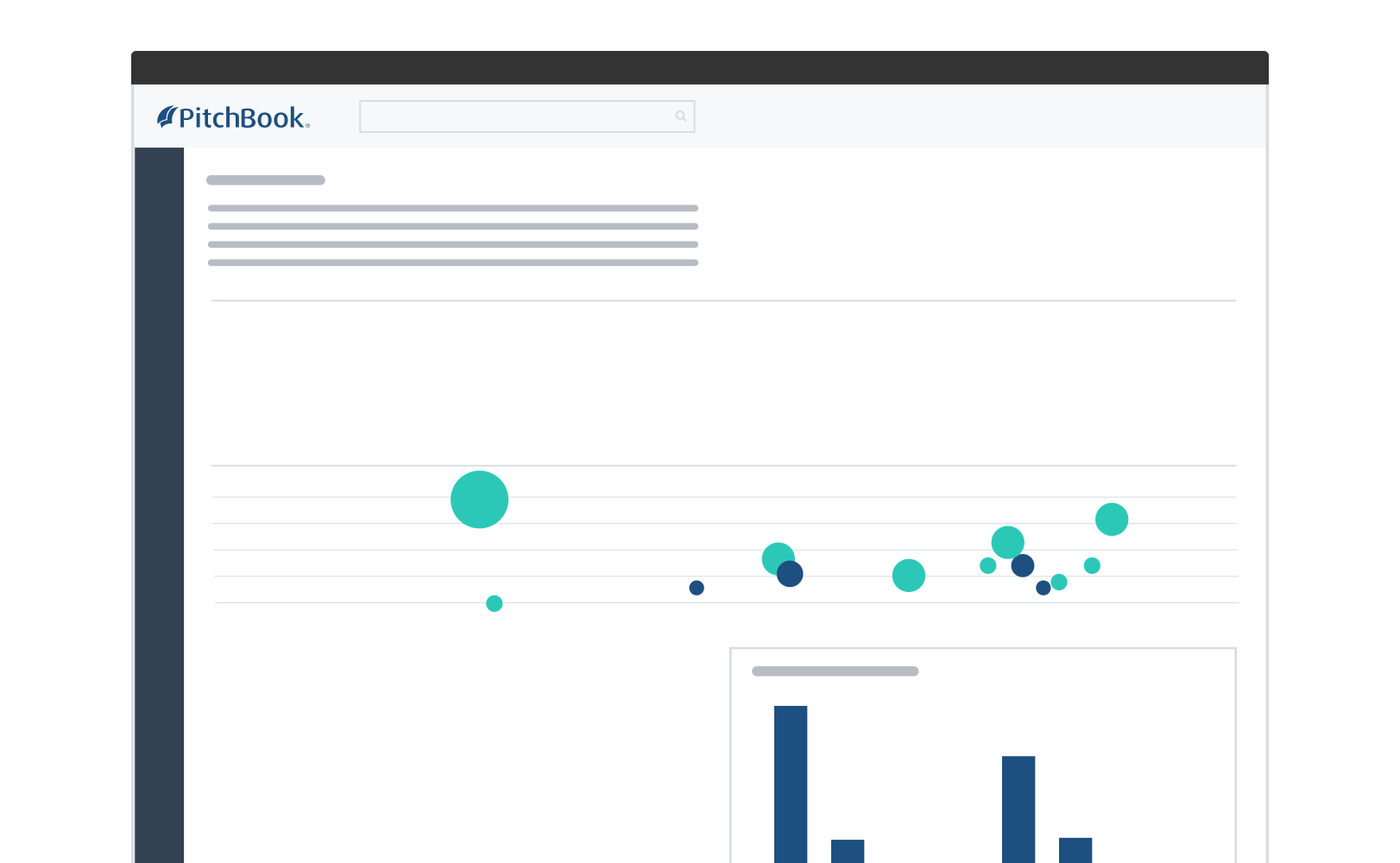 This article was created based on PitchBook's Emerging Spaces feature.
To check it out for yourself,
log in
or
request a free trial.