Investor of the week: Bpifrance
July 5, 2019
Every week, we highlight an investor that has recently committed funds. Across industries, verticals and stages, the companies these investors fund could impact our daily lives or change the entire world.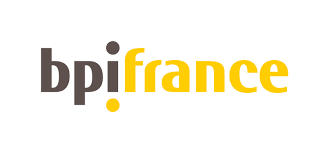 About Bpifrance
Bpifrance is a money management firm based in Maisons-Alfort, France. Established in 2012, the firm offers financing, investment, and investment banking services to companies at every stage of their development and supports the growth of SMEs throughout France. The firm works in partnership with private players in financing such investment and acts as a catalyst and strengthen the investment capacity of businesses throughout their life cycle. The assets of the firm are managed by the board of directors.
Quick stats
Headquarters: Maisons-Alfort, France
Investor type: Sovereign wealth fund
Most recent investment:
Cubyn
, July 3, 2019, Series B $13.98M
Other investments:
Ornikar
,
Vestiaire Collective
,
BioSerenity
,
PayFit
and 1,140 more
For more information, check out our
Bpifrance profile preview
.