PitchBook triples global source documents coverage
July 2, 2018
As our European client count grows so do our datasets. Last year, we doubled our coverage of private European companies. And this month, we added four million source documents and semiannual filings for global public companies to continue making PitchBook a more complete resource for users around the world.

Now, you can easily reference filings directly from PitchBook for any public company trading on a major stock exchange—and save time navigating to another website to search for a document. Here's how:
Easily view and analyze over six million global source documents
Access filings directly from a public company profile to perform due diligence on financials data. You can double-click on a value in the financials to find a specific data point in the document.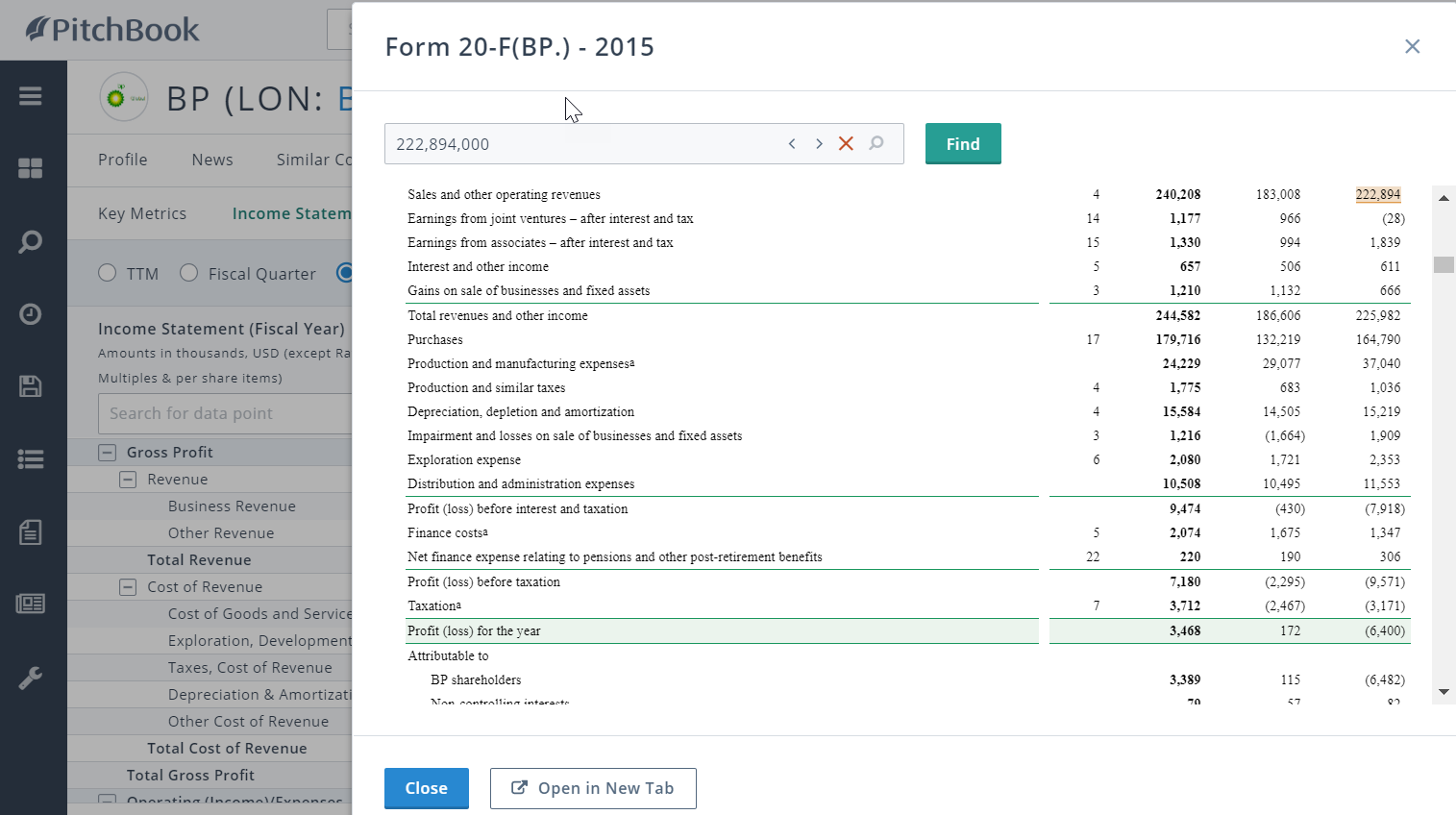 Access standardized documents for companies that file on a semiannual basis
Many European and Australian public companies report on a semiannual basis. You can now view these financials from that company's profile and public financials pages. Simply select the "fiscal half" period to view semiannual financials on both the company profile's financials section and the financials tab.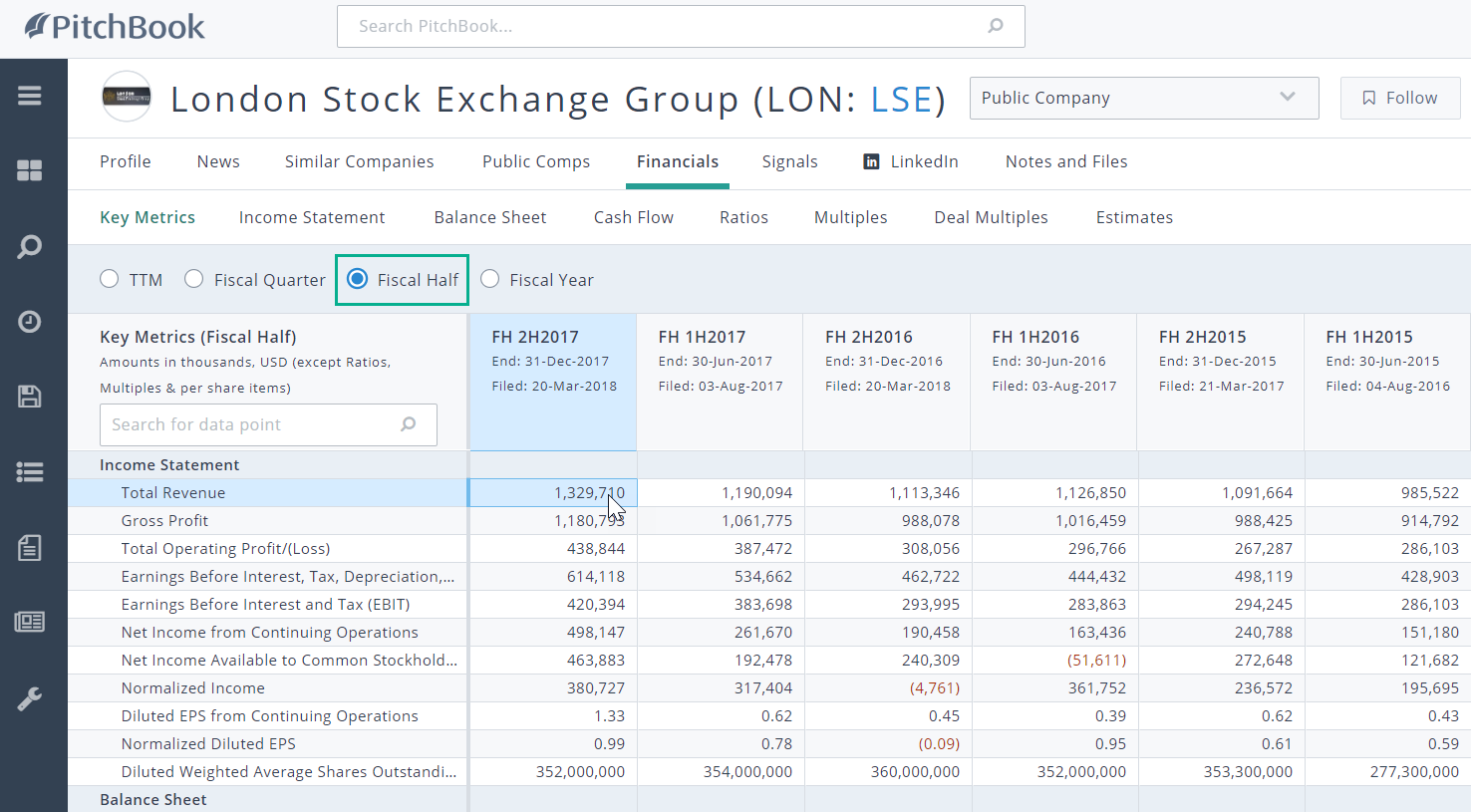 Want to learn more about our expanded global data?


Not a PitchBook user yet? Learn more here.