Join PitchBook, NVCA and industry experts from Silicon Valley Bank, Perkins Coie and Shareworks by Morgan Stanley for a discussion that will examine what lies ahead for venture capital, including IPO potential, the competitive environment and other market considerations.
Featuring: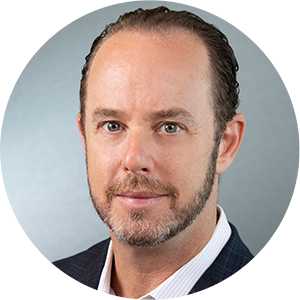 ​
Matt Oshinsky,
Partner, Perkins Coie
As a legal counselor to startups, Matt Oshinsky advises and guides emerging growth companies throughout their corporate life cycles. Matt also represents a range of private equity and venture capital investors. His business depth of counsel includes extensive experience representing well-established and market-leading technology and medical device companies in mergers, acquisitions and strategic investments.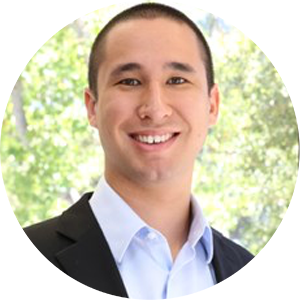 ​
Daren Matsuoka,
Data Analyst, Silicon Valley Bank
Daren Matsuoka is a Data Analyst for the SVB Capital team in Menlo Park, responsible for managing a database that houses all of SVB Capital's proprietary information. Daren works closely with the venture capital Fund of Fund and Direct investment teams, leveraging a robust analytics platform to help identify breakout companies and fund managers.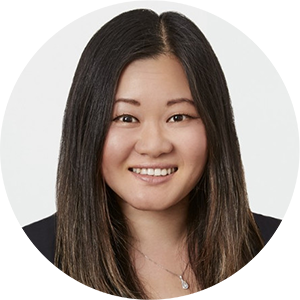 ​
Betty Ma,
Managing Director, Valuation Services, Shareworks
Betty Ma is a Managing Director with Shareworks Valuation Services, responsible for managing strategic partnerships. Betty was previously with SVB Analytics, where she led the Financial Advisory Services valuation practice and provided advisory services to VC-backed tech companies. Prior to joining SVB, Betty worked at Deloitte Financial Advisory Services LLP, with a focus on intangible assets and impairment valuations.

Webinar Registration
Thanks!
Thank you for registering for our webinar. You will receive a confirmation email shortly. Please email events@pitchbook.com with any questions.