Join PitchBook and leading private equity professionals for a frank and forward-looking discussion on COVID-19 and its impact on the PE market. How are firms responding to the economic fallout? What steps are they taking to maintain their portfolios?
We will also discuss:
Lessons from the GFC that can be applied to current portfolio companies
The lending environment and how PE firms may finance their deals
The cooperation between investors and lenders and how that will dictate 2020
We will be joined by Randy Schwimmer, Senior Managing Director and Head of Origination and Capital Markets at
Churchill Asset Management
. You may also know Randy as the founder and publisher of
The Lead Left
.
Featuring: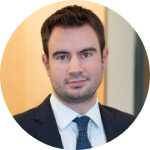 ​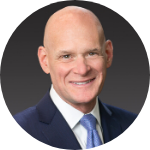 ​
Randy Schwimmer,
Senior Managing Director, Head of Origination and Capital Markets
Churchill Asset Management LLC

Thanks!