The ripple effects of COVID-19 are immense and ongoing. This is especially true for business models that rely on the movement of people. Shared mobility, which includes ridesharing, carsharing and micromobility startups, is a focal point of discussion among investors as these businesses navigate a challenging operational and funding environment. During our upcoming webinar, PitchBook analysts and Daniel Brennan, the cofounder of next-generation spatial analytics company Zoba, will explore shared mobility and the post-pandemic future of collective transportation. Join us for a discussion on:
The latest shared mobility data including recent investments and deals
What the near- and long-term future have in store for this space
On-the-ground insight and perspective from a Dan Brennan, whose startup works closely with shared mobility companies
Questions from the audience

Featuring: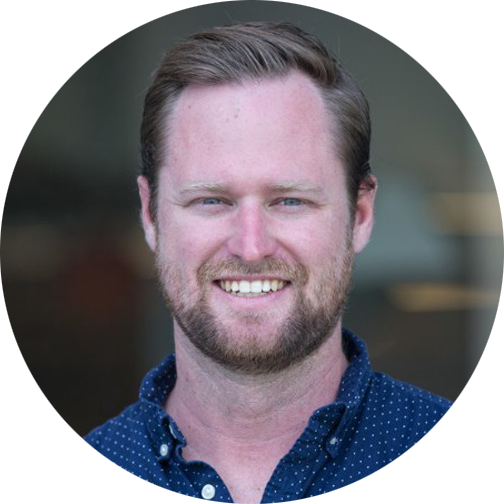 ​
Daniel Brennan

Cofounder, Zoba
Dan Brennan cofounded Zoba, a Boston-based startup that helps shared mobility companies increase profitability with demand forecasting and optimization. Dan is passionate about improving the efficiency of new mobility operators in order to improve sustainability across the space and to make cities better. Prior to founding Zoba with his brother, Dan spent five years in the Marine Corps as an infantry officer. Dan holds a bachelor's degree from Notre Dame and a public policy master's from the Harvard Kennedy School.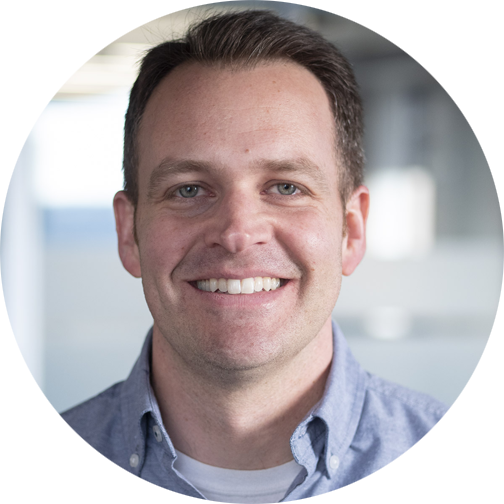 ​
Paul Condra,

Lead Emerging Technology Analyst, PitchBook
Paul Condra is the head of emerging technology research at PitchBook where he oversees a team of emerging tech analysts covering the AI and ML, digital commerce, fintech, foodtech, healthtech, IoT, mobility and wellness tech verticals, among others. Condra is also PitchBook's lead cloudtech analyst. With more than a decade of equity research experience, Condra was the vice president and head of payments and fintech research at Credit Suisse prior to joining PitchBook. Before that, he covered payments and fintech companies at BMO Capital Markets. Condra's expertise is frequently sought out by top media outlets, including Bloomberg, CNBC and Reuters.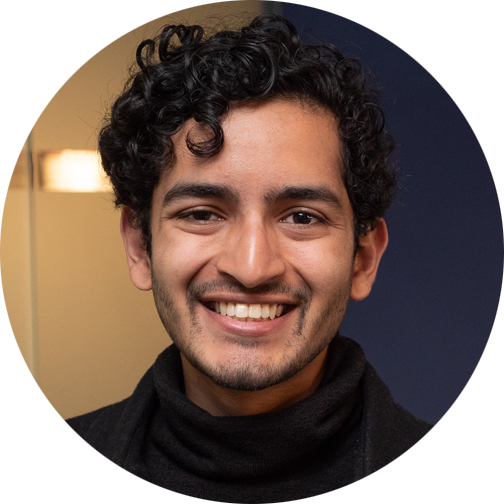 ​
Asad Hussain,

Emerging Technology Analyst, PitchBook
Asad Hussain is an emerging technology analyst at PitchBook, where he contributes to the firm's emerging tech research coverage of mobility tech and supply chain tech. He leads PitchBook's mobility and transportation tech coverage, including sectors like autonomous vehicles, ridesharing, carsharing, micro-mobility, fleet management and last-mile delivery. Prior to joining PitchBook, Hussain was an equity research associate at Westwood Holdings, where he supported the coverage of 100+ publicly listed US companies in tech and industrial sectors. His expertise has been regularly featured in top tier media outlets including CNBC, CNN Business, Financial Times, Forbes, Fortune and Reuters.
Thanks!