PitchBook recently launched platform features that help our customers identify up-and-coming spaces and turn those discoveries into assets they can utilize to explore investment opportunities, map competitors and more. On the heels of those releases, we invite you to join experts from our analyst and product teams on Nov. 14 for a conversation about both offerings—PitchBook's Emerging Spaces and Market Maps platform features. Specifically, this webinar will look at:
How we define and surface new emerging spaces in the platform
Ways PitchBook's Emerging Spaces can help firms discover up and coming spaces and spark action with newfound insights
How our comprehensive, customizable market maps can assist firms with identifying new opportunities to invest and gain a better understanding of the competition

Additionally, we'll dive into ghost kitchens—an emerging space within the larger foodtech vertical and a niche industry that investors have pumped $16.5 billion into in the past year.

Hosted by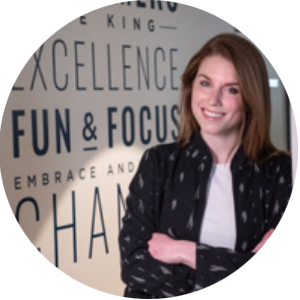 ​
Jenna Bono
Lead Product Manager, PitchBook

In recent years, Lead Product Manager Jenna Bono has worked on everything from PitchBook's push notifications to SSO and search. Most recently, she moved into a lead role managing PitchBook's portfolio of discovery tools, which surface trends, drive discovery of high-potential companies and illuminate data via visualizations of new insights from PitchBook data. Prior to PitchBook, Bono was a technology advisory consultant at Ernst & Young, where she helped financial services companies with their digital strategies and product development initiatives.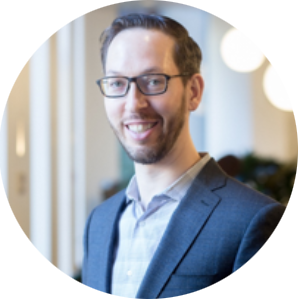 ​
Alex Frederick
Senior Venture Analyst, PitchBook

Alex Frederick contributes to PitchBook's venture capital and emerging technology research. His coverage areas include early-stage investments across the venture space, with an industry specialization in foodtech. Before PitchBook, Frederick was a venture associate at Impact Engine, an impact investing firm focused on tech-enabled businesses. He holds an MBA in finance, entrepreneurship and economics from the University of Chicago and a bachelor's degree in business from Indiana University.
Webinar Registration
Thanks!
Thank you for registering for our webinar. You will receive a confirmation email shortly. Please email events@pitchbook.com with any questions.