Join PitchBook, J.Thelander Consulting, and DLA Piper for a webinar covering the state of the private markets and compensation based on results from the Thelander 2019 Investment Firm Salary Increase, Bonus and Compensation Surveys. Hear about the latest trends in compensation including details on base pay, bonuses, carried interest and more.
Featuring: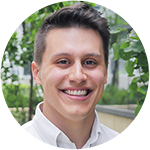 ​
Cameron Stanfill
Analyst, PitchBook
Cameron leads PitchBook's coverage of venture capital. He has recently published work on artificial intelligence, VC valuations and alternative liquidity options. Prior to joining PitchBook, Cameron worked as an analyst in financial consulting.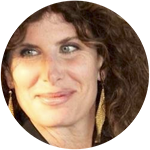 ​
Jody K. Thelander, MA
Founder & CEO J. Thelander Consulting
J.Thelander Consulting is headed by Jody K. Thelander, a compensation executive with a track record of successful results and nearly two decades of professional experience. Jody has a keen understanding of business realities through a diversified background in compensation, sales and customer service.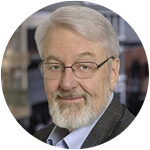 ​
Mark F. Radcliffe
Partner, DLA Piper
Mark Radcliffe's practice is split evenly between corporate securities (particularly venture capital transactions) and intellectual property licensing and strategy. He works with technology companies and companies that use technology throughout the world. Currently, he is particularly focused on the use of blockchain technology and the use of tokens for capital formation and implementing new business models.
Thanks!