Join PitchBook and NVCA for a panel discussion on the top trends in US venture capital, which are highlighted in the Q4 2019 PitchBook-NVCA Venture Monitor. Featuring industry experts from Silicon Valley Bank, Carta and PitchBook, the webinar will cover the latest in:
Fundraising
Deal flow
Exit activity
We'll also look at what lies ahead for venture capital, including the competitive environment and other market considerations.
Featuring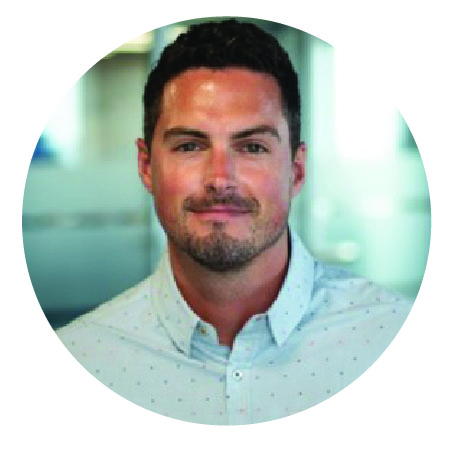 ​
Kyle Stanford
Analyst, PitchBook

As an analyst at PitchBook, Kyle reports on venture capital. His main focus is on the early-stage market. He joined PitchBook in 2014 as a writer for the VC newsletter and contributor to the blog.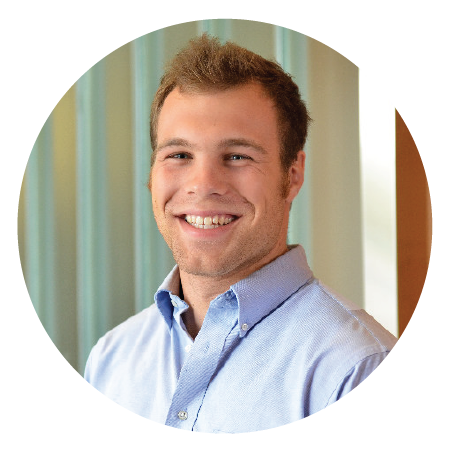 ​
Ben Stasiuk
Vice President - Frontier Technology, Silicon Valley Bank

As a Vice President in Silicon Valley Bank's Frontier Technology group, Ben Stasiuk focuses on adding strategic value for entrepreneurs, investors and influencers in the Bay Area's hardware and deep tech communities. Ben previously worked out of SVB's London office, supporting EMEA tech and life science companies with working capital solutions.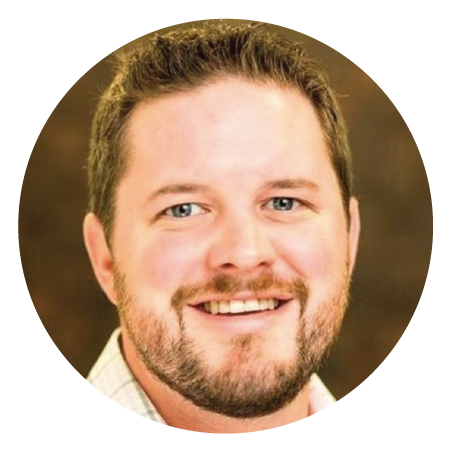 ​
Vince Timoney
Director - Investor Strategy and Business Development, Carta

Vincent Timoney is Carta's Director of Investor Strategy and Business Development within the channel and partnerships team. He's spent the past 10-plus years in business development, sales, lending and relationship management roles in the venture capital, finance and technology ecosystems. At Carta, he helps guide and drive brand and market expansion into venture capital, private equity and corporate venture capital investor communities.
Thanks!