Join PitchBook and NVCA for a panel discussion on the top trends in US venture capital, which are highlighted in the Q1 2020 PitchBook-NVCA Venture Monitor. Featuring industry experts from Silicon Valley Bank, Carta, PitchBook and NVCA, the webinar will cover the latest in:
Fundraising
Deal flow
Exit activity
We'll also look at what lies ahead for venture capital in the context of COVID-19 and market volatility.
Featuring: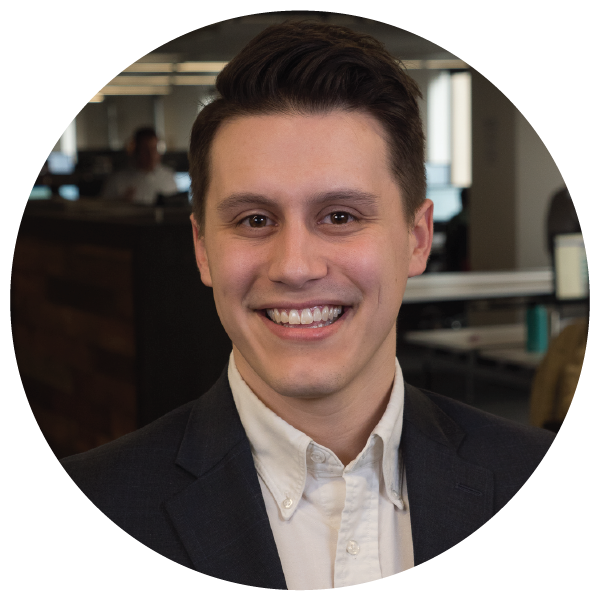 ​
Cameron Stanfill,
Venture Analyst, PitchBook
As a Venture Analyst at PitchBook, Stanfill specializes in late-stage investment and exit activity, authoring ample research on topics including alternative liquidity options, direct listings and IPOs. He also contributes to PitchBook's emerging technology research, leading coverage of AI and Machine Learning. Stanfill has been cited in multiple tier-one publications including CNBC, Barron's, and The Wall Street Journal. Prior to joining PitchBook, he was a Financial Analyst at Jackson & Jackson in Louisiana.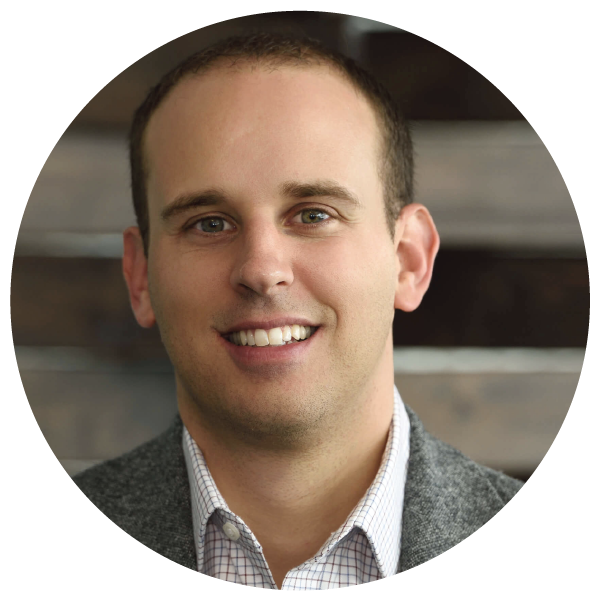 ​
Justin Field,
Senior Vice President of Government Affairs, NVCA
Justin serves as Senior Vice President of Government Affairs at NVCA. Justin joined NVCA in September 2014 and focuses on tax policy, capital formation, regulatory and energy issues. Justin is a member of the NVCA Tax Policy Council and acts as liaison to the Capital Markets Working Group, NVCA Growth Equity Group, Blockchain Technology Working Group and the Emerging Ecosystems Task Force.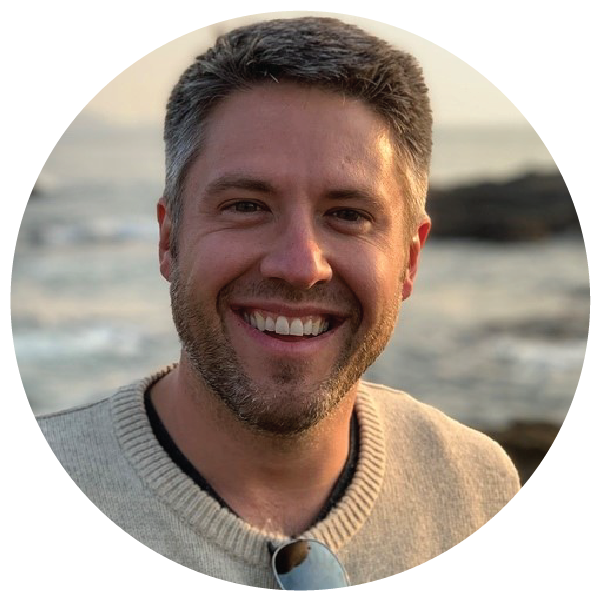 ​
Reed McBride,
Director of Partnerships, Carta
Reed McBride started his career in Silicon Valley as a start-up attorney at Orrick, advising over 100 technology companies on billions of dollars of VC and M&A transactions. Prior to joining Carta, he scaled two start-ups over five years, building teams and leading numerous functions including Business Operations, Finance, People Ops, Legal, and Corp Dev. Reed currently runs Partnerships at Carta, in addition to advising numerous start-ups. Reed holds a BS with Highest Honors from the University of Illinois College of Engineering and a JD from the University of California, Berkeley, School of Law, where he served as a Senior Editor and Executive Committee member of the California Law Review.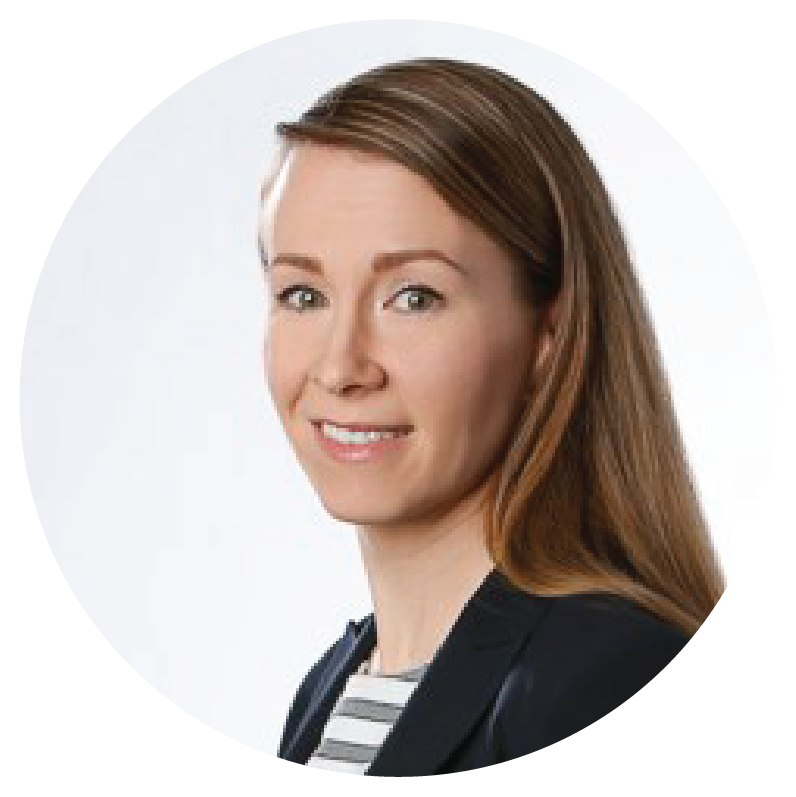 ​
Katherine Andersen,
Head of Life Science & Healthcare Relationship Banking
Katherine Andersen serves as head of life sciences & healthcare relationship banking at SVB. She also sits on the Board of Directors for SVB's joint venture in China, SPD Silicon Valley Bank. Prior to SVB, Katherine was a senior vice president for Wells Fargo Bank leading the life sciences business development and relationship management efforts for the New England region. Before that, she was a director at Wells Fargo Capital Finance focused on front-end business development and underwriting of structured loans.
Thanks!