In our ongoing PitchBook Benchmark webinar series, our analysts will discuss how managing uninvested capital effectively can impact the ultimate performance of a private market allocation. Using historical cash flow data from the PitchBook Platform, they'll explore and help answer some of these questions:
How often do capital calls tend to occur?
What is the biggest capital call that can be expected?
Does the business cycle have an impact on cash flows?
Hosted by: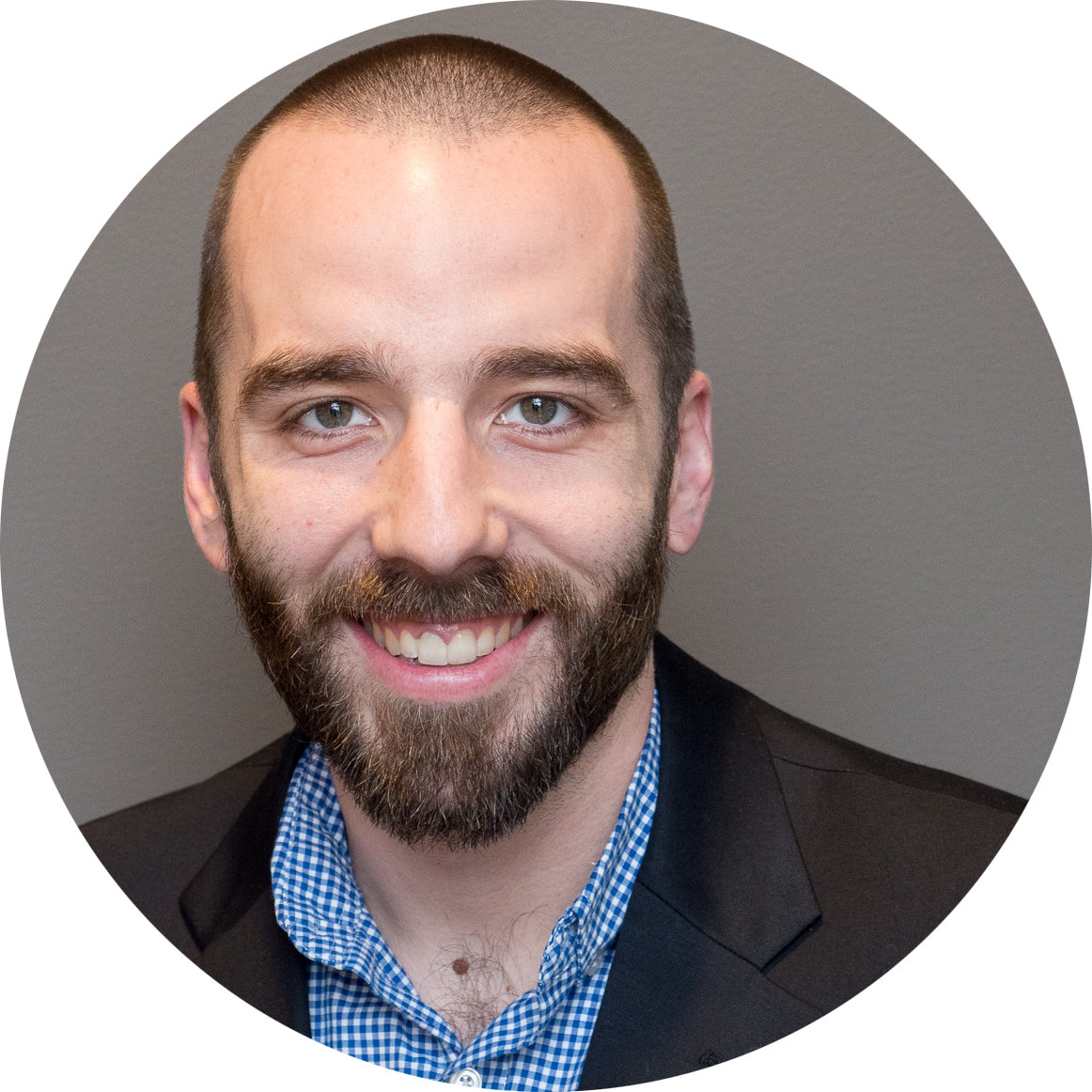 ​
James Gelfer,
Senior Strategist, Lead Venture Analyst, PitchBook
James Gelfer launched PitchBook's VC coverage in 2012 and currently leads PitchBook's research initiatives in private equity, venture capital and emerging technologies. Previously, Gelfer was a senior analyst, where he contributed to quarterly industry reports and recurring analyst notes. Prior to PitchBook, Gelfer was an Associate with Goldman Sachs' Alternative Investment & Manager Selection (AIMS) group, where he conducted research across all alternative asset classes.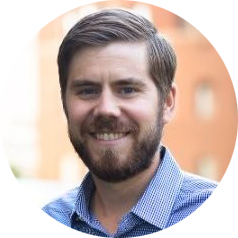 ​
Andy White,
Senior Data Analyst, PitchBook
Andy White is a founding member of PitchBook's Data Analyst function and leads the group's automation and novel analysis efforts, in addition to developing and implementing methodologies used in PitchBook's asset class and technology research. Utilized across the company's Editorial, Research and Analysis teams, White also leads PitchBook's data visualization efforts. His work includes PitchBook's Female Founders Dashboard and the firm's independent performance measurement benchmarks.
About the PitchBook Benchmarks report
The PitchBook Benchmarks report leverages a differentiated data-collection process that results in one of the most robust fund performance datasets in the market and we provide visibility into the underlying funds and metrics used to construct each benchmark. Every edition of the report includes a range of performance statistics across PE, VC, debt, real assets, fund-of-funds and secondaries strategies.
Webinar Registration
Thanks!
Thank you for registering for our webinar. You will receive a confirmation email shortly. Please email events@pitchbook.com with any questions.