Bitcoin
Bitpanda rides the bitcoin wave to unicorn status
March 16, 2021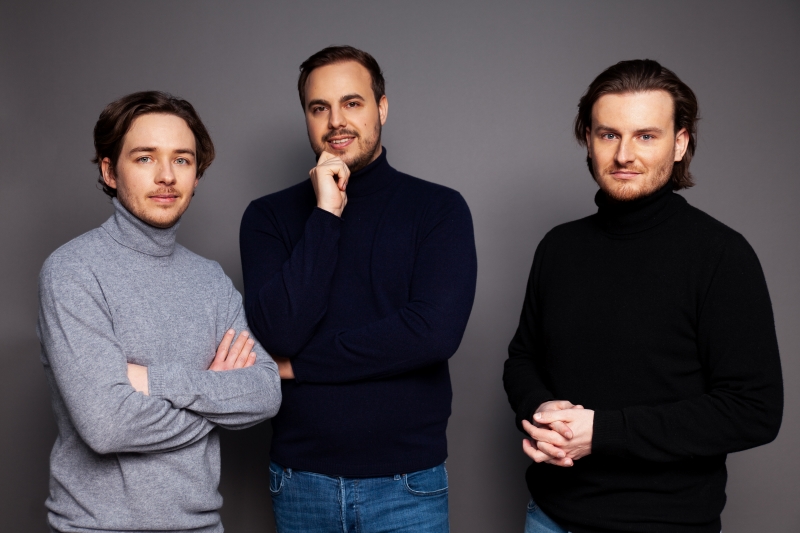 After years of resistance, mainstream investors are opening up to cryptocurrency startups as bitcoin climbs to uncharted heights.
One such startup has capitalized on the boom to become Austria's very first unicorn.
Neobroker
Bitpanda
has hit a $1.2 billion valuation following a $170 million Series B led by
Valar Ventures
, with support from partners of
DST Global
. The round is a significant step-up in funding size for the startup, which raised $52 million in September from investors including
Speedinvest
. It also comes off the back of an impressive growth spurt, with Bitpanda reporting the same revenue in the first two months of this year as in the whole of 2020.
Cryptocurrency has surged in 2021, with bitcoin reaching a record of over $60,000 on Saturday. The rally was prompted in part by a string of endorsements from institutional investors and Silicon Valley heavyweights including
Twitter
's Jack Dorsey and Elon Musk.
"Even in September [with Bitpanda's Series A], we noticed that traditional investors were still cautious about crypto," said Tom Lesche, principal at Speedinvest. "But over the last couple of months, now with the boom and the increased interest of institutions, it is becoming more mainstream."
Cryptocurrency startups are taking advantage of its normalization. Last month, digital currency exchange
Coinbase
filed for a direct listing that could value it at over $100 billion. Soon after, cryptocurrency lender
BlockFi
secured a $350 million Series D led by
Bain Capital Ventures
; the company's valuation jumped to $3 billion from the $435 million it reached in August.
As of March 16, startups in the space have already raised $1.8 billion—more than half of 2020's total VC funding, according to PitchBook data. The adoption of blockchain and cryptocurrency is accelerating, and with more established players like banks lending it legitimacy, there will be more opportunities for investment in the space, Lesche said.
But it's not just access to cryptocurrencies that is drawing traditional VCs in.
"The space between fintech and crypto is becoming blurrier, and that's what is making it more mainstream," Lesche said. "In the case of Bitpanda, their vision is to be a neobroker across all asset classes. They are much more in the fintech space than the crypto space, which is what excites traditional investors like Valar."
Join the more than 1.5 million industry professionals who get our daily newsletter!