European VC enters mega-fund land as Atomico closes on $820 million
February 17, 2020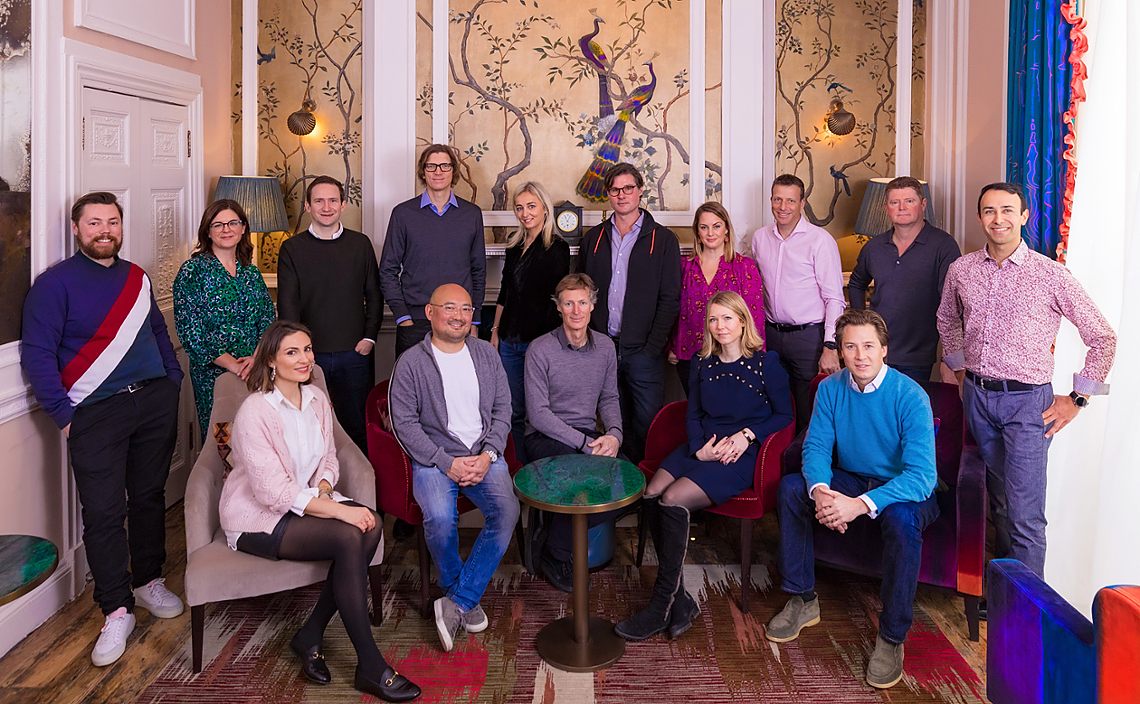 Europe's ever-growing startup ecosystem is prompting venture capitalists to raise ever-larger war chests.
The latest is
Atomico
, the London-based firm created by Skype co-founder Niklas Zennström, whose team on Tuesday unveiled a final close on $820 million for its fifth fund, a record-setting haul on the heels of a historic year for the European venture market.
Atomico's new fund marks the largest for an independent venture firm based in Europe, which saw an all-time high of $11.2 billion in VC fundraising industrywide last year, according to PitchBook data. And the typical fund is getting bigger, with the median size rising to an unprecedented $105 million, a trend that is fueling larger funding rounds for startups in Europe and the US alike. European firms
Northzone Ventures
and
Balderton Capital
raised $500 million and $400 million funds respectively in late 2019.
For Atomico, the new vehicle is $55 million bigger than its predecessor, Fund IV, which in 2017 hauled in $765 million in the aftermath of the UK's historic referendum to leave the European Union. The early-stage firm has backed companies like mobile-game developer
Supercell
, artificial-intelligence specialist
Graphcore
, and payment platform
Klarna
.
Atomico partner Hiro Tamura said that despite the bigger fund size, the firm's strategy remains the same as its fourth fund, albeit serving a European VC market that is more crowded than in past years.
"There will be more competition and there will be more people vying for similar returns," Tamura said. "I think we will continue to occupy what I think is a very effective zone for us, that is Series A and late venture rounds."
Atomico acts as lead investor in Europe with a remit that also extends to the US, where it acts as a co-investor. Its new fund, first announced in 2018, also will write checks for Series B and C deals.
Tamura said Atomico's strategy is to bet on startups in both business and consumer markets, including investments related to payments platforms and deep tech. Its new fund has already started to deploy capital, investing in startups such as diagnostics provider Kheiron Medical, employee-retention specialist Peakon and sales-software platform Automation Hero.
"There's a cohort of talent that has been built over the last few decades [in Europe] with differentiated experience in different fields," Tamura said.
To raise the fund, Atomico secured commitments from new and existing limited partners from across the globe. The LP base includes founders and early team members from European startups like Adyen, Klarna, Transferwise and Spotify. The new fund will bring the firm's total assets under management to $2.7 billion.