Is Mark Zuckerberg (or another tech titan) prepping a run for president?
January 11, 2017
View comments

(2)
The Chan Zuckerberg Initiative, the philanthropic organization founded by Mark Zuckerberg and his wife, Priscilla Chan, to pursue a number of breathtakingly audacious goals, this week announced a pair of eyebrow-raising additions: Uber board member David Plouffe, as president of policy and advocacy, and KKR global head of public affairs Ken Mehlman as leader of the group's board.
You may best know Plouffe and Mehlman, though, for their previous work. Plouffe was the campaign manager for Barack Obama in 2008, while Mehlman managed George W. Bush's re-election campaign in 2004. Together, they helped elect the two men who ran the US for the previous 16 years.
The news of two well-connected politicos joining the Chan Zuckerberg Initiative is perhaps itself not all that earth-shattering. But there have been other recent murmurs linking Zuckerberg to the political sphere. A TechCrunch report from earlier this month detailed how Zuckerberg could retain control of Facebook while holding elected office, and many took Zuckerberg's resolution to have visited every state in the US by the end of 2017 as a potential prelude to later campaigning.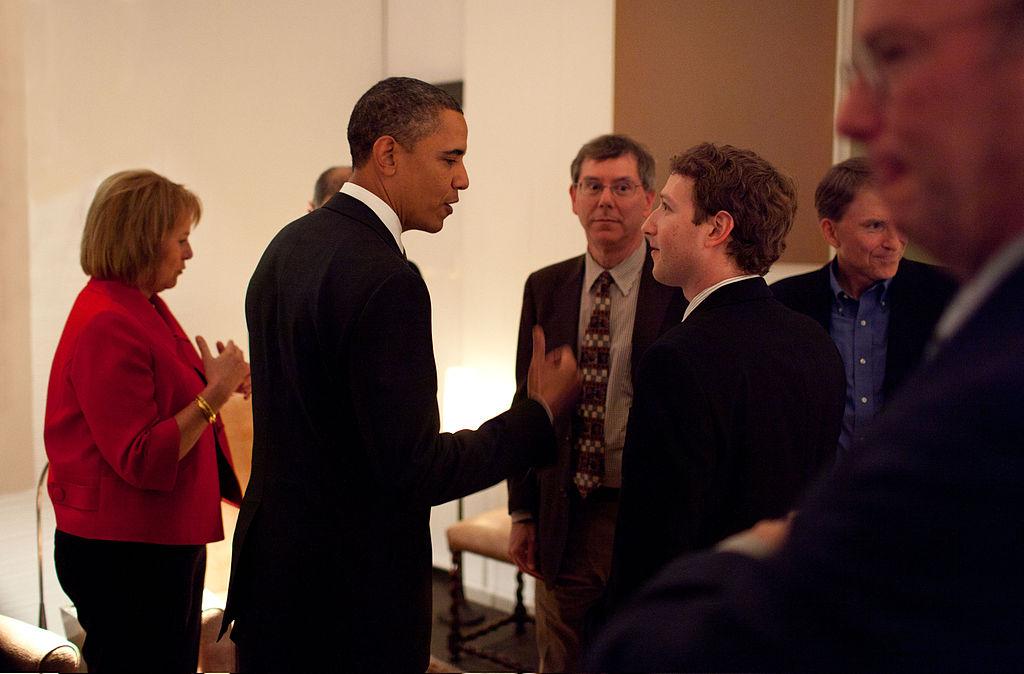 The idea of a tech titan taking the White House would have seemed much more ridiculous 12 months ago, before Donald Trump deployed a stream of tweets as his primary campaign literature. Suddenly, the office seems much more attainable.
Which got us thinking: What kind of president might the Zuck actually be? Are there any other tech leaders poised for a leap in electoral politics? (Plenty of others have already traveled the reverse path.)
Here's a rundown of some Silicon Valley grandees who just might, at some point, make the move to Washington.
Real possibilities
Mark Zuckerberg
In some ways, the Oval Office would be a step down in power for Zuckerberg. Facebook boasts more than 1 billion users, about three times the population of the US. As the social media monster nears its teenage years, it's undebatable that Zuckerberg has developed a wealth of experience leading an enormous organization with many different stakeholders, including through times of minor crisis.
Some possible pros of Zuckerberg the pol? A documented commitment to philanthropy and helping others, connection to younger voters, name recognition, fluency with technology. Financing a campaign shouldn't be an issue. Cons? Considering Facebook's past unfriendliness to privacy, putting the national security apparatus at Zuckerberg's disposal may worry some.
Mark Cuban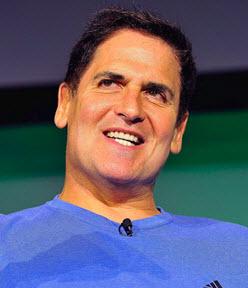 If Zuckerberg is the representative mogul for Web 2.0, then Cuban is the executive most clearly identified with the early days of the 'net. He was very vocal throughout the 2016 campaign, representing to many a front of public opposition to Donald Trump, despite the fact Cuban's own politics seem to lean right. Rumbles about a possible bid were frequent throughout the past year, but Cuban said a few months ago "there's just no way" he runs for president in 2020—for whatever that's worth.
Peter Thiel
The natural-born citizen clause would seemingly preclude the Thiel from running, since the PayPal and Palantir founder is originally from Germany. But his recent activities indicate a very clear interest in politics. Whether that means some sort of appointment under the Trump administration or a return to jurisprudence, it would at this point probably be a surprise if Thiel didn't venture further down the political path.
Longshots
Bill Gates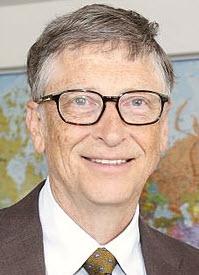 When asked last year in a Reddit AMA about a potential run at the highest office in land, Gates responded, "I like my current job at the [Gates] Foundation better than I would being president. Also I wouldn't be good at doing what you need to get elected." Fair enough—but one of the wealthiest men in the history of the world is always going to be subject to such speculation. The appeals of Gates are rather similar to those of Zuckerberg: A future-looking focus on tech and a commitment to helping those who need it.
Elon Musk
Like Thiel, Musk was born outside the US and thus for all intents and purposes disqualified from running for president. But it would be little surprise—particularly under the administration of a more tech-focused president—to see Musk eventually work in the government in some capacity. In the 1950s, America built the Interstate Highway System; maybe in the 2050s, it will be the Interstate Hyperloop System.
Anything's possible
Evan Spiegel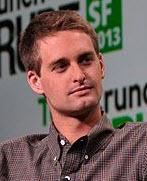 Now we enter the realm of the (even more) speculative. Considering Spiegel is all of 26 years old, such discussion will be out of the question until at least the 2028 election, and probably much later than that. But if any current tech executive seems poised to follow the Zuckerberg route of helming a social media company that eventually swallows the world, the smart money might be on Spiegel.
Travis Kalanick
If Uber's hopes for global domination unfold as hoped in the years and decades to come, all it might take is to program the company's fleet of autonomous cars to only drive voters to the polls if they fill in that little circle next to Kalanick's name.