Private Equity
Exclusive: Joseph DaGrosa targets accredited investors with new platform
March 8, 2022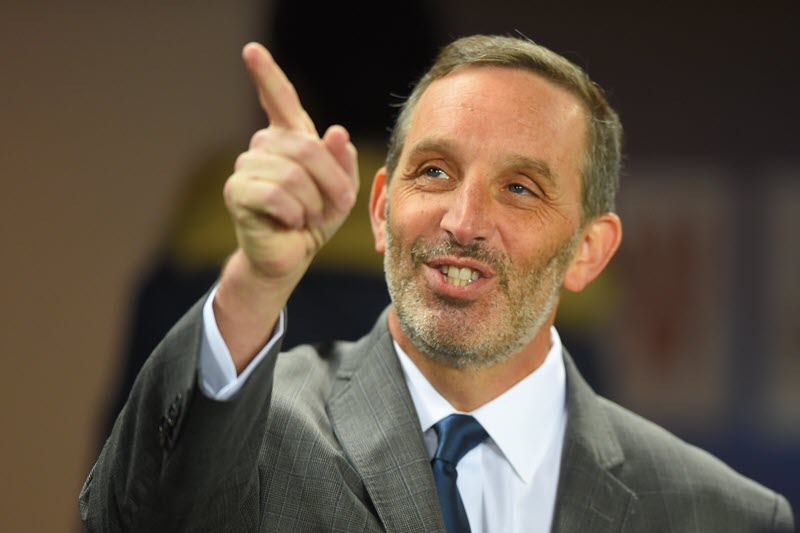 US investor Joseph DaGrosa, the founder of
DaGrosa Capital Partners
and Kapital Football Group, is planning to launch a new private markets platform that seeks to raise up to $2.5 billion from accredited investors.
The platform will be called Axxes Capital and its launch is part of a broader, long-term trend that has made it easier for ordinary investors—as in neither institutional investors nor high-net-worth individuals—to gain exposure to private market investments.
This gradual drift toward this so-called democratization of private equity has been advocated by the Securities and Exchange Commission in reaction to a decline in the number of publicly listed companies. The SEC published a report in 2019 looking at ways to expand retail access to the asset classes like private equity.
"We've seen an unprecedented movement of capital among institutions from the public markets to the private markets," DaGrosa said. "It's just natural for advisers of accredited investors seeing this going on to want to find ways to enable their clients to get the same level of diversification and returns that larger institutions are enjoying."
The venture capital space has seen wider access via the growth of things like equity crowdfunding, while established PE players have also been looking further down the investor food chain.
Recent examples include
KKR
, which last year invested in iCapital Network, giving accredited investors access to its private market strategies—accredited investors being generally defined by the SEC as an individual having a net worth of over $1 million. More recently, Singaporean securities exchange ADDX tokenized a commitment to
Partners Group
's global private equity to be distributed to these investors.
DaGrosa said his firm differs from other platforms in that it is not looking to reduce the use of financial advisers as intermediaries by having individuals invest directly. Instead, financial advisers will invest on behalf of their accredited clients. Axxes plans to indirectly invest across private equity, venture capital, real estate, private secondaries and private debt, raising around $250 million to $500 million for each strategy.
The platform itself will invest across business development companies, which specialize in corporate debt and minority stakes, and real estate investment trusts. It will also set up separately managed accounts to make control investments.
Related read: Soccer clubs, the Super League and the future of sports investing
Join the more than 1.5 million industry professionals who get our daily newsletter!