Big Things
Six big things: A happy birthday for bitcoin
November 1, 2018
View comment

(1)
Wednesday marked the 10th anniversary of the day the person or people known as Satoshi Nakamoto published a groundbreaking paper on the need for an electronic cash system called bitcoin.
The past decade has been a bit of a wild ride. A year and a half later, in 2010, a user on the Bitcointalk forum paid 10,000 bitcoins (current value: about $63 million) for two large pizzas. The price of a bitcoin first hit $100 in the summer of 2013 and $1,000 three months later. But the real boom, of course, didn't begin until last year, when the price of a single coin bubbled up to nearly $20,000 before embarking on a steep (and still ongoing) decline. Fortunes were made. Others were lost. You found yourself googling things like "what is bitcoin mining."
But it seems like bitcoin and the legion of other cryptocurrencies are here to stay, at least in some capacity. Firms like Tiger Global and
Andreessen Horowitz
certainly think so. Those were two of the VCs this week to participate in a $300 million funding for
Coinbase
, valuing the operator of a cryptocurrency exchange at $8 billion—more than all but
nine other VC-backed companies
in the entire US.
That continues a valuation ascent for the company that's been even steeper than the rise in the price of the most popular coin on its trading platform. And that's one of six big things to know from the past week in VC:
1. Virtual coins
Coinbase was founded in 2012, and a year later the firm raised $6.1 million in Series A funding at a $23 million valuation. Those numbers didn't stay so small for long. Eight months later, its valuation shot up to $150 million, and in 2015 Coinbase collected $75 million at a $490 million valuation. The company became a unicorn last year, reaching a $1.6 billion valuation, before quintupling that figure this week. Got all that? Satoshi Nakamoto's big idea for virtual currency has sure helped put Coinbase co-founders Brian Armstrong and Fred Ehrsam—not to mention their investors—in position to make a lot of cold, hard cash.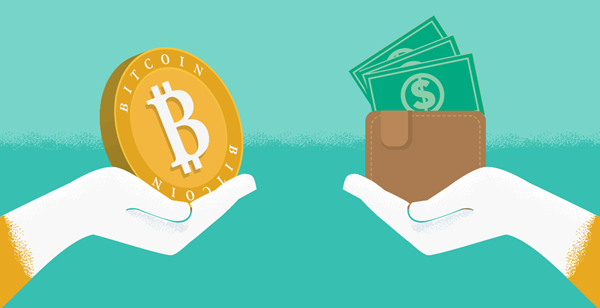 2. So many scooters
It's usually a bad sign when your products are in danger of catching on fire. But that's where
Lime
found itself this week, when the company admitted it had previously recalled some of its electric scooters due to a defect that made their batteries more pyrotechnically inclined than a rider might want. Elsewhere in the scooter-verse, Mexico's Grin and Brazil's Ride unveiled plans to merge, while
Unu
—a German company that makes Vespa-style sit-down scooters—raised $12 million in new funding.
3. Sports!
Read all about it:
The Athletic
, the website that hired away all your favorite sports writers, brought in $40 million this week at a $200 million valuation, lofty territory for a digital media startup.
VICIS
, meanwhile, a startup that makes football helmets designed to mitigate head injuries, raised $28.5 million from investors including Rx3 Ventures, the firm backed by Aaron Rodgers of the Green Bay Packers. Fans of Green Bay's archrival, the Minnesota Vikings, have recent VC news of their own: Vikings owners Zygi Wilf and Mark Wilf launched a new VC firm this week called WISE Ventures.
4. Puppies!
Five months after raising $155 million at a near-unicorn valuation,
Rover
dipped into its pocketbook to make a very furry purchase. On Wednesday, the dog-walking and pet-sitting business announced its acquisition of
DogBuddy
, a provider of similar services in the UK. English bulldogs and Manchester terriers the nation over will surely rejoice.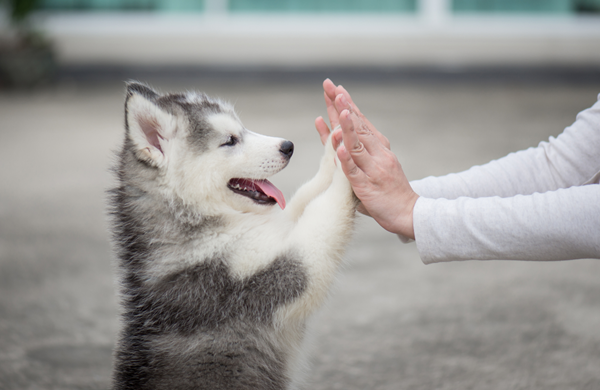 5. Jay Z meets Accel
Life insurance startup Ethos already had some serious cachet in Hollywood from existing backers like Will Smith, Kevin Durant and Jay-Z. With a new $35 million funding this week led by
Accel
and with participation from
GV
, however, the company added some Silicon Valley stalwarts to its roster. Accel also took part in two other major fundings this week, helping put $60 million into self-driving mapmaker
DeepMap
at a $450 million valuation and backing
Monzo
in a round that turned the British fintech startup into a unicorn.
6. A leap for Lime
Perhaps because its scooters might all burn up, Lime is showing an increasing interest in cars—the very method of transportation its bikes and scooters were supposed to replace. This week, the company hired David Richter, the former global head of business at
Uber
, to be its chief business officer and interim CFO. It also emerged in recent days that Lime has applied for a car-sharing permit in Seattle, several months after the company first revealed its plans for a network of electric vehicles.