Germany
Where are all the German deep tech startups?
April 26, 2019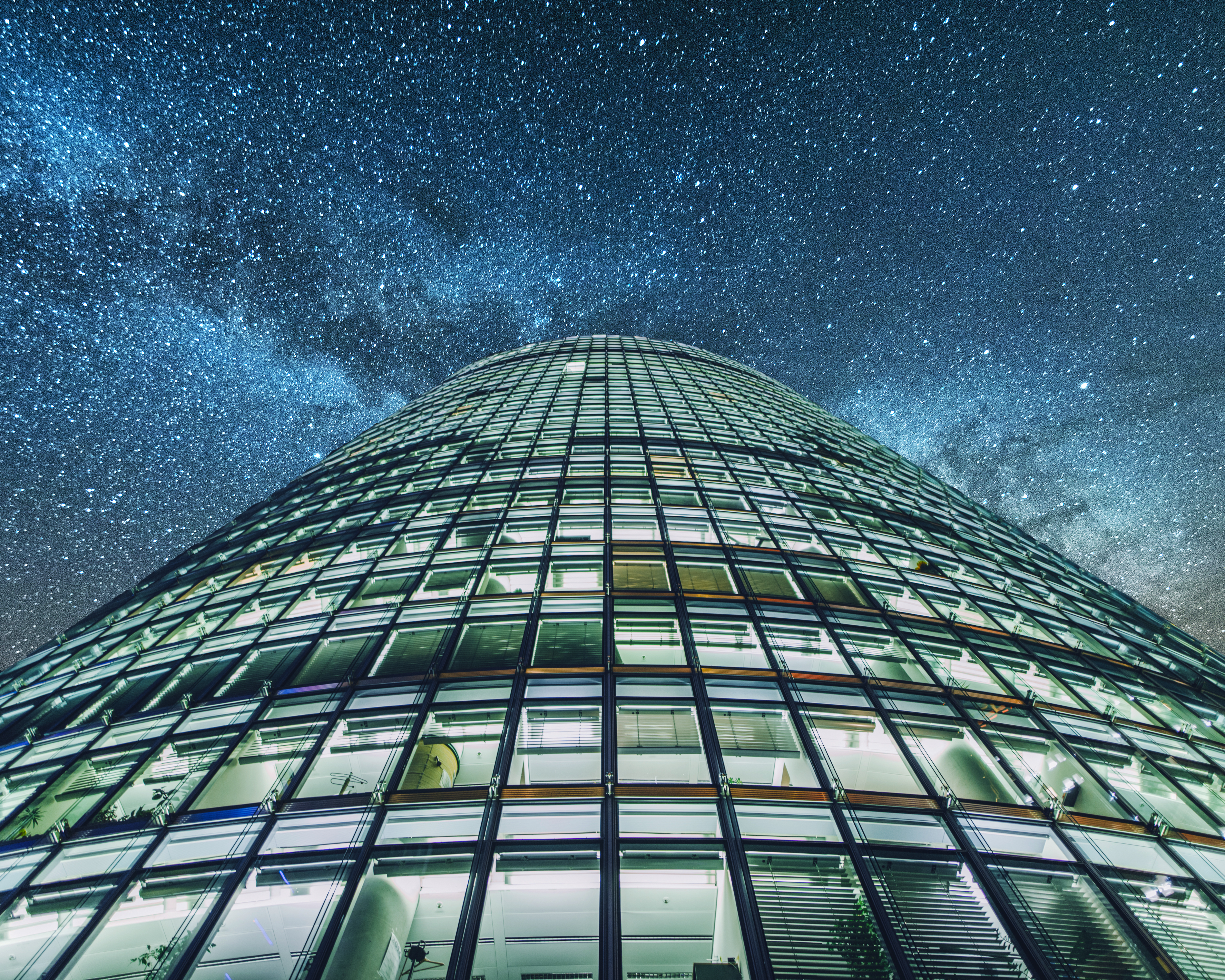 Germany is Europe's largest economy. It has a reputation for producing some of the greatest engineering minds and manufacturing companies on the planet. On the face of it, the country seems like it would be a hotbed for successful, multibillion-euro deep tech companies—which are defined by the innovative technologies at their core, rather than just a new twist on an existing business model. In other words, the type of businesses that can fundamentally change the way people live and work while still generating huge profits for investors. It's not, though.
No deep tech unicorns like
Palantir Technologies
, a $20 billion US-based artificial intelligence (AI) and machine learning (ML) company, have come out of Germany except
Celonis
, an AI-powered data mining startup from Munich.
So where are all of Germany's late-stage deep tech companies?
Follow the money
By looking at the flow of venture capital in and out of Germany over the last 10 years, it's possible to establish an at least partially quantifiable reason for the country's lack of mature deep tech startups: They need more capital to grow, and it's not available from local investors.
Of course, those founders could always presumably seek capital from foreign investors, but it appears the current lack of local late-stage VC funding is indeed a hindrance.
According to PitchBook data, German VC funds have raised around €8 billion since the start of 2010. For perspective, UK-based funds have raised nearly three times that amount in the same period.
Less German capital raised means there's less to be invested—particularly in big late-stage rounds. In 2018, for example, German VCs participated in 735 deals worth €12.2 billion, according to PitchBook data, while investors in the UK participated in 1,516 deals, totaling €47.3 billion.
How late-stage funding affects growth potential
While relying on foreign capital to close that gap remains an option, an alternative would be to simply boost the local late-stage investment ecosystem. The German government has done exactly that by mandating in 2017 that state-backed development bank
KfW
commit €2 billion across 10 years to German VCs, which will, in turn, invest that money into growth-oriented Germany tech companies.
According to Jörg Goschin, co-CEO of
KfW Capital
, the venture arm of KfW, the organization hopes to fuel German VCs with the capital they need to invest in those rounds.
"KfW Capital was set up with the support of the Federal Government's ERP Special Fund because of the large, late-stage venture capital funding gap in Germany," Goschin said. "Qualitatively speaking, we have an environment where there is capital available in the seed stage and early startup stage, but once the startups develop and grow bigger, their need for growth financing increases—and there is a significant gap in funding for that in Europe and Germany, in particular."
According to Goschin, if a German founder has a solid business idea and wants to scale a company, they stand a decent chance of getting funding within the country's current VC market.
"Once they have developed a proof of concept and the company grows bigger, however, they then need to hire a team, develop the product and sell that product into the market," he said.
This usually requires more capital than is available. At the same time, the company may have run out of cash from its initial financing or isn't generating enough revenue to support the investments it needs to scale its business.
Contributing factors
Goschin cites three key reasons why German deep tech startups have difficulty receiving funding: strict government regulations on institutional investors' asset allocations, a weak secondary market and a lack of transparency in European venture capital.
"Insurers, for example, are not allowed to put much capital into venture capital investments because VC is considered a risky asset class," Goschin said. "This limits the amount of institutional capital available to German VC funds, even before fundraising begins."
Without a functioning secondary market, investors also have fewer options when it comes to exiting their investments. They are restricted to more formal exits, such as acquisitions or IPOs—which, especially for an early investor, can be many years down the road. It is not an ideal situation to be in if LPs are eager to see returns.
"The lack of transparency in the risk-return profile of venture capital funds also needs to be addressed," Goschin said.
Without VCs divulging more information about their performance, institutional investors can be hesitant to get more involved.
Looking ahead
KfW Capital is not the only organization that has recognized Germany's gap in late-stage VC funding.
Digital+ Partners
, a growth equity firm based in Munich and Frankfurt, was founded in 2015 for a similar purpose. The firm closed its first fund on €350 million in 2018 and invests in B2B technology companies.
Julian Mattes, a principal at Digital+ Partners, said the late-stage market in Germany is still competitive, "especially for the most promising deals, where even large private equity firms compete."
More investors stepping in to fill the late-stage financing gap will undoubtedly make the startup environment more promising for German startups, including those in deep tech.
If you'd like to learn more about Germany's VC market, check out our DACH Venture Ecosystem FactBook.