How did US VC fare in 2020?
Though faced with early challenges, the US venture industry has proven robust through the end of the year as activity finished strong from a high-level perspective. 2020 was a record-breaking year, reaching new highs in total deal value, exit value and capital raised by VC funds.

We recently hosted a webinar featuring industry experts from Velocity Global, Silicon Valley Bank, NVCA and PitchBook, which covered the top trends highlighted in the Q4 2020 PitchBook-NVCA Venture Monitor, including the latest in:
Fundraising
Deal flow
Exit activity

We also looked at what may lie ahead for venture capital in the context of COVID-19 and continued market volatility, as well as how the market environment is shaping up for 2021.

Watch the recording below and download the presentation slides for reference.
To watch this webinar, please submit this form:
A special thanks to our partners:
If you haven't already, download the Q4 2020 PitchBook-NVCA Venture Monitor report or the PitchBook Analyst Note: VC Manager Style for more coverage of these topics.
Featuring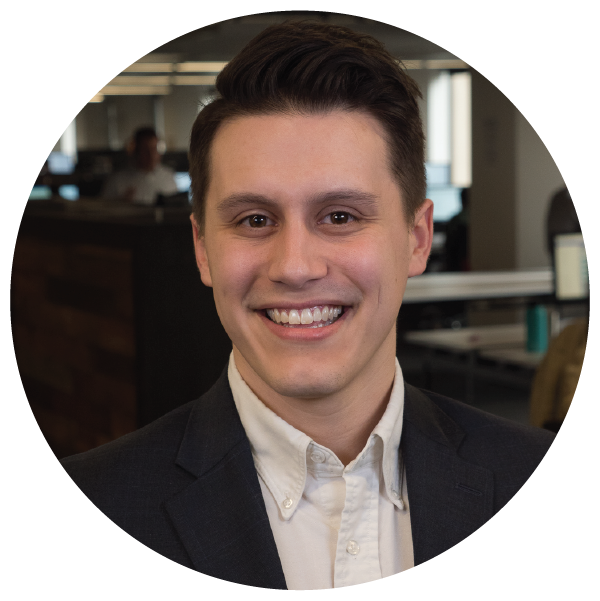 Cameron Stanfill, CFA
Senior Analyst, PitchBook
Cameron Stanfill is a VC Analyst at PitchBook, specializing in late-stage venture investments and exit activity. Stanfill contributes to quarterly reports and produces thematic analyst notes, authoring ample research on topics including alternative liquidity options, direct listings and IPOs. He also contributes to PitchBook's emerging technology research, leading coverage of the Artificial Intelligence and Machine Learning space. Stanfill has been cited in multiple tier one publications including CNBC, Barron's, and the Wall Street Journal. Prior to joining PitchBook, he was a Financial Analyst at Jackson & Jackson in Louisiana. Stanfill holds a bachelor's degree in finance from Louisiana State University. He is based in PitchBook's Seattle office.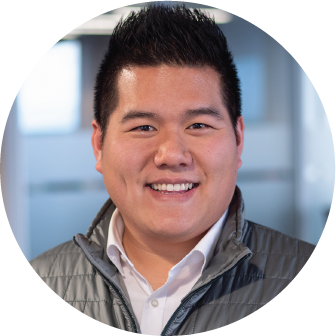 Joshua Chao, Ph.D.
VC Analyst, PitchBook
Joshua Chao is a VC analyst at PitchBook, where he contributes to quarterly venture reports and produces thematic analyst notes covering the biotechnology & pharmaceuticals industry. Prior to PitchBook, Chao was a venture coach at Blackstone LaunchPad and a fellow at Flagship Pioneering. Chao holds a doctorate in regenerative medicine from the National University of Ireland, Galway and received a bachelor's degree in biomedical engineering from Duke University. He is based in PitchBook's Seattle office.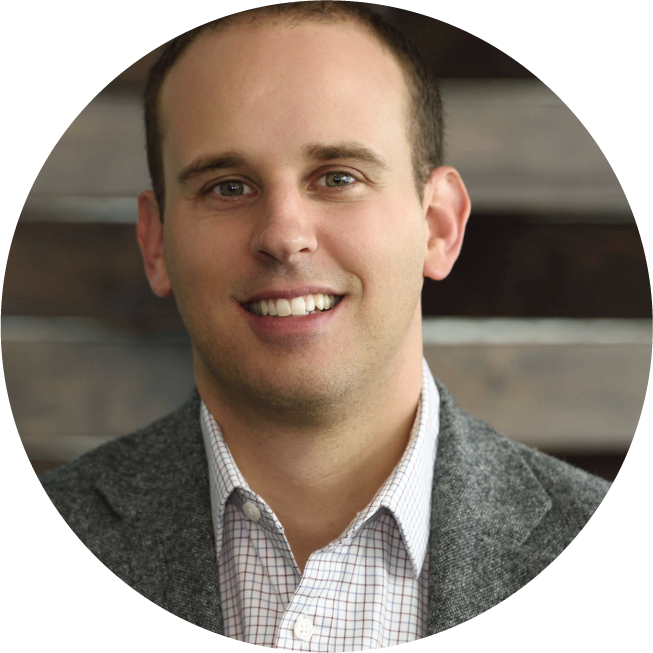 Justin Field
Senior Vice President for Government Affairs, NVCA
Justin serves as SVP of Government Affairs at NVCA. Justin joined NVCA in September 2014 and focuses on tax policy, capital formation, regulatory and energy issues. Justin is a member of the NVCA Tax Policy Council and acts as liaison to the Capital Markets Working Group, NVCA Growth Equity Group, Blockchain Technology Working Group and the Emerging Ecosystems Task Force.

Prior to joining NVCA, Justin spent twelve years on Capitol Hill serving as an aide to a House leadership office and most recently with the office of United States Senator Robert Menendez (D-NJ) where he was a Legislative Assistant responsible for tax issues and the senator's work on the Senate Finance Committee. Justin served as Menendez's advisor and liaison on matters related to the Senate Finance Committee as well his legislative negotiator on tax issues. In addition to managing Menendez's tax portfolio, Justin was also responsible for a number of other issues including telecommunications, technology, and federal science policy. Justin began his career on Capitol Hill in the office of the House Democratic Caucus, where he was first a Staff Assistant and then later the Special Assistant to the Executive Director.

Field graduated from the University of Arizona with a Bachelor of Arts in Political Science and Business.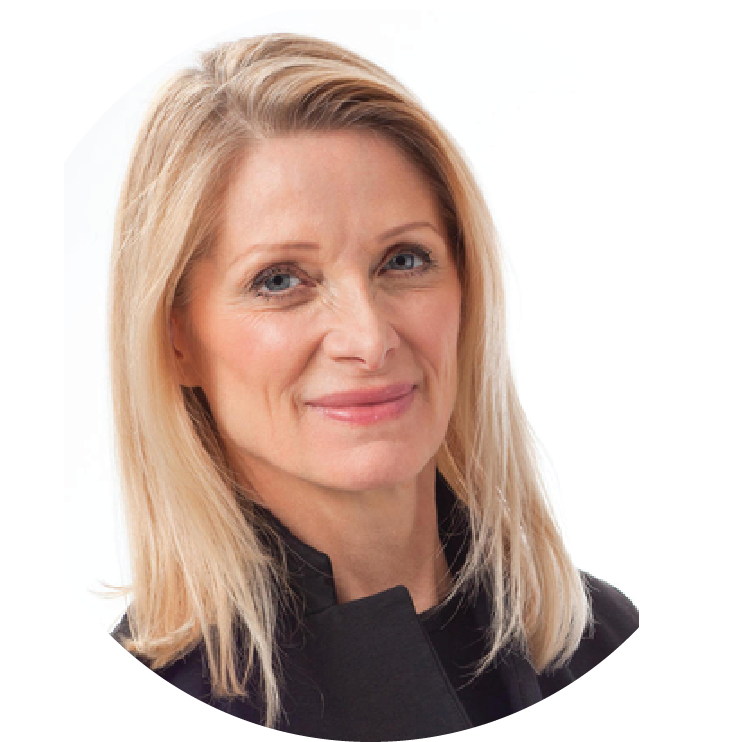 Susan Winter
Head of Syndications, Silicon Valley Bank
Susan Winter is Head of SVB's Global Loan Capital Markets overseeing all lead distribution for Technology, Life Sciences, Sponsor Finance, Project Finance and Global Fund Banking syndicated financings. Prior to joining SVB in 2010, Susan was in investment banking at JPMorgan, Barclays and Blackstone, focusing on Sponsor Finance and High Yield Capital Markets, and in M&A.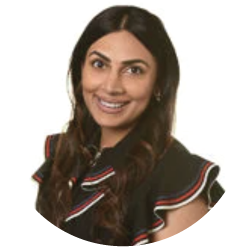 Devika Patil
Managing Director of Venture Capital Relationships, Silicon Valley Bank
Devika is a Managing Director in SVB's Venture Capital Relationship Group. Her financial wheelhouse includes tailored strategic capital solutions and proprietary, operational, tactical industry insights. Prior to joining SVB in 2018, Devika was a VP and West Coast Corporate Banking head of the gaming and homebuilding group at The Royal Bank of Scotland. She launched her career at J.P. Morgan as an investment banker.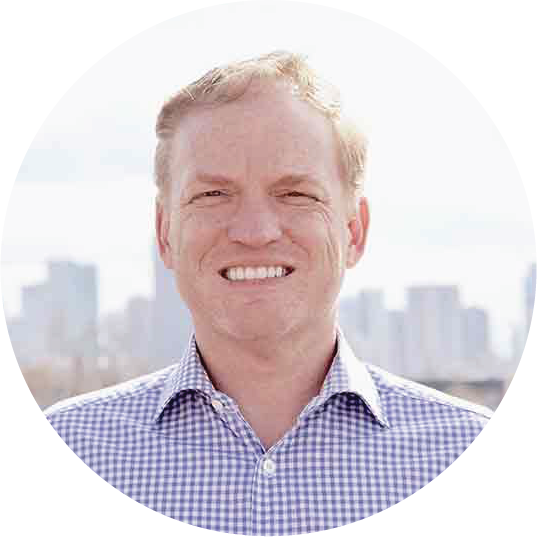 Rob Wellner
Chief Revenue Officer, Velocity Global
Rob Wellner leads Sales, Marketing, Strategic Partnerships, and Customer Success at Velocity Global. Rob is an entrepreneurial professional who brings over 20 years of executive sales and business development experience to Velocity Global. He has a proven track record of helping organizations reach their international strategic goals. Before joining Velocity Global, Rob worked in Capital Markets for 12 years. His experience gives him a unique take on the pitfalls that can sidetrack global deals and transactions. He is a frequent speaker on topics including employment, payroll, expatriates, and global M&A. He is a graduate of Colgate University, sits on the Board of Trustees for the National Multiple Sclerosis Society, and is an Advisory Board member for Glialogix, a Bay Area biotech company.