How PitchBook can help you benchmark private market funds
May 14, 2020
Traditional private market benchmarks aren't transparent. They don't expose the underlying funds that they consist of, the investments those funds have made or even how those individual funds have performed—which means details that can be used to better evaluate performance are lost.
To help illustrate fund performance more accurately, PitchBook gives you the ability to dive deep into accurate, comprehensive fund data so you can see what's actually driving returns and customize peer groups to construct benchmarks with unprecedented precision. Here's how it works.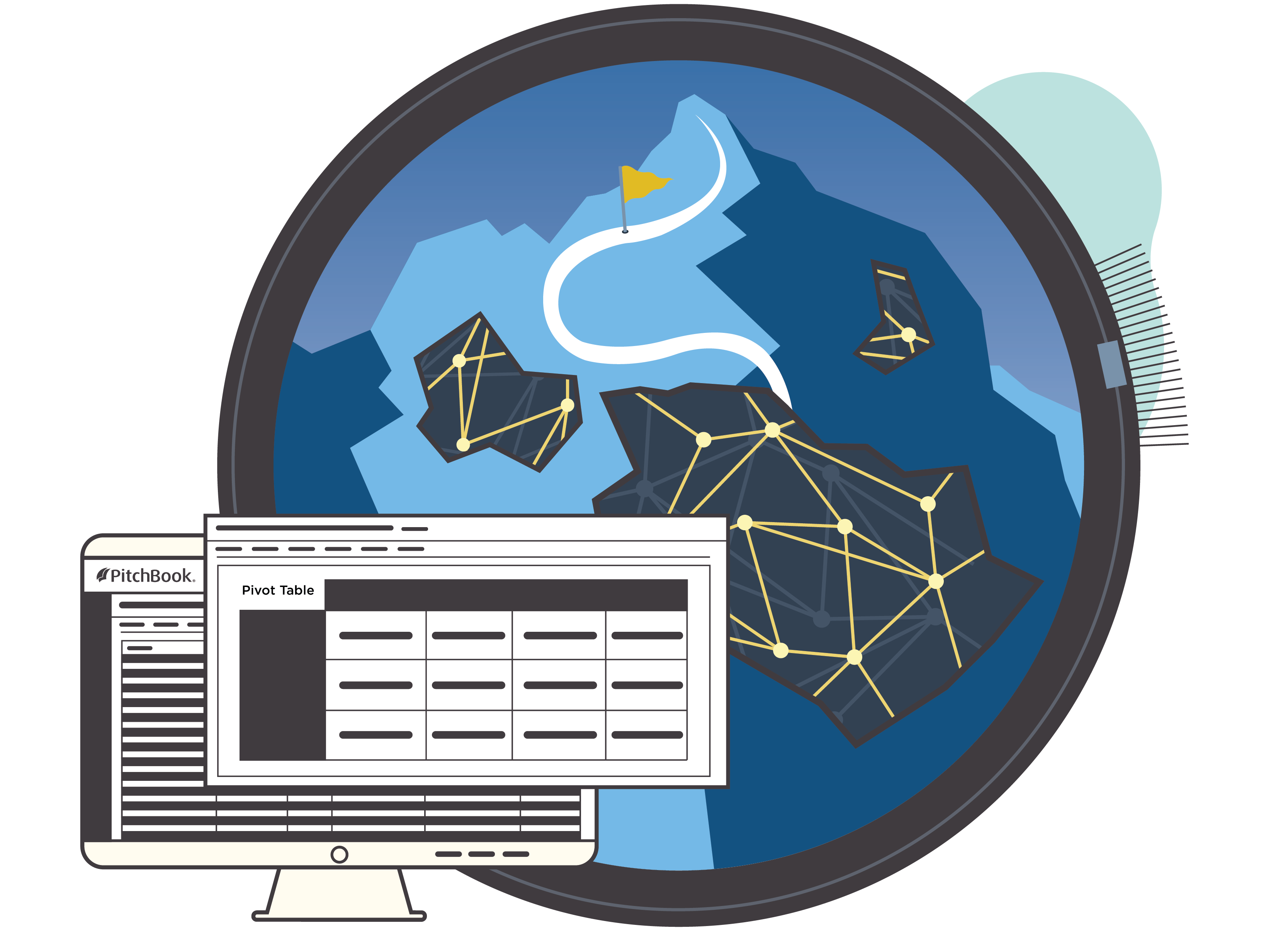 See the underlying funds that make up each benchmark
Other private market benchmark providers are only able to report on an aggregated basis because they're hamstrung by contractual restrictions—the equivalent of the S&P 500 not disclosing which companies are included in the index.
PitchBook lets you access returns data of the individual funds included in each of our quarterly Benchmarks reports, and even see data on the funds' individual investments as well as the associated liquidity events, so it's easier to pinpoint how a fund manager is generating returns.

This type of granular information also allows companies to better determine if they should accept capital from a financial sponsor based on how well that sponsor has grown and exited prior investments.
Access the largest universe of funds and investments
PitchBook Benchmarks are derived from the largest universe of private market data—including more than 50,000 funds and hundreds of thousands of specific PE and VC investments.
Our research and quality assurance teams have spent more than 2.7 million hours researching, validating and solving discrepancies within our private market datasets.
Get the right data, and in the format that works best for you
Our benchmarks are delivered in PDF and Excel formats, so it's easy for you to reconstruct or create personalized reports that better suit your needs. Our clients can also automatically pull and refresh the information they want directly from the PitchBook Platform—so it's easy to keep benchmarks up to date.
You can also quickly see how either your or a target fund stacks up against those in any custom peer group by using PitchBook's pivot table feature to zero in on hurdle rates for top performing quartiles.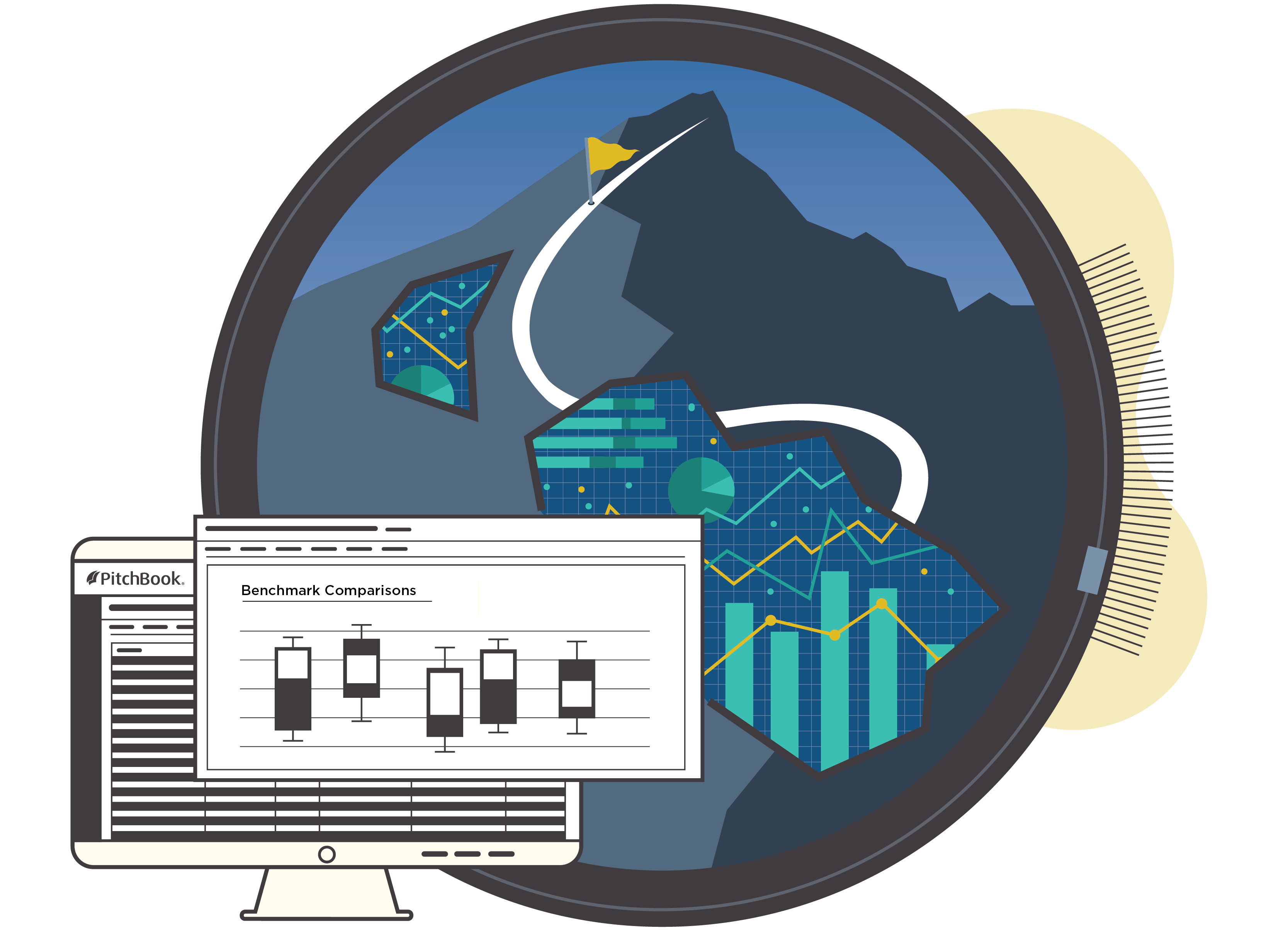 Construct custom benchmarks to make more informed decisions
Along with our Benchmarks report series, PitchBook also gives you the ability to create your own benchmarks with custom peer groups based on criteria that's most important to you—including similar funds' portfolio construction, industry focus, IRR and quarterly cash flow multiples.
This functionality allows you to more accurately Benchmark a fund against a peer group you choose to get an objective view of its performance and place in the landscape.
Want to know more? Log in or contact your customer success manager to learn how you can make the most of PitchBook Benchmarks reports and Custom Benchmarks features.
Not a PitchBook client yet? Request a free trial.