Private fund strategies: Identifying and mitigating fund return smoothing
In the latest edition of our ongoing PitchBook Private Fund Strategies webinar series, formerly known as the PitchBook Benchmarks series, we take a look at private market fund return smoothing. Mark-to-market accounting and conservative valuations can produce misleading, artificially smoothed private market returns. As a result, volatility may be significantly understated while diversification benefits may be overstated.
Join us as we discuss the issue and dive into ways to desmooth returns, allowing for a more accurate representation of the performance and volatility of private market funds.
Using data available through PitchBook, we will explore topics including:
Background and reasons for fund return smoothing
How smoothing leads to deceptive returns
How to apply desmoothing techniques to measure volatility in private market funds more accurately
Register using the form above.
Related PitchBook reports:
More about the panelists: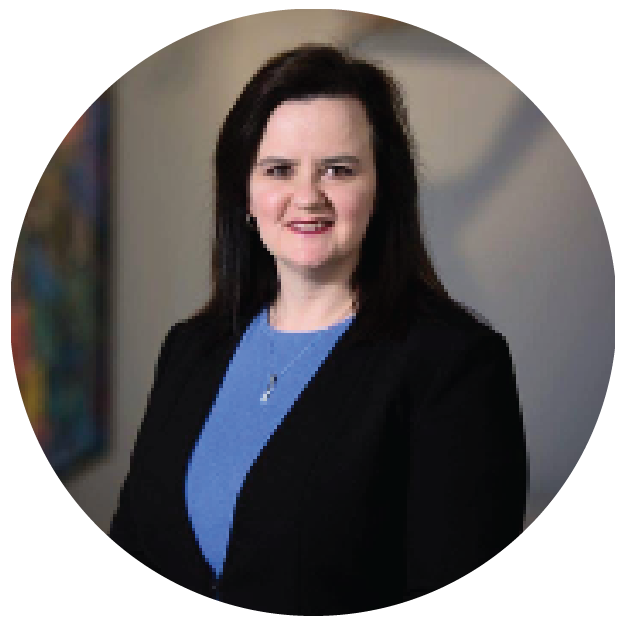 Hilary Wiek, CFA, CAIA
Lead Analyst, Fund Strategies & Performance, PitchBook
Hilary Wiek is a Lead Analyst at PitchBook. Wiek leads PitchBook's coverage of fund strategies and performance, publishing primary research on the alternatives space and contributing to core report development. She also heads up PitchBook's coverage of the ESG/Impact Investing space.

Wiek has over 20 years of experience in asset owner, manager and advisory roles. Prior to joining PitchBook, Wiek was the director of investments at Saint Paul & Minnesota Foundations, where she handled portfolio management, impact/ESG, investment diligence and monitoring and investment operations. Before that, she worked in senior positions at Segal Rogerscasey, South Carolina Retirement Systems Investment Commission, Buckingham Financial Group, Dayton Power & Light and KeyCorp

Wiek received a master's degree in finance and economics from Case Western Reserve University and a bachelor's degree in business leadership and finance from the University of Puget Sound. She is based in PitchBook's Seattle office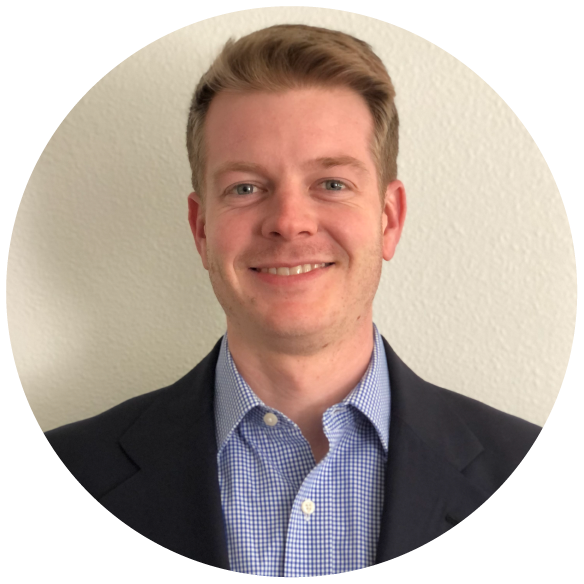 Andrew Akers
Senior Data Analyst, Quantitative Research, PitchBook
Andrew Akers is a Senior Data Analyst on the Quantitative Research team at PitchBook, where he contributes to data-driven research focusing on private equity, asset allocation and the broader financial markets. He also works on developing tools and insights for the PitchBook platform, including PitchBook's Investor Style framework.

Prior to PitchBook, he was a Research Analyst and Portfolio Manager at Verus Advisory, an institutional investment consultant, where he helped inform the firm's asset allocation decisions and manage its discretionary portfolios. Akers received a bachelor's degree in finance from Washington State University and is currently pursuing a Master of Science degree in analytics from Georgia Tech University. He has earned the right to use the Chartered Financial Analyst designation.
About the PitchBook Benchmarks report
The PitchBook Benchmarks report leverages a differentiated data-collection process that results in one of the most robust fund performance datasets in the market and we provide visibility into the underlying funds and metrics used to construct each benchmark. Every edition of the report includes a range of performance statistics across PE, VC, private debt, real estate, real assets, fund-of-funds and secondaries strategies.