2021 Private Equity Outlook
Watch our recent webinar covering PitchBook's predictions on what is in store for private equity in 2021 and beyond. Building on the 2021 Private Equity Outlook report, our analysts discussed key developments in recent PE trends.
Key takeaways:
PE Fundraising will surpass $330 billion, setting an all-time high
20% of buyouts will be priced above 20x EBITDA
At least 20 PE-backed companies will enter US public markets through a reverse merger with a SPAC
There will be at least one new type of exit from a GP stakes portfolio in 2021
Carveout deal value will hit the highest level on record
First-time fundraising in the US will be the strongest since the GFC
Watch the recording below or download the presentation slides.
Related PitchBook reports
Featuring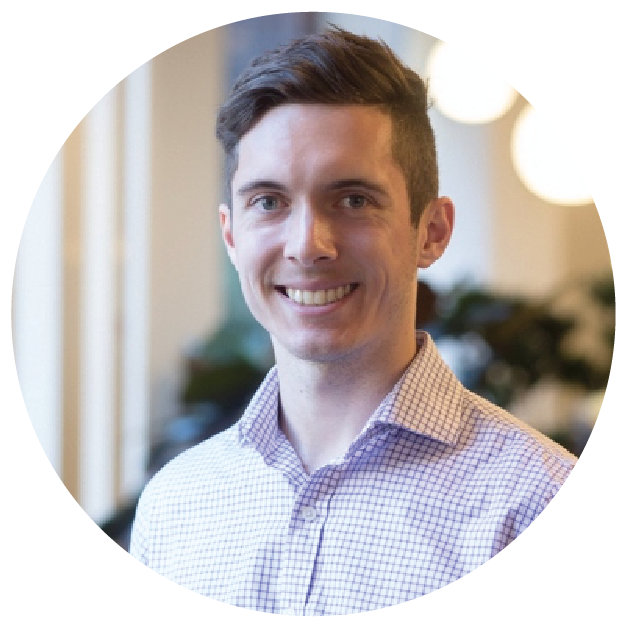 Wylie Fernyhough
Senior PE Analyst, PitchBook
Wylie is a Senior PE Analyst at PitchBook, where he leads the firm's core private equity and M&A research. He oversees the PE teams' broader research projects and coverage, spanning technology-focused buyout firms, growth equity, mega-funds, and more. He also produces thematic research spanning GP stakes, public PE firms, and PE firm valuations. Fernyhough led an initiative to build out a proprietary valuation tool used for closed-end private capital managers. Prior to joining PitchBook, he served as a portfolio manager at Harvest Capital, a boutique wealth management firm based in Washington.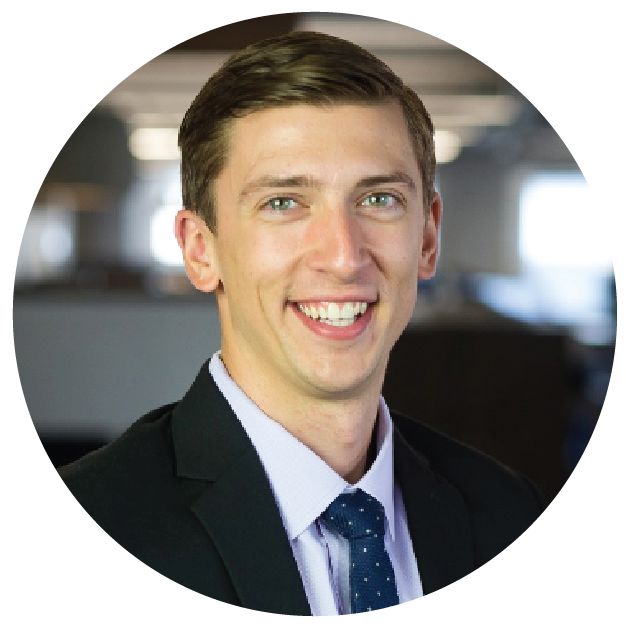 Dylan Cox
Lead Analyst, EMEA Private Capital, PitchBook
Dylan Cox is the Lead EMEA Analyst at PitchBook and heads up the firm's coverage of private equity and venture capital in that region. Cox oversees a team of analysts producing quarterly industry reports and thematic analysts notes, and leads the firm's coverage of private debt. Cox's expertise has been cited in numerous top tier publications including the New York Times, Fortune, and Institutional Investor. Prior to joining PitchBook, Cox was an analyst at real estate investment fund Core Capital.