How has private equity fared in the era of COVID-19?
Note: This session was part of our 2020 PitchBook Capital Perspectives virtual conference.
In this webinar, PitchBook was joined by industry experts as they looked back at how the PE deal, valuation, and exit environments have shifted during 2020 and what our analysts foresee in the coming months.
Meet the panelists: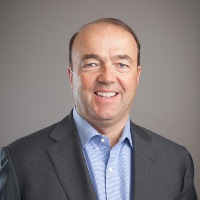 Bob Grady
Partner
Gryphon Investors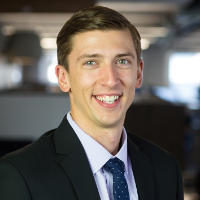 Dylan Cox
Lead Private Equity Analyst
PitchBook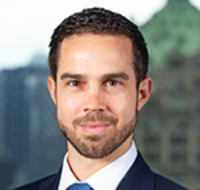 Brett Hickey
Founder & CEO
Star Mountain Capital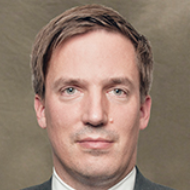 Martin Brand
Co-Head of Acquisitions, PE
Blackstone
Watch the recording for the full discussion below

More from PitchBook Capital Perspectives
Browse the rest of the sessions from the virtual conference.