How will the 2020 election affect private markets?
Note: This session was part of our 2020 PitchBook Capital Perspectives virtual conference.
In this webinar, PitchBook was joined by industry experts to discuss how the 2020 US presidential election could impact VC, PE and M&A. In recent years, the industry has shown more interest in Washington. This year alone, venture capital contributed about $70 million to political candidates, parties and super PACS, with private equity more than doubling that figure at $170 million.
Our panelists gave their perspectives on why engagement is rising and how it might shape the next four years. Watch as they answer the following questions and more:
What was on the mind of VCs leading up to the election?
What would success look like for PE and VC given the structural and procedural issues around government?
What policies is the NVCA focusing on and looking to implement?
Where is ILPA focusing its work on policy pertaining to private equity?
Meet the panelists: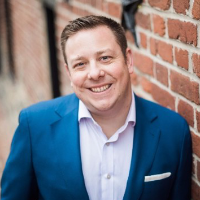 Chris Hayes
Senior Policy Counsel
ILPA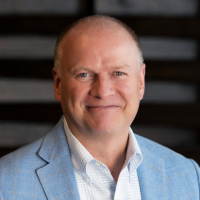 Bobby Franklin
President & CEO
NVCA

Jeff Farrah
General Counsel
NVCA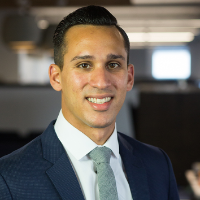 Nizar Tarhuni
Director of Research & Analysis
PitchBook
Watch the recording for the full discussion below

More from PitchBook Capital Perspectives
Browse the rest of the sessions from the virtual conference.