Technology roundtable: Where should investors be paying attention?
Note: This session was part of our 2020 PitchBook Capital Perspectives virtual conference.
In this webinar, PitchBook analysts dove into the key trends and predictions in their
emerging technology
coverage areas including mobility, AI and fintech. These spaces are all experiencing growth and investment with startups in the space poised to disrupt traditional industries in many ways over the next decade, from changing the way we work, the way that we manage our money and changing the way we get around.
Meet the panelists: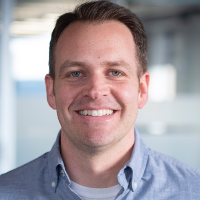 Paul Condra
Lead Emerging Technology Analyst
PitchBook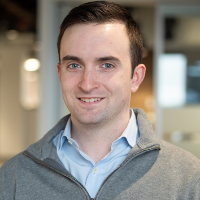 Brendan Burke
Senior Analyst, Emerging Technology Research
PitchBook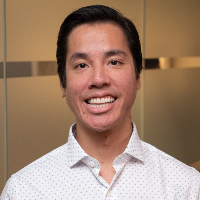 Robert Le
Financial Analyst
PitchBook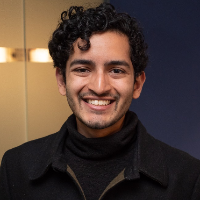 Asad Hussain
Lead Mobility Technology Analyst
PitchBook
Watch the recording for the full discussion below

More from PitchBook Capital Perspectives
Browse the rest of the sessions from the virtual conference.