The evolution of US VC during the COVID-19 crisis
We recently hosted a webinar with NVCA, Silicon Valley Bank and Certent to look at key findings from the Q2 2020 PitchBook-NVCA Venture Monitor and discuss what lies ahead for US venture capital in the context of COVID-19 and market volatility.
Along with diving into the latest in fundraising, deal flow and exit activity, our expert panelists also covered several other notable trends.
In this installment, our speakers discussed:
The continued evolution of VC during the COVID-19 pandemic
How investors are responding to the current market
Opportunities and pitfalls the pandemic has introduced to the VC market
Watch the recording below and download the presentation slides for reference.

Interested in other coronavirus-related webinars? See our entire collection of webinars covering the COVID-19 pandemic.
A special thank you to our partners:

If you haven't already, download the Q2 2020 PitchBook-NVCA Venture Monitor report for more coverage of these topics.
More about the panelists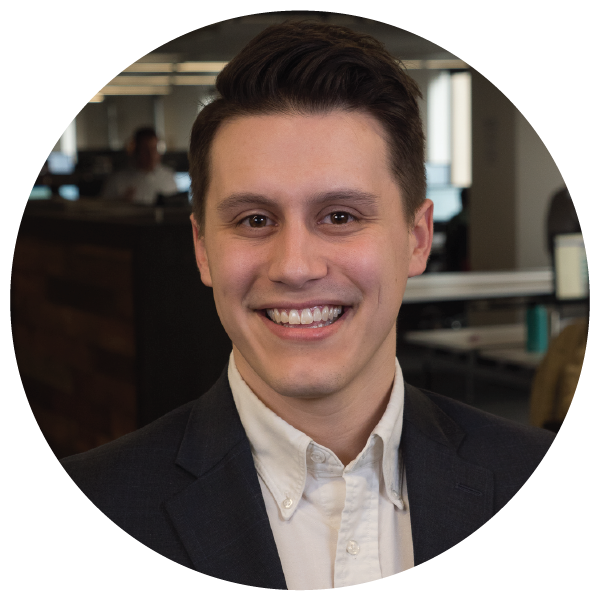 Cameron Stanfill
Venture Analyst, PitchBook
As a Venture Analyst at PitchBook, Cameron Stanfill specializes in late-stage investment and exit activity, authoring extensive research on topics including alternative liquidity options, direct listings and IPOs. He also contributes to PitchBook's emerging technology research, leading coverage of AI and Machine Learning. Stanfill has been cited in multiple tier-one publications, including CNBC, Barron's, and The Wall Street Journal. Prior to joining PitchBook, he was a Financial Analyst at Jackson & Jackson in Louisiana.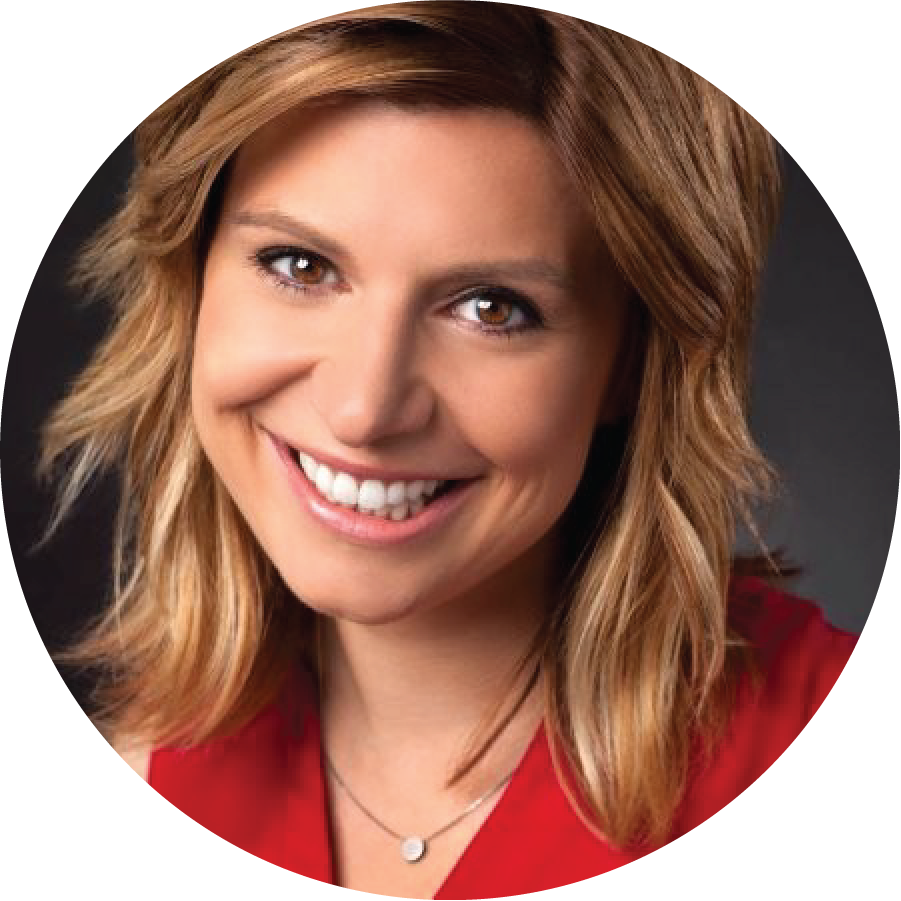 Jennifer Friel Goldstein
Head of Business Development, Technology and Healthcare, Silicon Valley Bank
As Head of Business Development, Technology & Healthcare, for Silicon Valley Bank, Goldstein helps innovators and their partners drive new business and enact change within the innovation ecosystem. She brings 20 years of finance, business development, strategy and biotechnology experience to the team. A three-time graduate of the University of Pennsylvania, Goldstein also contributes to several non-profit organizations, including VentureForward.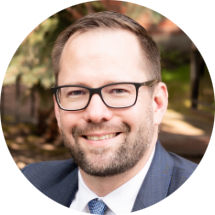 Matthew Lee, CFA
Product Manager, Equity Management, Certent
Matthew has 15 years of experience in multiple finance and financial technology firms at various levels, including divisional oversight, technical sales, equity research, auditing and valuations. A CFA charter holder, he's currently a product manager at Certent, focusing on private market initiatives. He's also pursuing a master's degree in finance from Indiana University.