Company of the week: Domio
October 26, 2018
Every Friday, we highlight a company that received funding that week. Some are pretty out there. Some might change the world. Take a look!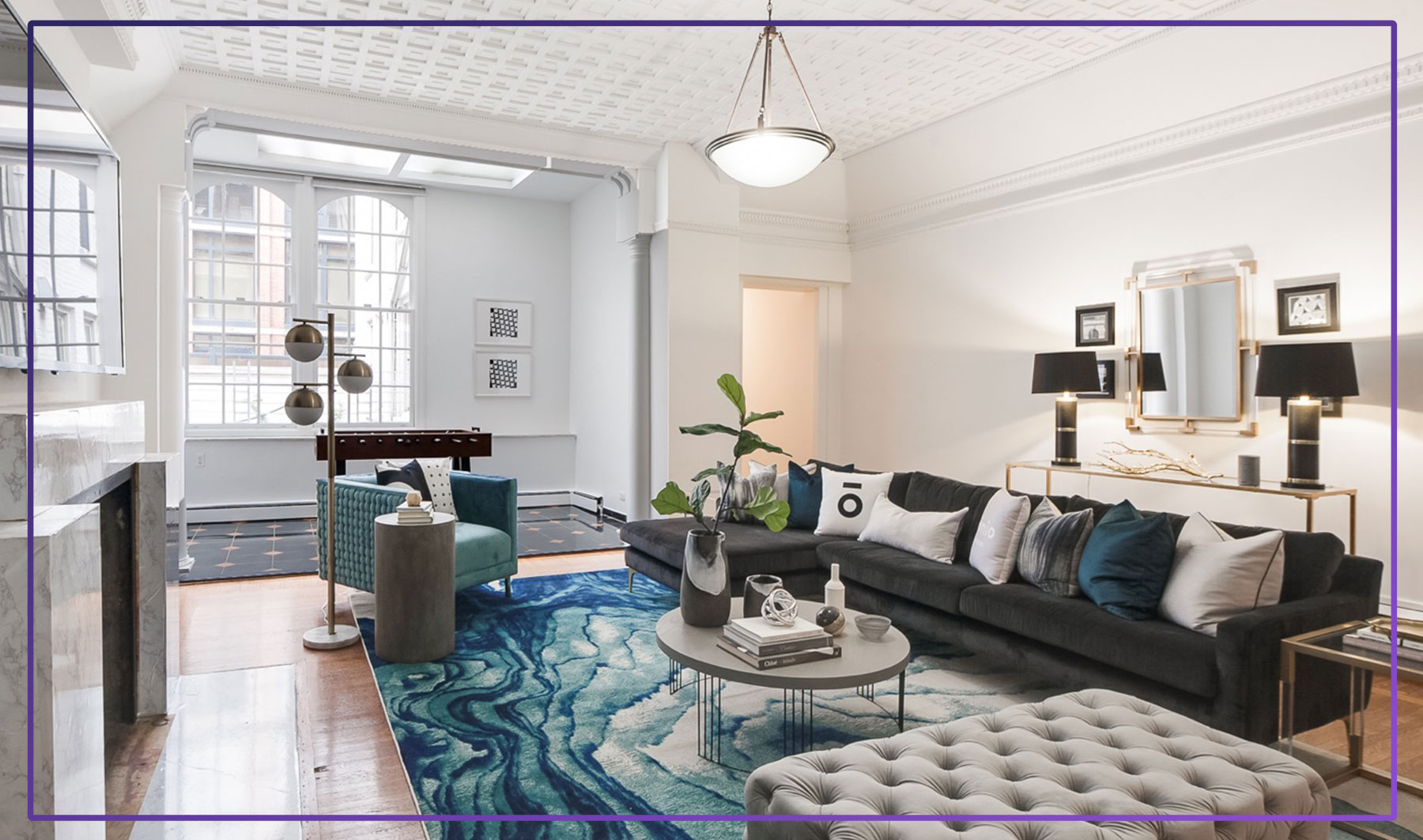 About Domio
An online booking platform for business and travel, Domio lists furnished apartments and homes so employees and tourists can find, compare and book hotel-like accommodations—without staying in hotels. In contrast to Airbnb, Domio offers a portfolio of hand-selected properties which have been carefully maintained, stylishly decorated and fully outfitted with amenities.
Quick stats
Latest financing: $12M, Series A
Headquarters: New York, New York
Co-founders: Jay Roberts and Adrian Lam
Investors: Tribeca Venture Partners, SoftBank Capital, Rubicon Venture Capital and Loric Ventures
For more information, check out our
Domio profile preview
.