Company of the week: Skillshare
July 27, 2018
Every Friday, we highlight a company that received funding that week. Some are pretty out there. Some might change the world. Take a look!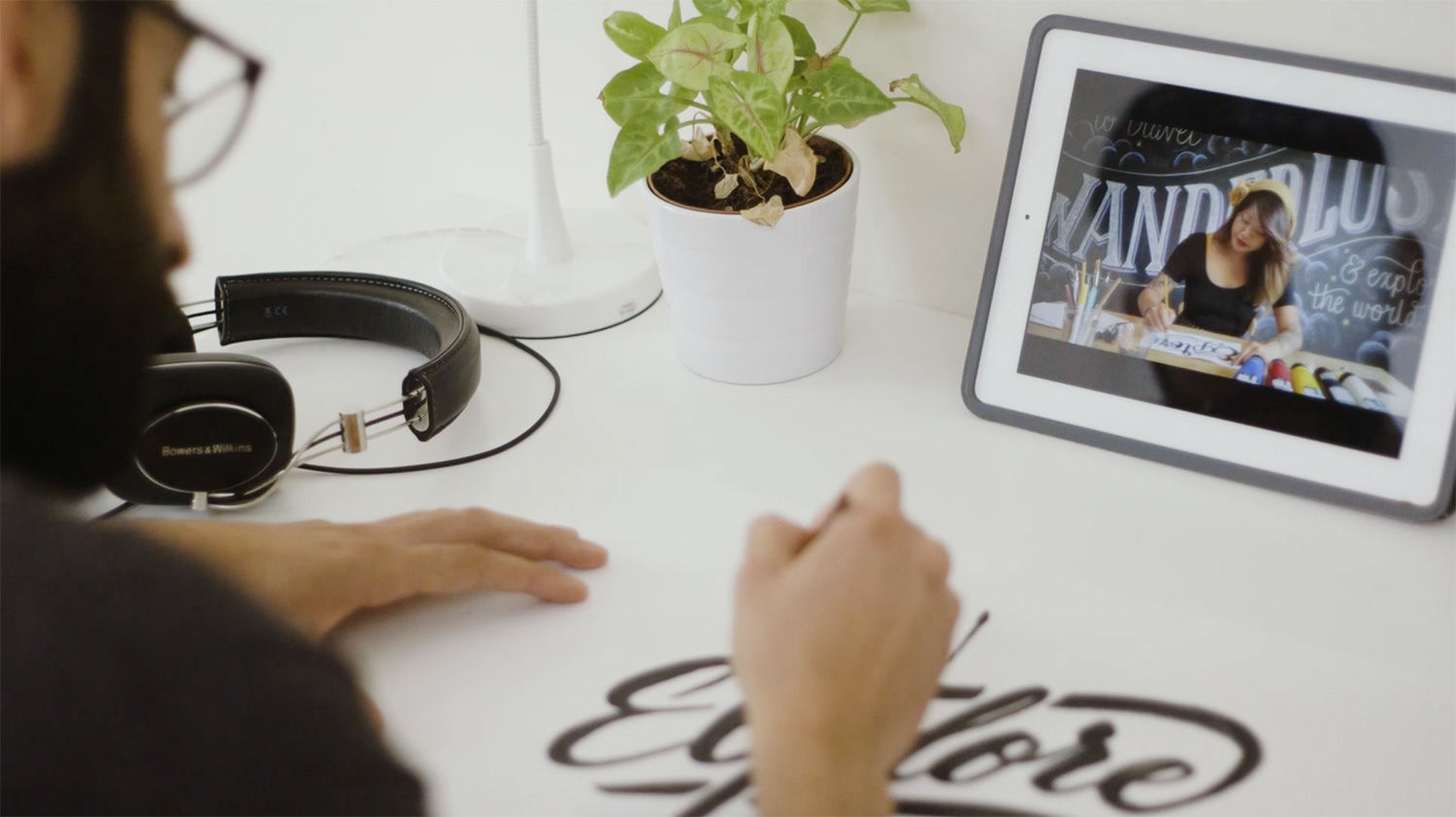 About Skillshare
Skillshare offers more than 22,000 online classes that teach any type of skill or expertise. From baking cupcakes to accounting or computer programming. Skillshare enables members to harness their creative power and learn skills in an enhanced way.
Quick stats
Latest financing: $28M
Capital raised to date: $50.79M
Investors: Burda Principal Investments, Spero Ventures, Amasia, Omidyar Network, Oliver Jung
For more information, check out our
Skillshare profile preview
.