How StradVision uses PitchBook to find international investors and grow its business
March 16, 2020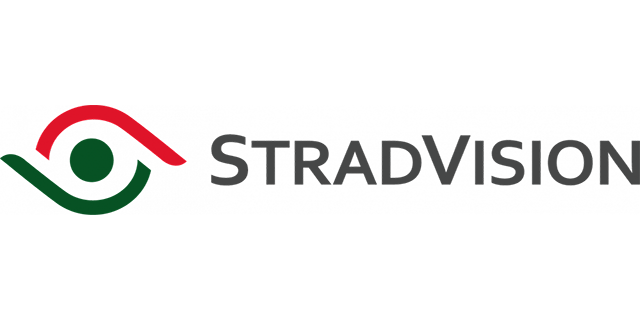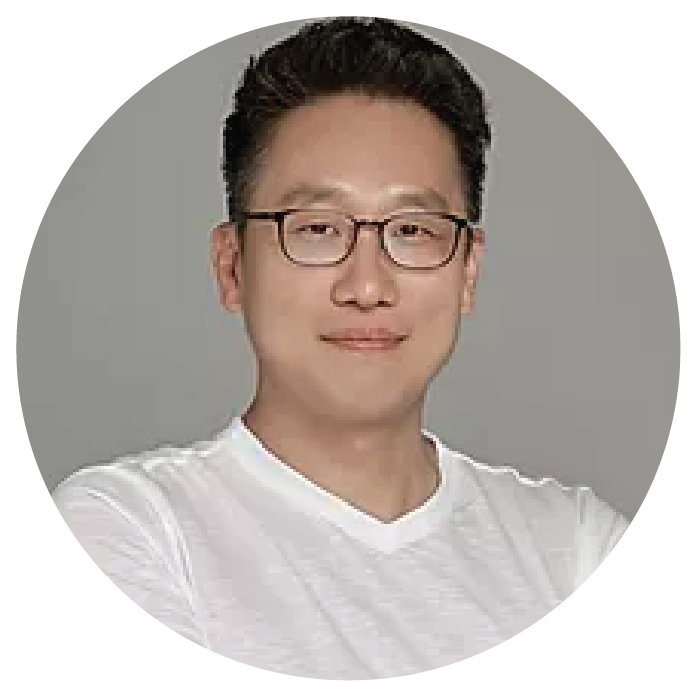 Hyung-Tae Kim
CPA, VP Finance
StradVision
Founded in 2014, StradVision is a South Korea-based software company that enables autonomous vehicles to recognize objects, understand what they are and know how to interact with them. In December 2019, it completed its Series B funding round for $27 million, putting its post-money valuation at $147 million. With more than 100 employees and a fresh round of growth financing, the company is now aggressively expanding its footprint in Europe, North America and Asia.
To help it secure the capital it needs to continue scaling, StradVision leverages PitchBook's comprehensive capital market data to identify and connect with the most relevant investors in its target regions. It also relies on PitchBook to actively track its competitors and grow its business.
Three ways StradVision uses PitchBook:
To find international investors
To map the competitive landscape
To grow its business globally
"As our company evolves, we're confident PitchBook will continue to provide the market intelligence we need to make critical business decisions."
– Hyung-Tae Kim

Finding international investors
According to Hyung-Tae Kim, CPA and Vice President of Finance at StradVision, "It can be challenging for Asian companies to raise funds abroad, especially in the West. The network is limited, and the intelligence required to not only connect with global investors, but also pitch them, can be surprisingly difficult."
By using PitchBook's granular data on more than 289,000 investors around the world, StradVision has been able to quickly find and connect with the ones whose interests align with their own. Namely, those who have previously invested in other high-growth software companies that focus on artificial intelligence and machine learning.
Using the platform's Advanced Search feature, StradVision was able to target the right investors in North America quickly with insight into their past investments, dry powder and more. With up-to-date contact information, PitchBook also made it easy for the company to directly contact the most promising leads with a targeted pitch.
"PitchBook allows us to do thorough due diligence with investors both in the West and the East," says Kim. "And it makes our pitches and meetings more efficient and relevant, since we know who we're talking to and what they're interested in before we talk to them."
"PitchBook is a wonderful platform to acquire critical financial and investment intelligence that helps drive aggressive global growth."
– Hyung-Tae Kim

Mapping the competitive landscape
StradVision also uses PitchBook to access hard-to-find information about similar companies—like pre- and post-money valuations, round-by-round cap tables and detailed series terms. This allows it to quickly map its competitive market, more accurately assess the value of its own business and inform negotiations with investors.
"By using PitchBook's Similar Companies Search, we were able to get quality information regarding partners and our competitors," Kim says." It helped us understand the dynamics of our industry's investment ecosystem as a whole and how investors adjust to it accordingly."
According to Kim, "It was really nice to see what kind of financing other perception software companies are receiving, where they're located and their growth rate. Before, we didn't have an objective comparison metric. PitchBook allows us to do that. It also gives us the ability to see other companies' fundraising status, how much they've raised and what their post valuation is—which gives us an objective location of where we stand in terms of the industry as a whole."
Growing a global business
Having successfully raised its Series B funding round with the help of PitchBook, StradVision is now aggressively expanding into North America and Europe.
"We set up a branch office in San Jose, CA, in August 2018," Kim says. "And we have more than 6 million vehicles that are going to be deployed in Germany and China in the next few years."
To sustain its growth, StradVision will continue to leverage PitchBook's industry-specific capital market data and Emerging Technology Research. With critical market intelligence, the firm can proactively capitalize on emerging trends in its industry and adjacent sectors For example, it's currently considering the potential applications of its algorithms in drone surveillance technology.
"PitchBook allows us to see what other industries are doing," Kim says. "It helps us quickly look at an entire ecosystem of the industry that we're not familiar with—like surveillance—so we can see if that sector is worth diversifying into or not."
StradVision initially looked at several other data providers to gain access to this type of valuable information, but according to Kim, "They felt more like Wikipedia than a professionally managed platform, led by specialists. We're quite impressed with all the detailed research PitchBook frequently publishes, and we continue to be impressed by the level of knowledge our Customer Success Manager at PitchBook has about our industry. It's like having a very nice partner who can help you out when things get cloudy."
Want to see how PitchBook can help your company? Log in or request a free trial.