PitchBook helps automate meeting prep with mobile calendar integration
February 11, 2019
PitchBook's mobile app is frequently used in the context of meetings, when users need a quick refresh on attendees and their companies while on the go. The PitchBook team has created a new feature, Meeting Intel, with this popular use case in mind. With Meeting Intel, PitchBook Mobile users can sync their calendars to instantly get powerful insights on who they're meeting with next and save time on meeting prep.

Meeting Intel delivers relevant details to users prior to their meetings—including information about attendees' backgrounds, quick stats on their companies and more. From scanning bios to brushing up on the latest financials, Meeting Intel puts meaningful business specs in front of users when they need it most. To begin using this new feature, allow the PitchBook app access to your calendar, and it will automatically populate key information about your upcoming week of meetings on your home screen.

Meeting Intel's functionality includes:
Access to Meeting Intel from the home screen
Automatic consolidation of key stats from all PitchBook profiles participating in users' scheduled meetings
Connects to Google Calendar, Apple Calendar, Outlook.com, Microsoft Exchange and Office 365 calendars
Optimal security and privacy—we don't store data about who you're meeting with or what the meeting is about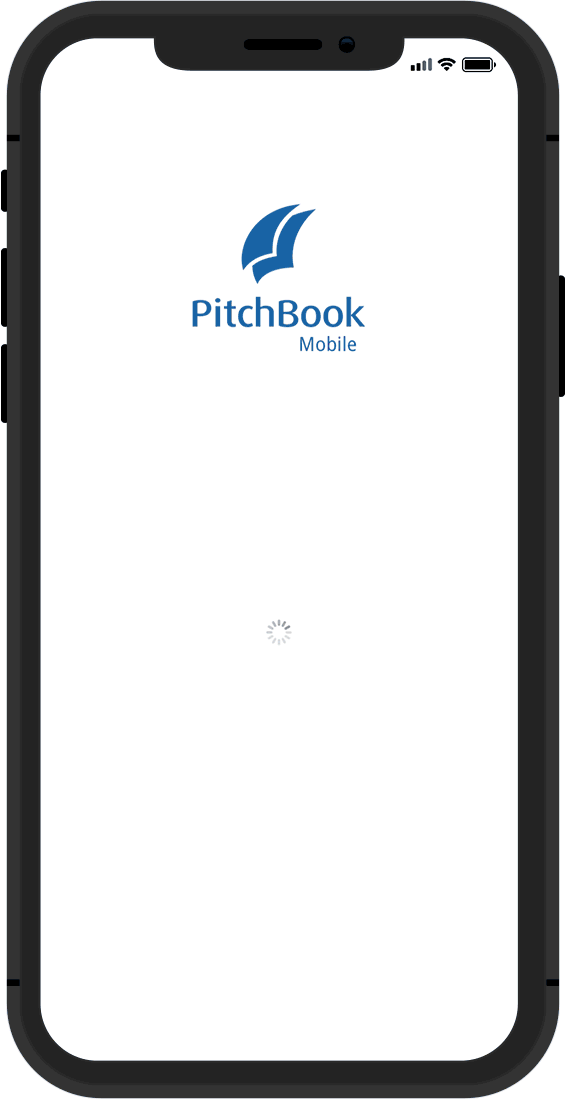 PitchBook Mobile's other offerings include push notifications to discover new opportunities and monitor funding events, access to hard-to-find information on the public and private capital markets wherever you are and the ability to connect with new contacts directly from the app.

From the new mobile calendar integration to PitchBook's newsletters and reports, in-depth market intelligence is just a click away. Check out our mobile app today.

Not a PitchBook client yet? Request a free trial today.