This Valentine's Day, get sweet on these chocolate and candy startups
February 6, 2020
With its signature conversation hearts and red boxes of chocolate, Valentine's Day is engineered to appeal to our collective sweet tooth. In Fact, the National Retail Federation
found
that more than half of all consumers in the US—52%—will spend $1.8 billion on candy and chocolate this Valentine's. Whether you're buying for your sweetie or
treating yourself
this February, consider upping your game with these sweet, VC-backed startups.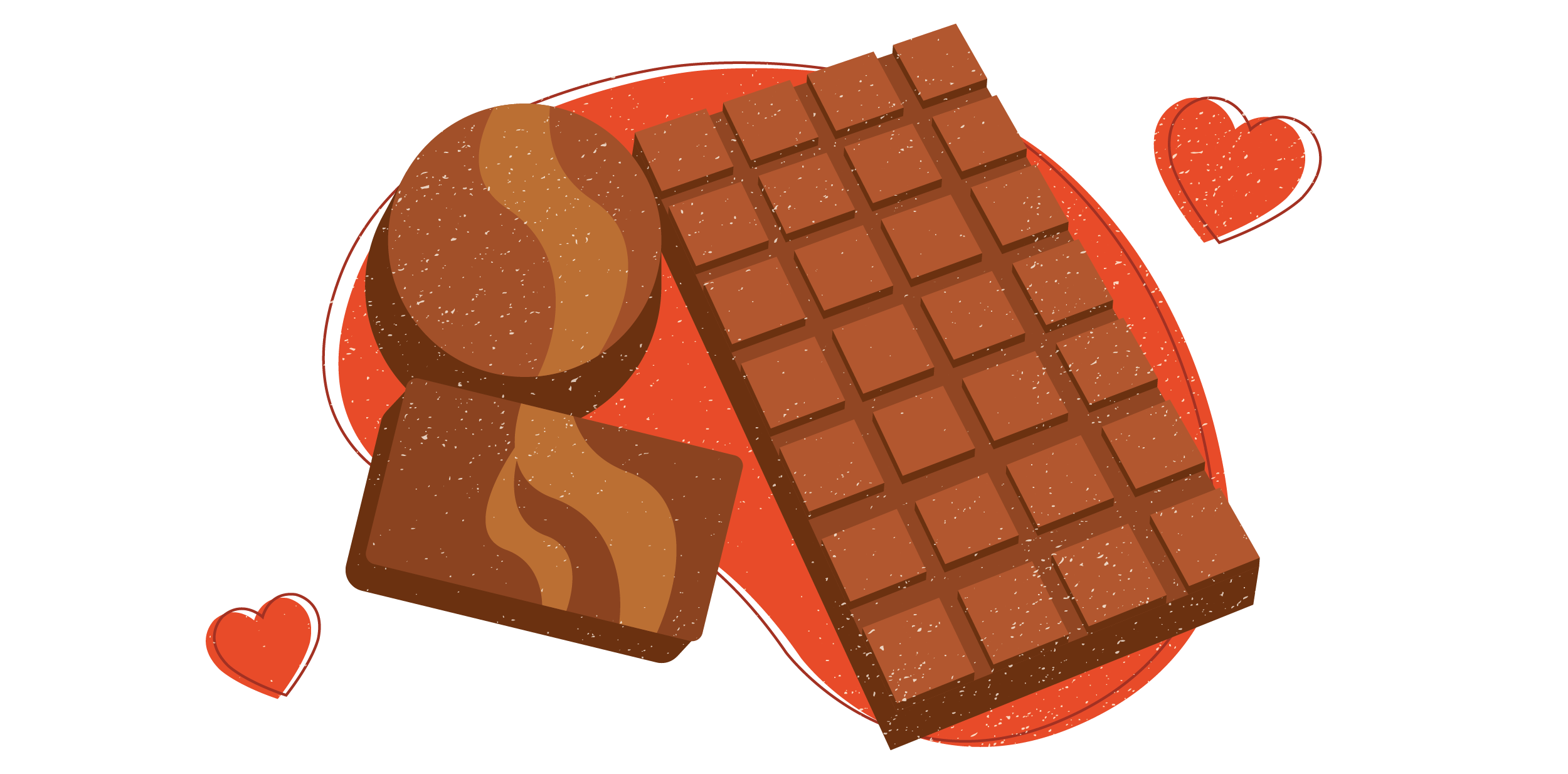 Decadent chocolates
Sisters Karen and Natalie Keane founded
Bean and Goose
in 2014 and make their brand's single-origin chocolate at Last Tree Farm in the Wexford countryside in Ireland. Experimenting with flavors and form as part of Dublin's street food scene, today's Bean and Goose uses complex, rich chocolate paired with ingredients that reflect Ireland, including elderflower, blackberries, lavender, rosemary and thyme.
Founded by Chuck (Charles) Siegel in 2004, San Francisco-based
Charles Chocolates
has produced decadent treats made with the finest ingredients since. The company offers boxes and bars, chocolate-covered nuts and other treats, but their seasonal sweets—including a chocolate hearts collection and a ruby chocolate raspberry and pistachio bar—would make a perfect Valentine's Day gift.
Omnom
, a small-batch chocolate-maker based in Reykjavík, Iceland, was founded by childhood friends Kjartan Gíslason and Óskar Þórðarson in 2013. Sourcing the best cacao beans from around the world, the friends set out (and succeeded!) in creating bean to bar chocolates—like their
Black n' Burnt Barley
bar made with ingredients like cocoa butter, organic Icelandic barley and activated charcoal.
Mast
is a Brooklyn-based bean-to-bar chocolate company founded in 2007. The company makes its chocolate bars using organic cacao from family farms in Tanzania, including several vegan bars—like their dark, almond butter and oat milk chocolates. Additionally, Mast's chocolates have significantly lower sugar content compared to other brands, and they never use high fructose corn syrup.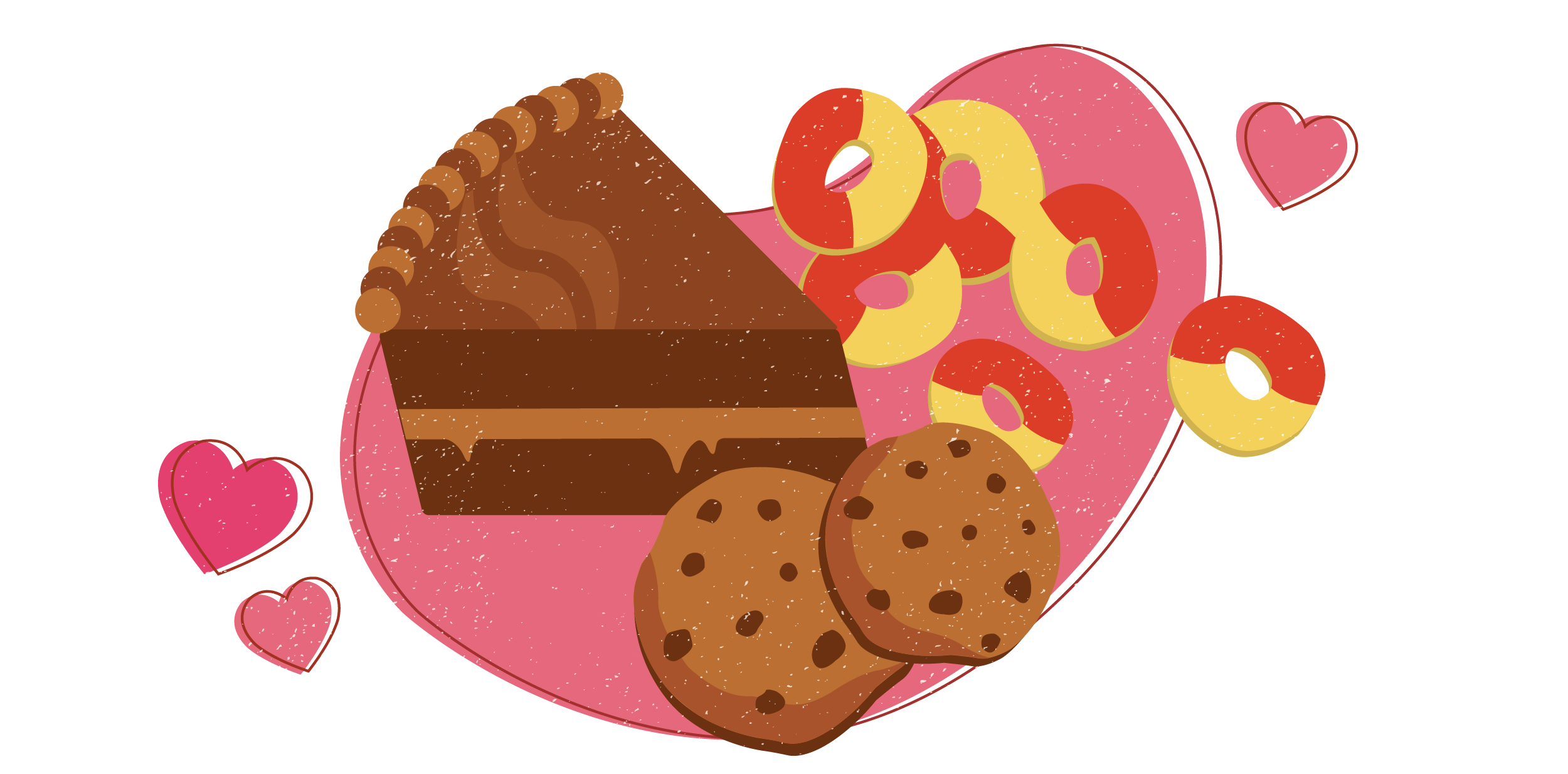 Scrumptious sweets
Brooklyn-based
Ovenly
is an award-winning, woman-led bakery. Founded in 2010 by Erin Patinkin and Agatha Kulaga, Ovenly has five brick and mortar locations in New York City. Luckily for folks outside of NYC, Ovenly's cakes, cookies, breads and baked goods can be shipped nationwide.
Massachusetts-based
Truth Bar
was founded in 2014 to deliver balanced nutrition and promote gut health. Truth Bar uses whole food ingredients like almond butter, chia seeds, coconut oil and cacao nibs, as well as prebiotics and probiotics. Vegan, sugar-free, fiber and protein-focused Truth Bar varieties are available, and they're all wrapped in dark chocolate.
SmartSweets
' Peach Rings, Fruity Gummy Bears and Sour Blast Buddies are helping consumers kick sugar—they're all free of added sugar, sugar alcohols and artificial sweeteners found in other candies. Founder and CEO Tara Bosch launched her Vancouver-based brand in 2015, which has received several rounds of angel and accelerator/incubator funding since then.