Treat yourself this Valentine's Day with these 11 self-care VC startups
February 14, 2019
View comment

(1)
Check out our 2020 Valentine's Day blog post about VC-backed chocolate and candy startups.
Sometimes Valentine's Day and the expectations that come along with it are enough to put a damper on the day of love. Advertisements reinforce that everyone should have someone to give flowers and chocolates to. For people who are partnered up, those same marketing campaigns emphasize grand gestures and performative gift-giving on a singular day. If you're over the Valentine's Day hype, check out these VC startups with self-care offerings and treat yourself this year.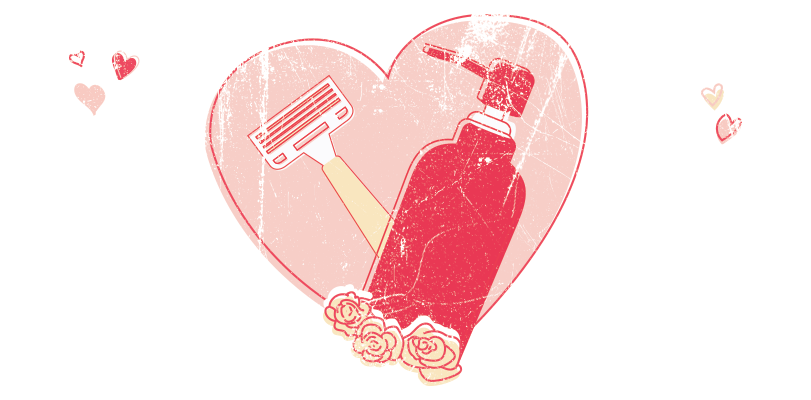 For you
In recent years, some consumers have stared saying no to Big Razor—a
market
dominated for decades by Gillette and Schick.
Billie
, a female-focused brand that offers shaving supplies and body care products at a friendly price-point (and no
pink tax
), raised $25 million of early stage venture funding in January 2019 in a deal led by Goldman Sachs Private Capital Investing Group.
Meanwhile, Delhi's
Bombay Shaving Company
—which makes razors and grooming products for men—has raised $2.94 million in venture capital funding to-date.
VC-backed skincare and beauty brands
are also on an upward trajectory, especially companies that advocate for inclusivity, use organic ingredients and personalize their product—like
Glossier
and
Every Man Jack
.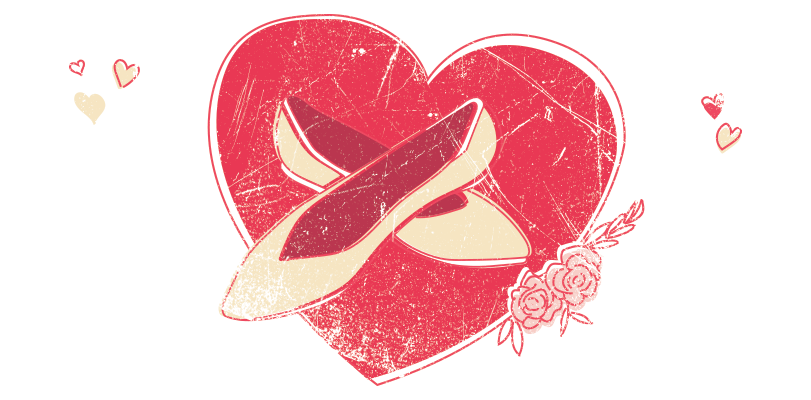 For your closet
Upgrade your shoe game with
Rothy's
. Three years after its founding, the San Francisco startup has taken 20 million single-use, landfill-bound plastic bottles and repurposed them into colorful, durable women's flats for all occasions. In December 2018, Rothy's raised $35 million in later stage venture capital funding from Goldman Sachs Investment Partners.
Across the globe, Milan's
Velasca
specializes in men's leather shoes—plus belts, bags, socks, wallets and more—all created using centuries-old tradition of Italian craftsmanship. They raised €2.5 million of venture funding in 2018 in a deal led by P101.
Whether you're working out or lounging around, athleisure is always a good fit. Austin-based
Outdoor Voices
makes comfortable, breathable, high tech 'clothes for sweating in' for women and men. They raised $34.07 million of Series C venture funding in March 2018.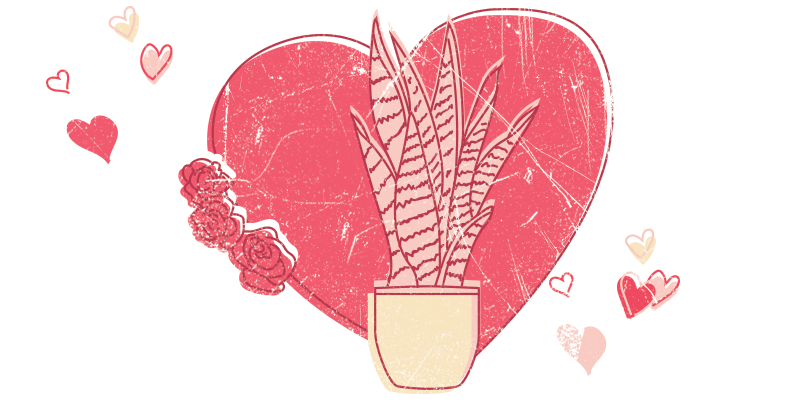 For your home
Get cozy with
Boll & Branch
, a designer and retailer of ethically made home goods. Based in New Jersey, the company is the world's leading consumer of Fair Trade Certified organic cotton—which they use to create sheets, duvets, blankets, towels and more. Most recently, the company raised $4.5 million in Series B venture funding from Silas Capital in October 2017.
Several VC-backed companies aim to make customers' homes greener, literally. And not only do plants create a more peaceful and relaxing space, but they reduce the presence of carbon dioxide and other pollutants. Detroit's
Bloomscape
delivers living room-ready potted plants to your doorstep and raised $1.5 million in convertible debt financing from Detroit Venture Partners, Ludlow Ventures and Social Capital in September 2018.
Similarly,
The Sill
—founded in 2012 in New York City—raised $5 million of Series A venture funding in a deal led by Raine Ventures in August 2018. Every plant from The Sill comes with care instructions, a money-back guarantee and direct access to their team of experts.
The Citizenry
is a Dallas-based, globally inspired home décor brand that sells handmade baskets, blankets, ceramics and rugs. Every dollar spent on their products supports fair wages, safe working environments and investment into the artisan entrepreneurs who craft wares for the brand. In 2015, The Citizenry raised $1 million of venture funding from several groups and undisclosed angel investors.