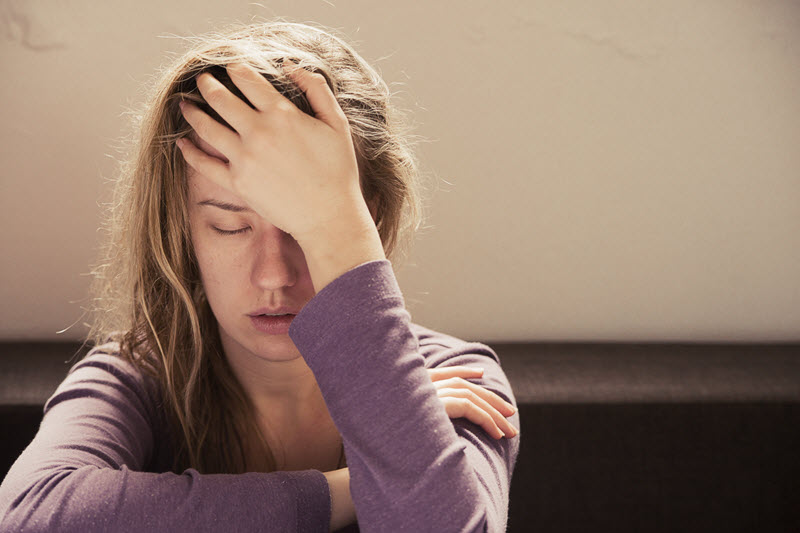 M&A is never easy, but PayPal, Uber and Qualcomm are being reminded the hard way just how difficult dealmaking can be—even after the deal is closed.
These M&A headaches will hang over for some time to come in the new year.
PayPal-TIO Networks
In July, PayPal
wrapped up its 10th deal since 2007
, per the PitchBook Platform, with the C$302 million (about $238 million) acquisition of TIO, a cloud-based bill processor that integrates with back-office systems to accept payments via retail walk-ins, self-service kiosks, and mobile and web platforms. It took until November for PayPal to suspend its TIO services to conduct a security review after finding vulnerabilities on the TIO platform, which PayPal acknowledged had never measured up to its own standards.
In early December, PayPal disclosed that security breaches at TIO Networks led to personally identifiable information being potentially compromised for about 1.6 million TIO users. Like the far larger
Equifax hack in September
, the details included names, addresses, Social Security numbers and bank account information.
Following news of the breach on December 4, PayPal's stock dropped 5.75% to close at $70.97. It's just now recovered that loss in value, closing up nearly 4% Wednesday at $76.75 per share. Nevertheless, this headache won't be going away anytime soon.
On December 29, The Klein Law Firm announced the filing of a class action suit over the breaches on behalf of shareholders who purchased PayPal stock between February 14 and December 1, 2017, accusing the company of misrepresenting the problems with TIO's security program.
Uber-Otto
Uber has raised billions in funding and it's one of the most valuable VC-backed companies in the world. But its enormous cash pile hasn't driven much M&A activity. Uber has completed
just five confirmed M&A transactions
, per PitchBook data, including its deal for self-driving trucking company Otto. Along with that deal came Otto's co-founder Anthony Levandowski, who quickly became the head of Uber's self-driving car unit.
A lawsuit soon followed alleging that Levandowski stole thousands of confidential files before leaving his job as an engineer at Waymo, Google's autonomous vehicle arm, to start Otto and subsequently to develop Uber's self-driving fleet. Per Reuters, Waymo's suit has pegged damages from the alleged intellectual property theft at some $2.6 billion so far—a lot more than the $680 million that Uber dropped on the deal up front.
What's more, the Otto acquisition has exposed Uber to an investigation of far wider spread corporate espionage. At the heart of the controversy now is a
37-page letter
penned by the lawyer of Ric Jacobs, previously a manager of risk analysis at Uber, as part of a separate dispute with Jacobs' former employer. The letter identifies, among other potentially damning things, a unit at Uber dubbed "marketplace analytics" that purportedly "exists expressly for the purpose of acquiring trade secrets, codebase, and competitive intelligence." It also includes the assertion that former CEO Travis Kalanick allegedly directed trade secret theft while with Uber.
Should the case stick that Kalanick and a few other bad apples were responsible for the most egregious faults at the company, it could ultimately provide some relief from this M&A migraine for the embattled company, with the acquisition of Otto representing a painful symbol of Uber's bad old days. Jury selection is slated to begin January 31.
Broadcom-Qualcomm-NXP Semiconductors
Neither of these companies is a stranger to
striking a major deal
. But Broadcom's $130 billion takeover attempt in the largest tech merger ever still created a massive headache for the target, Qualcomm—one that could also hit the likes of Apple, Google, Intel and Microsoft. When Broadcom's bid arrived in early November, Qualcomm was already mired in its own massive takeover of automotive and IoT chipmaker NXP Semiconductors, a $47 billion deal that it must close ASAP if it's to fend off a hostile takeover by Broadcom.
But it's in part because Qualcomm has taken its sweet time securing the EU's approval of the deal for NXP that left it open to Broadcom's approach. Crucially, it's also waiting on countries including China and South Korea to give the deal the green light.
What's more, the takeover of NXP has left Qualcomm open to activist investor unrest at the Dutch chipmaker. In December, Elliott Advisors, which owns 6% of NXP, started to press its fellow shareholders—of whom only a reported 2% out of the required 80% have backed the acquisition—to agitate for a higher price from Qualcomm, asserting that NXP is worth $135 per share on a standalone basis. That comes in at some 23% above the $110 that Qualcomm has offered.
The company has yet to budge in the face of Elliott's pressure or bow to Broadcom, which has already announced a slate of candidates to replace Qualcomm's existing board at the company's annual meeting. Qualcomm's shareholders have until the company's next meeting on March 6 to make up their minds.
Not a subscriber to our daily M&A newsletter? Sign up today.