A Brief History of Twitter's Valuation
October 3, 2013
Looking for more valuations? Contact us today to request a demo of the PitchBook Platform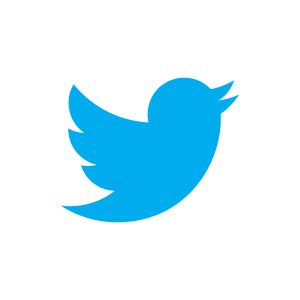 Twitter made public its IPO prospectus today in what is sure to become the biggest frenzy over an initial public offering since Facebook went public a year ago. While we're sure to chime in over the coming days and weeks in the run-up to CEO Dick Costolo's social media site's expected $1 billion IPO, we thought it'd be interesting to take a look at the company's valuation over time. ThePitchBook Platform, which tracks valuations on thousands of VC-backed companies, offers a snapshot of Twitter's valuation at the time venture rounds closed. To view a free profile of Twitter in the platform, click here.
The company raised its first round of funding, a minor $100,000 Series A financing, in mid-2007 at a $220,000 valuation. Since then, Twitter's valuation has increased at a seemingly exponential rate. Here's a brief look at the company's funding and valuation history:
July 2007 – Series A: $100,000 | Valuation: $220,000
Oct 2007 – Series B: $5.5 million | Valuation: $35 million
May 2008 – Series C: $17.4 million | Valuation: $104 million
Feb 2009 – Series D: $35 million | Valuation: $285 million
Sep 2009 – Series E: $102 million | Valuation: $1.18 billion
Dec 2010 – Series F: $200 million | Valuation: $3.64 billion
Jul 2011 – Series G: $400 million | Valuation: $9.25 billion
It's worth noting that secondary transactions following its last equity round have placed Twitter's valuation above $10 billion, and Twitter's own S-1 filing states that a third-party valuation of the company in August this year put the fair value per common share at $20.62, which is up from $13.05 in November 2011.
Twitter's expected $1 billion IPO (under the ticker TWTR) will be tied for largest PE- or VC-backed public offering in 2013 when it starts trading. New York-based beauty-product manufacturer Coty, which went public in June, also raised $1 billion.
—
Allen Wagner contributed to this article.
—
Featured image of Twitter CEO Dick Costolo courtesy of Flickr user Joi Ito.
Join the more than 1.5 million industry professionals who get our daily newsletter!