Bain Capital back under microscope with iHeartMedia, Toys R Us exits
March 15, 2018
View comments

(3)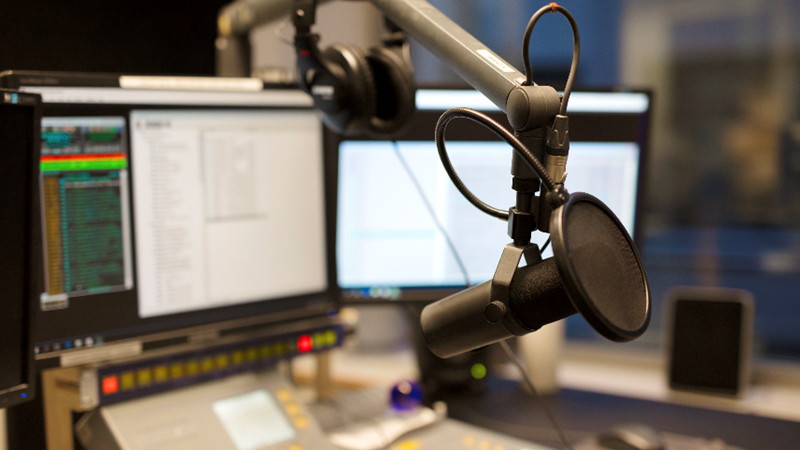 In an industry that shuns transparency, few private equity firms have received as much scrutiny as Bain Capital. The 2012 US presidential election, for example, was especially rough, as media outlets chastised the firm's co-founder and Republican nominee Mitt Romney for mixed returns, cutbacks at portfolio companies, aggressive leveraging tactics and
the precise date he left the firm
.
The attention died down somewhat in the ensuing years, but fast forward to 2018, and Bain Capital is again under the microscope, this time thanks to a pair of struggling high-profile investments that have received plenty of headlines.
Its portfolio company iHeartMedia, the largest radio broadcaster in the US, filed for Chapter 11 bankruptcy on Thursday as it looked to restructure more than $20 billion in debt. The news comes after the company missed a $106 million interest payment February 1, initiating a 30-day period to reach a deal with lenders. That deadline came and went, with iHeartMedia (fka Clear Channel Communications) subsequently filing repeated extensions with the SEC to continue negotiations with creditors. The parties finally reached a deal to trim some $10 billion in debt early Thursday, in a move that iHeartMedia viewed as a giant relief.
"The agreement ... is a significant accomplishment, as it allows us to definitively address the more than $20 billion in debt that has burdened our capital structure," said iHeartMedia CEO Bob Pittman.
The company isn't expected to make a dramatic change to its operations. That didn't seem as likely in late February, when Sirius XM owner Liberty Media offered some $1.2 billion to buy 40% of a restructured company. Meanwhile, iHeartMedia subsidiary and billboard company Clear Channel Outdoor will not be part of the Chapter 11 filing.
The broadcaster's struggles trace back to 2008, when Bain Capital and Thomas H. Lee Partners bought iHeartMedia for $36 per share, or $17.9 billion, after beating out fellow PE heavyweights Blackstone, KKR and Providence Equity Partners. In a classic case of overleveraging, Bain Capital and Thomas H. Lee committed roughly $2 billion to the deal, with the banks financing the rest. By 2017, the annual interest payments had grown to $1.4 billion, as the company struggled in a changing advertising industry, despite the two firms dedicating $2.8 billion of their own capital to the business. In the end, the two firms will emerge from the restructuring with a 10% ownership stake and reportedly still break even, in part because they bought the debt at ultra-low, pre-Recession levels.
Bain Capital declined to comment.
Then there is Toys R Us, the brick-and-mortar children's toys retailer that announced Wednesday it would begin winding down all 735 US locations, more than a decade after Bain Capital, KKR and Vornado Realty Trust sunk a reported $1.3 billion into a $6.6 billion take-private deal in 2005. The company, which officially withdrew its IPO plans in 2013, has struggled to pay off the roughly $5 billion in debt since the buyout. Meanwhile, the original investor group earned a reported $470 million in management and interest fees during its ownership tenure, though the consortium also invested $3.5 billion into the business over that same period.
With sales lagging and competition from the likes Walmart and Amazon, Toys R Us filed for Chapter 11 bankruptcy this past September, with Bain Capital and its fellow co-investors exiting. At the time, the company reportedly planned to invest $400 million it gained from bankruptcy loans in an experiential shopping format that would allow kids to play at the stores. Now, under the guidance of lenders, the company has begun discussions to combine 200 of its top-performing US locales with its Canadian operations.
Things are no better across the pond, as the company will close all its UK locations, per The Guardian, resulting in some 3,000 job losses to go along with the reported 33,000 being lost in the US. In other words, it's time to
cash in those Toys R Us gift cards ASAP
.
Check out why PE-backed distressed exits are in freefall.