Online shopping has come a long way since Jeff Bezos first thought selling books on the internet might prove a profitable venture. According to 2016 figures from eMarketer, worldwide retail ecommerce sales are set to hit more than $4 trillion in 2020—a jump from the $1.5 trillion in 2015 sales.
Yet a deeper dive into the numbers suggests VCs are growing reluctant to buy what online retail startups are offering. Just
1,100 global VC deals for ecommerce companies
have been completed so far this year, per the PitchBook Platform, compared with more than 1,800 deals for the whole of 2016: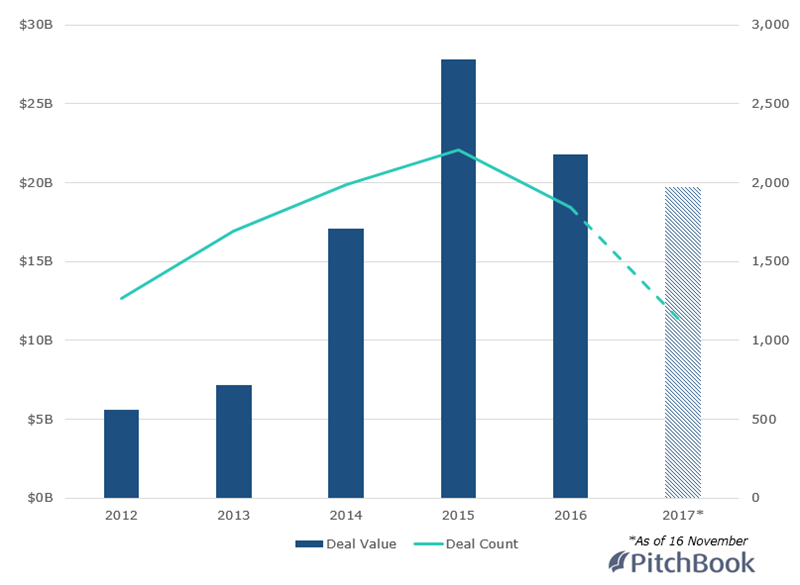 However, this isn't the be-all and end-all for the industry—indeed, companies and investors alike still see value in the space. We spoke to the founders of ManoMano, an online retailer of DIY and gardening products; the CEO and co-founder of ecommerce furniture business Vinterior; and an investor at early-stage tech-focused firm Forward Partners.
Here's their inside take on what budding ecommerce entrepreneurs may want to keep in mind when building their own startups:
Know your tech—and own it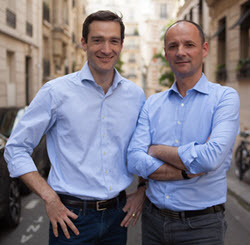 Christian Raisson and Philippe de Chanville, founders of ManoMano:
"One challenge of building a marketplace business today is building data-driven tools to allow automatic processing of large volumes, as marketplaces are essentially a volume play … always overinvest in IT and data to avoid constraints."
Sandrine Zhang Ferron, CEO and co-founder of Vinterior:
"I asked a VC friend if I should hire an agency or developer to build the platform; he suggested that I learn to code in order to be able to prototype the idea myself, which I did. That's a decision I'm very happy with every day; owning our technology entirely allows us full flexibility to innovate, test and implement new features very quickly."
Create a strong brand and grow smartly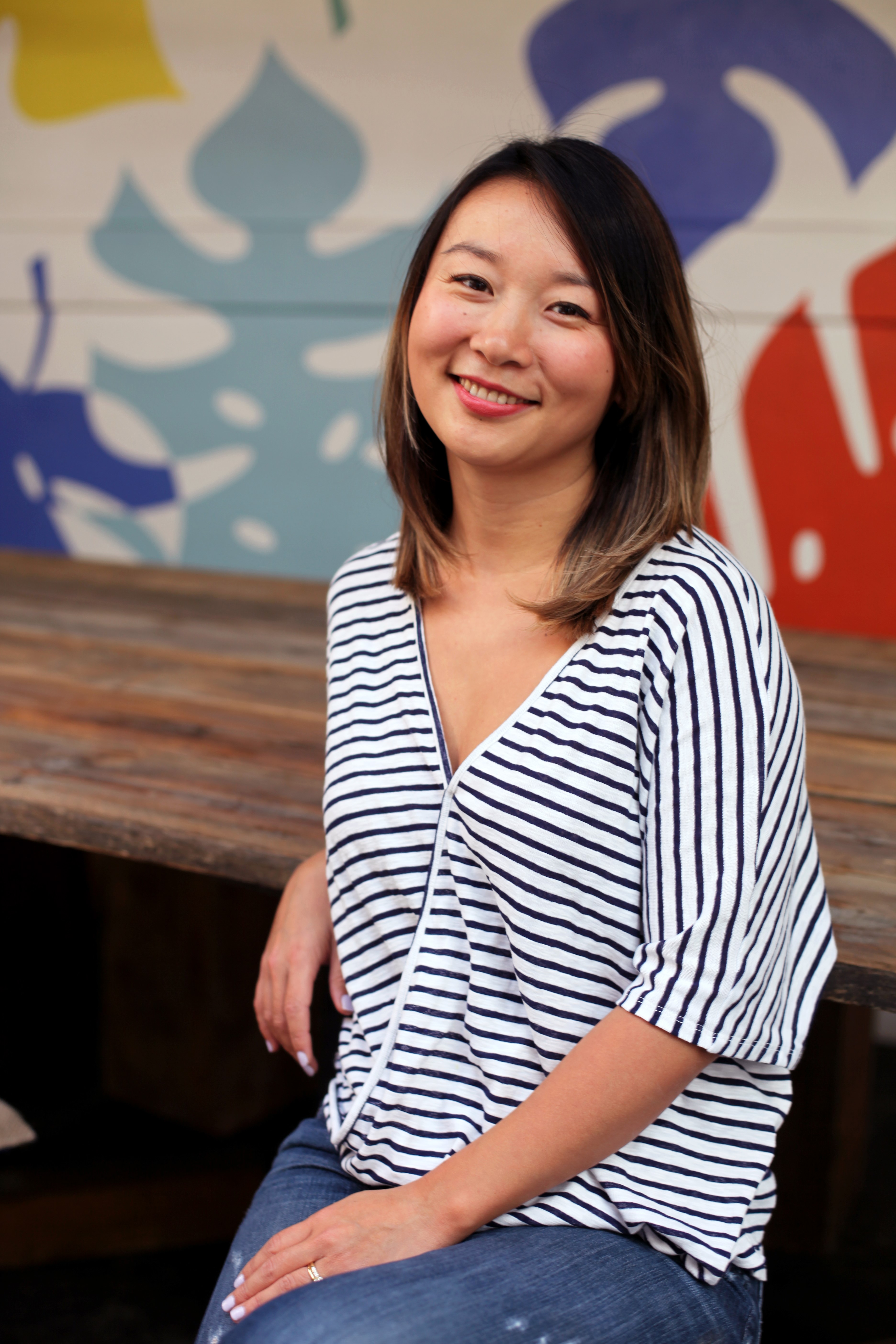 Luke Smith, investor at Forward Partners:
"Startups need to have strong brands that resonate with their target audience, and good unit economics that provide enough margin to profitably acquire customers."
Raisson and de Chanville:
"Growth without quality in services such as delivery options, shipping and customer service can be suicidal."
Employees will make or break your business
Ferron:
"I've learned the hard way that hiring well and hiring fast is one of the most important factors of success. The first 10 employees of a startup make the DNA of the company, and it's crucial everyone is aligned in terms of values and goals."
Raisson and de Chanville:
"The more the company is data-driven, the more it is employee-dependent for growth. Our employees are the drivers of growth within the company, which has equated to a rapid expansion of the team—from roughly 70 in 2016 to 160 in 2017."
Don't fear Amazon, go after your niche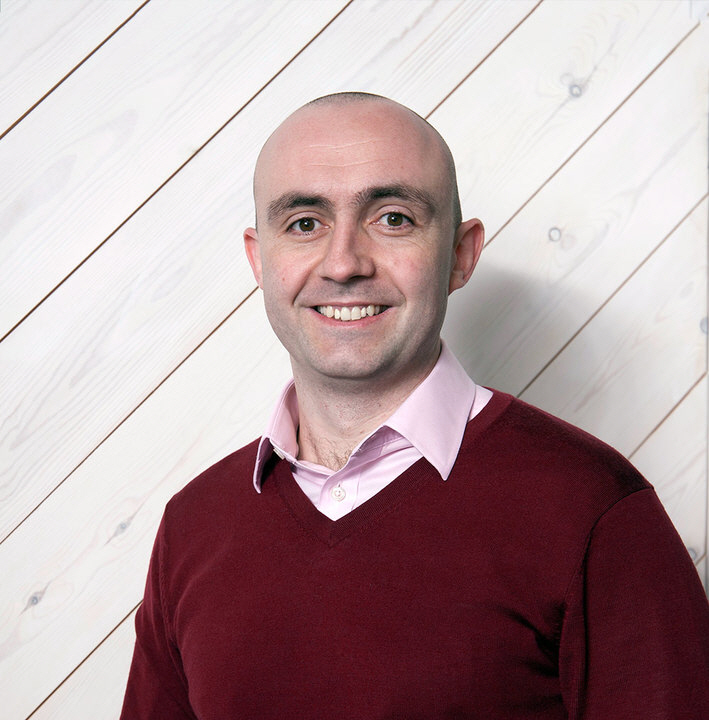 Smith:
"There is definitely still scope for VC-backed startups to build amazing ecommerce businesses. Startups can target specific audiences with strong, well-tailored brands or through smart curation of products for particular needs."
Ferron:
"Go after a vertical Amazon isn't dominating yet. Amazon has a relatively low touch on the furniture market, especially when it comes to pieces that are not sold in bulk, such as vintage and one-off design pieces."
Raisson and de Chanville:
"Amazon is a website where people go to shop when they know what they are looking for, but there is a space in ecommerce for people who have a need but do not know what product will fulfill it. We are working hard with our R&D and data teams to build sensitive algorithms that can better predict future purchases."
Check out the full data on VC investments in ecommerce using the PitchBook Platform.