Europe
EU fund makes first investments to boost VC funding
January 6, 2021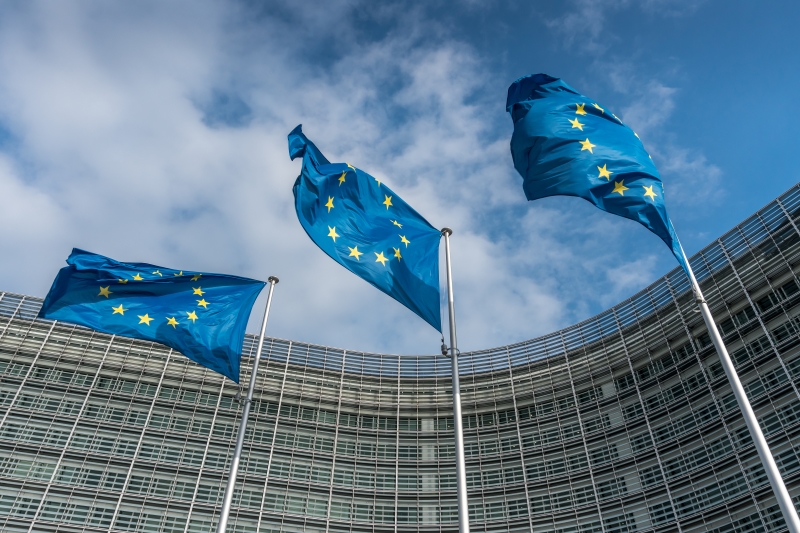 A European Union fund aimed at filling a gap in VC funding on the continent has made its first investments, injecting €178 million (around $219 million) into 42 startups and SMEs.
The European Innovation Council Fund, which was set up in June 2020, plans to invest in a further 117 companies, injecting between €500,000 and €15 million per company in exchange for a stake of up to 25%.
French medical device company
CorWave
was the vehicle's first investment, securing €15 million. Other pending investments include Dutch internet of things startup
Hiber
, French solar aircraft company
XSun
, and
Geowox
, an Irish tech company that automates property valuations.
The EU's VC market is still a fraction of the size of either the US or Asia. In 2020, startups in the EU (excluding the UK, which has now left) raised a total of €22.2 billion, according to PitchBook data, compared with €138 billion in the US and €74.3 billion in Asia.
"Europe has many innovative, talented startups, but too often these companies remain small or relocate elsewhere," Mariya Gabriel, European commissioner for innovation, research, culture, education and youth, said in a statement. "[The fund] will bridge the funding gap for highly innovative companies, unlock additional private investments and enable them to scale up in Europe."
Individual European countries have also set up state funds to boost venture capital activity in their respective markets. In November, Germany announced a new €10 billion fund to back German startups over the next 10 years, with a view to attracting an additional €20 billion in private investments. France has created several programs, including a €10 billion innovation fund in 2018 for deep tech startups and a €400 million vehicle to back companies in the defense sector.