CES 2019
Excitement and eye-rolls for 5G at CES
By Paul Condra
January 10, 2019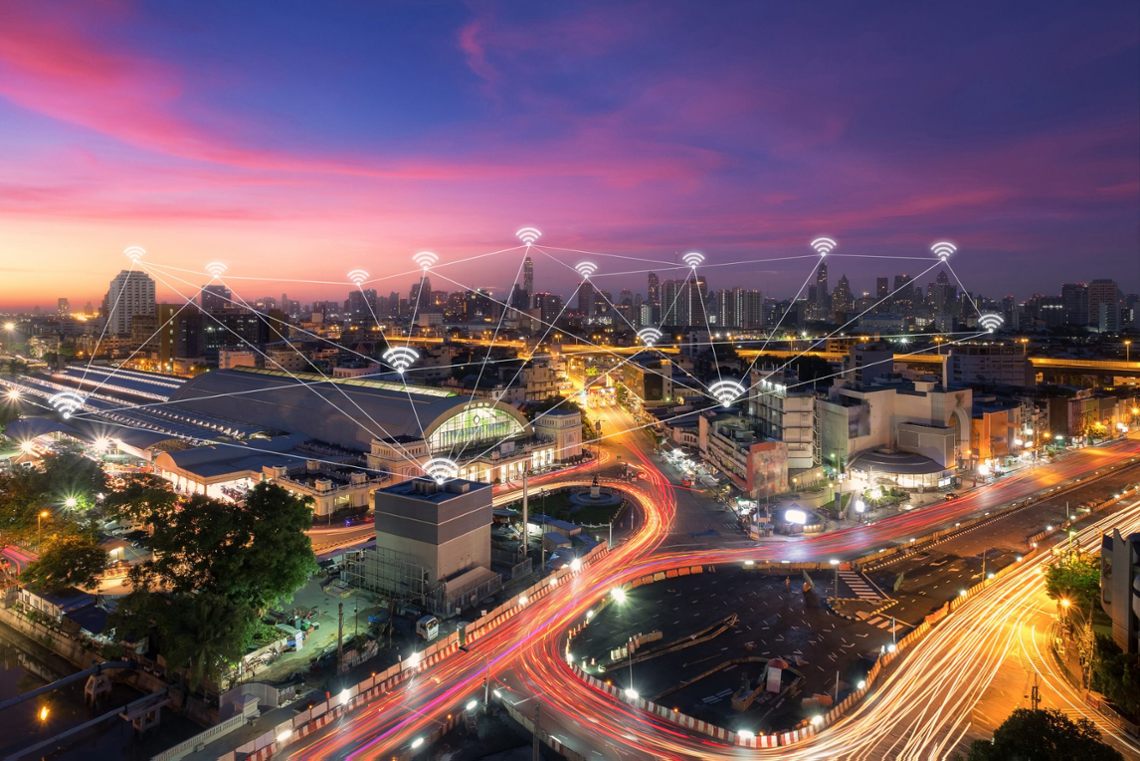 PitchBook sent four of our analysts to CES in Las Vegas, where they're sharing their takes on the tech talk, latest gadgets and industry trends likely to shape the coming year. Here's the latest dispatch:
LAS VEGAS—5G is clearly a CES buzzword yet again this year and was the subject matter of several panels and presentations—most notably the Verizon keynote by CEO Hans Vestberg. While 5G often tends to fall into the overhyped category (hence the eye-rolls), it nonetheless represents a crucial ingredient for the advancement of things like AI and IoT (hence the excitement). And while we didn't exactly get groundbreaking new 5G announcements at CES this year—maybe at Mobile World Congress?—2019 will nevertheless see continued progress along the 5G journey, with multiple carriers planning 5G network deployments (or some version of) and 5G-capable phones.
Generally speaking, 5G (i.e., fifth-generation wireless) refers to the next-gen level of connectivity after 4G—which was after 3G, 2G and 1G—and consists of the upgrading of telecommunications infrastructure to allow increased speed of data transfer and larger amounts of data through-put. For believers in IoT, 5G represents the holy grail of connectivity as it's expected to operate at 10x the speed of 4G with much lower latency and the capability to have many more devices connected at once.
Yet, as we heard repeatedly during panel discussions at CES, 5G remains much more of a gradual evolution as opposed to an overnight explosion. While "fixed" 5G (the connection in your home or office) is more likely to be available in the near term, "mobile" 5G (that which you can take with you) hinges on a much more extensive and lengthy upgrading of telecommunications infrastructure. These kinds of 5G deployments are very nascent, with carriers still heavily investing in their 4G deployments—which is largely "good enough" for what we do on our phones today—while also maintaining 3G and 2G infrastructure.
Nevertheless, CES is the perfect venue for postulating on the potential of 5G. By and large, conference panelists tended to agree the most likely initial use cases for 5G will focus primarily on smart homes and cities, healthcare and gaming. Additionally, the ability to add many devices while reducing latency will be critical for autonomous fleet management as would be the case with autonomous driving or drone management. One of the more sci-fi examples presented was during Vestberg's keynote, which included a presentation from medical technology firm Medivis. Medivis is pioneering technology to digitally map the inside of a person's body, for example someone's brain, which is then projected over the person's head and viewed in real-time via AR goggles. This allows a surgeon to have a real-time 3D-view of the inside of a patient's body.
As the 5G journey goes on, one panelist made the point that the conversation may be ready to start shifting to 6G and quantum computing. Maybe next year…
Be sure to catch up on all of our coverage from CES this year.