Hampton Creek about to join unicorn club despite questionable ethics
August 16, 2016
Food startup Hampton Creek is closing in on a round that would value the company at $1.1 billion, according to a Bloomberg report. The valuation would represent a pretty incredible jump from its last announced financing, a $90 million Series C in December 2014 at a $280 million post val. That said, Bloomberg is reporting the company secured an undisclosed $100 million+ round at a $750 million valuation since that Series C.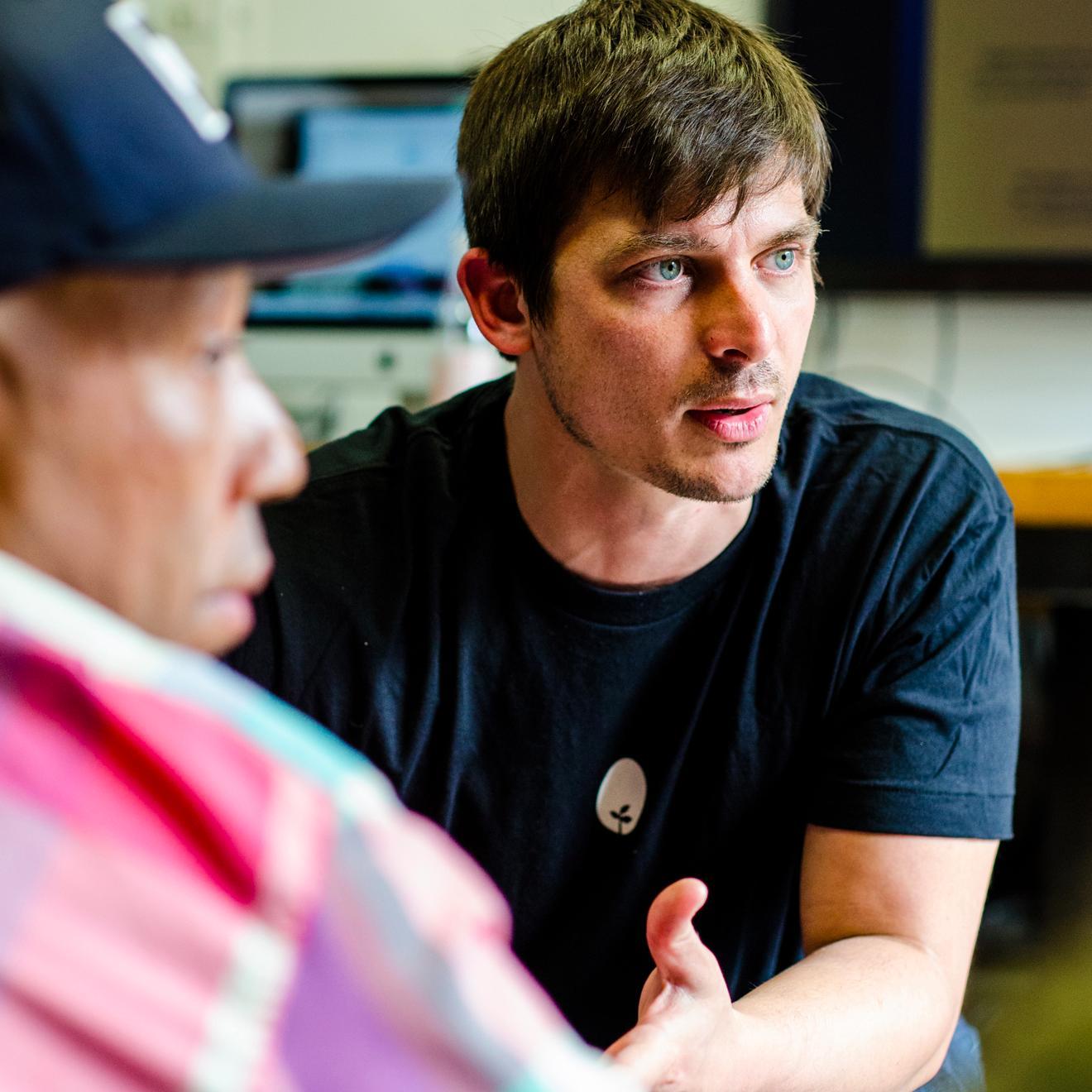 The news comes from an announcement Hampton Creek's CEO Josh Tetrick made to employees, presumably attempting to lift spirits after a story recently broke that the company hired contractors to buy its product from stores, artificially inflating both demand and revenues. Although the company says the practice stopped a while ago, the fact it happened brought up serious questions, not the least of which are incorrectly reporting sales and, well, just seeming ethically dubious.
That wasn't the first time the company had been accused of shaky morals either. Last summer, Business Insider reported that some former employees observed a variety of worrisome practices, including flimsy science behind their innovations and dishonest labeling of products. Fair to say, Hampton Creek has seen more than its share of controversy over the years.
Sketchy marketing and business practices aside, the valuation attached to this rumored round is interesting beyond that it would have Hampton Creek join the illustrious unicorn club. According to documents attained by Bloomberg, the company projected sales for 2016 to be around $105 million—whether that includes products bought by company employees is TBD. That means that Hampton Creek is raising this round of funding at a roughly 10x revenue multiple. That would be lofty if it were a high-growth tech company, let alone a vegan food startup. To put this into perspective, Unilever's $1 billion purchase of Dollar Shave Club was done at about a 5x revenue multiple, and it seems pretty inarguable that DSC has a wider, more established customer base.
So what's going on at Hampton Creek that warrants such a high multiple? One could argue that they have some pretty awesome propriety IP with their vegan mayo and vegan cookie dough. But is that IP and the growth potential really enough to get to a 10x revenue multiple?
This also brings back up the debate around whether non-tech-related companies should be financed and valued like high-growth tech companies. The Dollar Shave Club exit had many saying "I told you so", but one deal doesn't make a trend. For each successful exit, there will undoubtedly be handfuls of companies that don't fare as well, and time will tell which those turn out to be.
Join the more than 1.5 million industry professionals who get our daily newsletter!