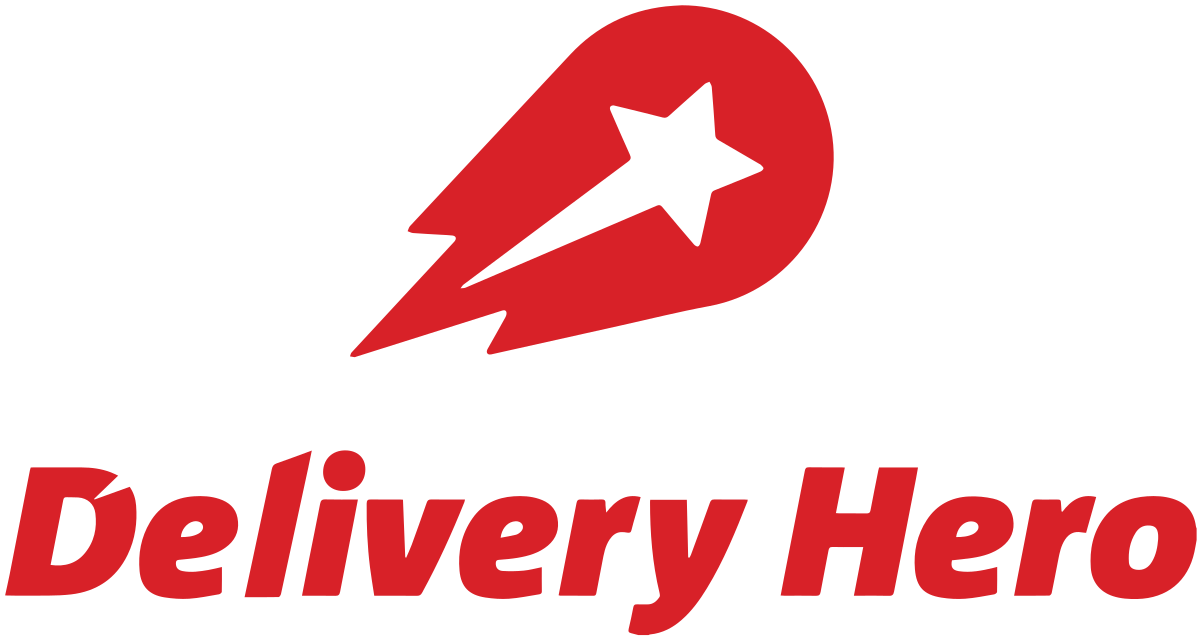 VC-backed food delivery giant Delivery Hero has said its first quarter revenues rose 93% from €63 million in 2016 to €121 million this year. The numbers come off the back of
the whopping €387 million the company raised
earlier this month and the ongoing speculation about a flotation—the latest reports indicating
an IPO in mid-July
. However, it isn't the only industry player cooking up a storm. In France, Frichti has secured a €30 million round from Verlinvest, Felix Capital and existing investors Idinvest Partners and Alven Capital.
The main driver behind this growth is, of course, convenience and an increasing demand for instant fulfilment by consumers. For investors, on the other hand, it's the potential for cost savings and further growth due to drone technology that is adding to the sector's attractiveness. Just this month, Delivery Hero launched a pilot scheme with Starship Technologies to launch a robot delivery programme in Hamburg, aiming to deliver all food orders within 30 minutes.
However, to keep the growth momentum going, the vital ingredient for these businesses is scale, and it is through that lens that we should be looking at deals such as Delivery Hero acquiring foodpanda last year and thereby adding 20 countries to its service area. Indeed, the deal helped to double its MENA revenues on a yearly basis to €30 million in 1Q. For Frichti, on the other hand, the funding will help it expand into the rest of Europe and potentially go head to head with larger rivals Deliveroo and UberEats.
A look across the Atlantic offers a cautionary tale for those who don't grow fast enough—in 2016,
Take Eat Easy, Kitchit, Dinner Lab and SpoonRocket all folded
, mainly due to difficulties scaling and operating in saturated markets. Some may even be gobbled up by larger companies; Deliveroo's acquisition of Maple, for example, saw the US company fold its New York operations. Whether the likes of Frichti will end up with a similar fate in Europe will depend on the continent's appetite for fast food.
[Related:
Delivery Hero set to go public in July
]
Check out more of our coverage on the food & beverage space here.