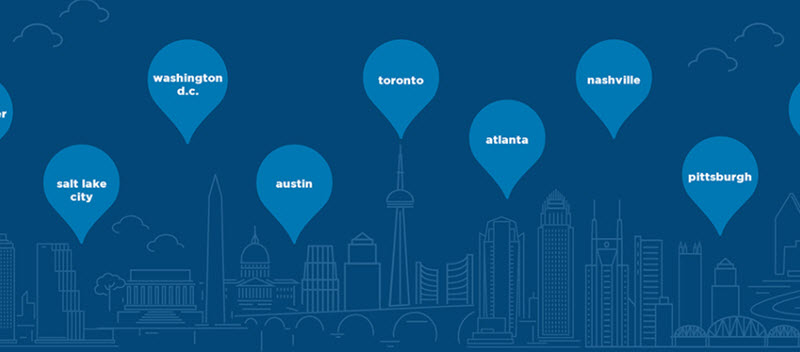 "Nowhere is going to be the next Silicon Valley," according to John Thornton, a founding partner of Elsewhere Partners. "What we believe is you can build one of these elsewhere outliers almost anywhere."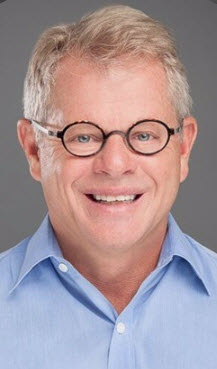 Austin Ventures general partner Chris Pacitti founded AVX Partners in 2015, which recently rebranded as Elsewhere Partners and grew its team to include fellow Austin Ventures general partner Thornton (pictured) and former JMI Equity senior associate Sam Kentor as principal and co-founder. The Austin-based firm is now focusing its efforts on nontraditional VC locations, making seven-figure investments in B2B software companies based outside the typical coastal hubs.
Elsewhere has invested $32 million through four transactions and plans to make five to eight deals per year with companies that have raised less than $10 million in prior financing. The firm will do this with an "optimize, not maximize" philosophy: "We are trying to find companies [where] we can turn tens of millions of investment into hundreds of millions of value," Thornton said, "As opposed to hundreds of millions of investment into billions of value."
In other words, Elsewhere isn't chasing unicorns.
To excel in an area where the founders have already been successful—B2B software—they've put together an experienced group of operating advisors that includes the former CMO of Domo, Heather Zynczak, and Jack McDonald, the chairman and CEO of Upland Software.
Elsewhere's portfolio currently includes Vancouver-based Tasktop, Austin-based Vyopta, Tennessee-based Relatient and Atlanta-based Itential. The firm is in active discussions with companies in Dallas, Houston, Austin, Salt Lake City, Toronto, Chicago and Washington, DC.
City spotlights
In light of Elsewhere's rebrand, we decided to delve deeper into several US metropolitan areas that may not be at the top of the list for VC investment activity. Using VC deal data (including angel rounds) from the PitchBook Platform through September 29, we've spotlighted some not-so-typical startup ecosystems:

Austin
: The Texas capital has secured $971 million in venture capital across 162 deals this year, surpassing 2016's $900 million but still a fair distance away from outnumbering 2014's 10-year record of nearly $1.4 billion.

Washington, DC
: Companies based in America's political hub and its surrounding area did well last year, raising $1.2 billion via 213 VC deals. But it's looking like 2017 will be even better, with $1.16 billion already secured across 159 deals.

Atlanta
: Venture capital invested in companies based in Atlanta spans 95 deals and hovers over $758.5 million this year, the lowest figures of the four cities. The region pulled in just under $521 million last year.

Chicago
: This city looks to have the most lucrative ecosystem of the four spotlighted. This year it has gathered $1.57 billion across 158 deals—a peak year for Chicago. Last year, companies in the area raised $1.3 billion in VC funding.
Related content: Life beyond Silicon Valley: The 20 US cities that attract the most Bay Area investment