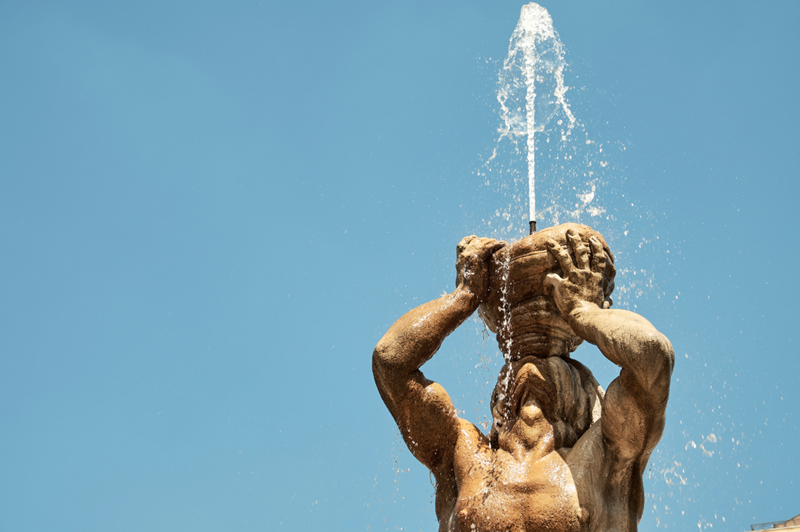 European investor
Triton
has announced the close of its latest flagship fund on €5 billion (about $5.8 billion). The close officially took place in December, making Triton the lucky 13th private equity firm to cross the $5 billion mark with a buyout vehicle in 2018. The fund marks a major step-up from its predecessor, Triton's fourth, which raised €3.5 billion in 2013.
That vehicle in turn was a steep increase from Triton's third flagship buyout fund, a 2009 effort that roped in €2.4 billion in commitments. The firm invests primarily in Europe, operating almost exclusively in the industrials, business services and consumer health sectors.
Recent years have brought a notable uptick in the frequency of private equity mega-funds being raised throughout the world. Such vehicles were rarities in the aftermath of the financial crisis, with only one fund reaching the $5 billion mark
in both 2010 and 2011
, per the PitchBook Platform. By 2017, though, that figure had spiked to 15, with another baker's dozen following in 2018.
One major change last year, though, was a shift in where those mega-funds were raised. The US was by far the dominant region between 2012 and 2017, with its global share of $5 billion funds never falling below 64%. Yet less than a third of the $5 billion funds raised around the globe in 2018 were from the US, part of an almost even three-way split with Europe and Asia. Triton's announcement here in the early days of 2019 could be a sign of a similar international flavor in this year's fundraising largesse.
Triton operates firmly in the European middle market, with only two transactions
worth more than $1 billion
on its résumé this decade, and none since 2014, per PitchBook data. The same day it announced the close of its new fund, the firm also revealed the sale of
Nordic Tankers
, a chemical tanker company it had backed since 2012. Shortly thereafter, Triton announced the sale of a nearly 9% stake in
Befesa
, an industrial waste collection company in which the firm maintained a significant stake after helping guide it through a 2017 IPO.
Check out our latest European PE Breakdown.