Diversity is a hot topic in the tech industry, as both the companies being built and the investors backing them seem to be historically homogeneous. Many are working to change this, however, including Techstars, Google for Entrepreneurs and 500 Startups, each of which have put forth a conscious effort to enable underrepresented groups to break into tech and VC. And while there's the social factor of giving opportunities to groups that may not have had as much support in the past, this doesn't have to supersede other motives these firms have, most notably financial returns.
This was a prevalent theme at 500 Startups' PreMoney conference Tuesday in San Francisco. The morning talks covered many topics, but each speaker seemed to gravitate toward the importance of bringing more diversity into the VC industry. David Cohen of Techstars, for example, highlighted the efforts his organization has made to expand globally to new geographies, partnering with communities and corporations along the way. Of Techstars' 150 employees, 25% are based outside of the U.S. He stressed that each new geography brings unique qualities to the table, different than those embodied in the Bay Area, a geography that gets more than enough attention. He called out Berlin and the Nordics as places with exciting startup scenes that often get overlooked.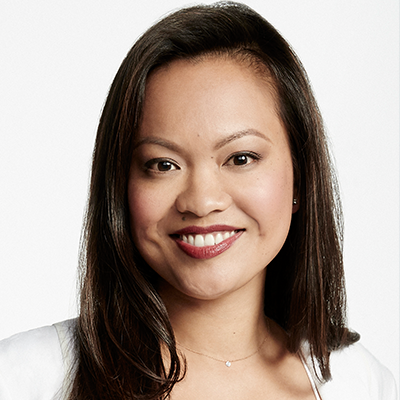 Large corporations, such as Google, have also decided to invest heavily in a variety of geographies. Mary Grove, Director of Google for Entrepreneurs–an organization that sets up physical spaces around the world to help foster entrepreneurship–was also interviewed, and stressed that investing in entrepreneurship communities globally is not only good philanthropically, but also good for business. The more startups and people that come online, the more likely they will use some of Google's many products.
An often-repeated investment trope is "Be sure to diversity your portfolio." For an industry that is rooted in such a philosophy, it's interesting that there's been so little diversity historically. This looks to be changing, as many speakers at 500's PreMoney conference would attest.