Corporate venture capital activity has become increasingly widespread in recent years: the number of US deals with CVC participation rose rapidly from 468 in 2009 to 1,181 last year, according to PitchBook data. And 2017 is on track to reach more than 1,000 such financings for the fifth consecutive year.
At the same time, compensation for CVC investors is also on the rise. For that reason, and because CVC professionals are typically compensated differently than investors at traditional venture firms, information on salary increases and bonuses are of particular interest in the current venture landscape.
We've partnered with J. Thelander Consulting, which specializes in investment firm and private company compensation data, to explore CVC compensation. The findings come from data reported by more than 200 corporate venture capital units.
"CVC compensation is becoming increasingly competitive," said Jody Thelander, president and CEO of J. Thelander Consulting. "As VC and CVC firms are recruiting from the same talent pool, total cash and incentives are on the rise for top talent."
Bonuses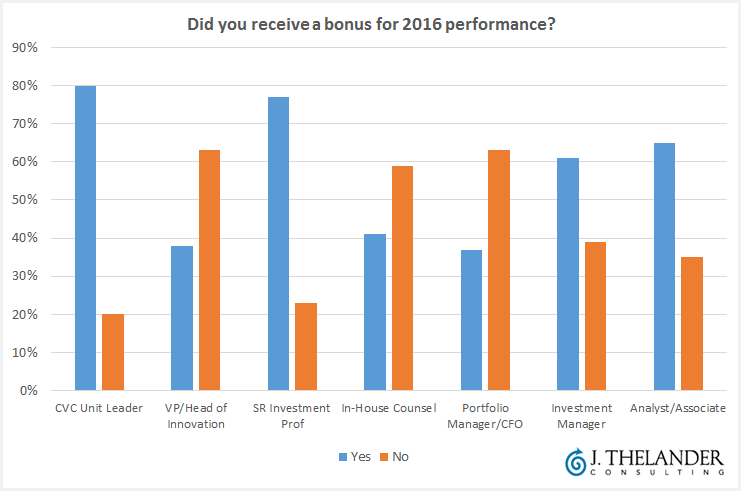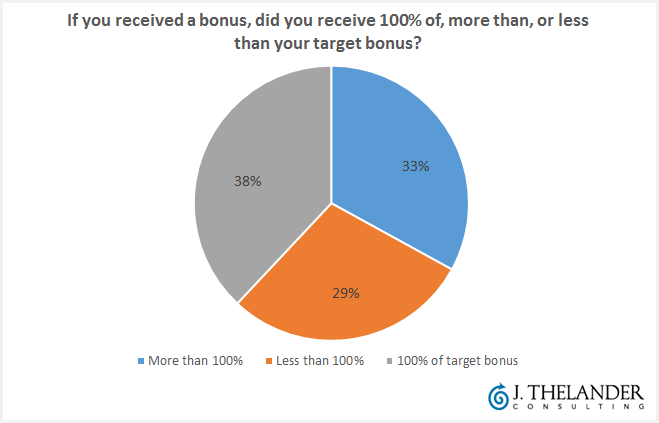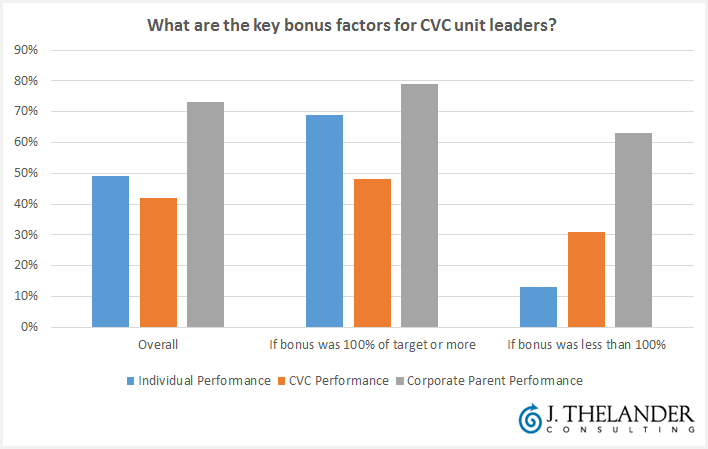 Salary increases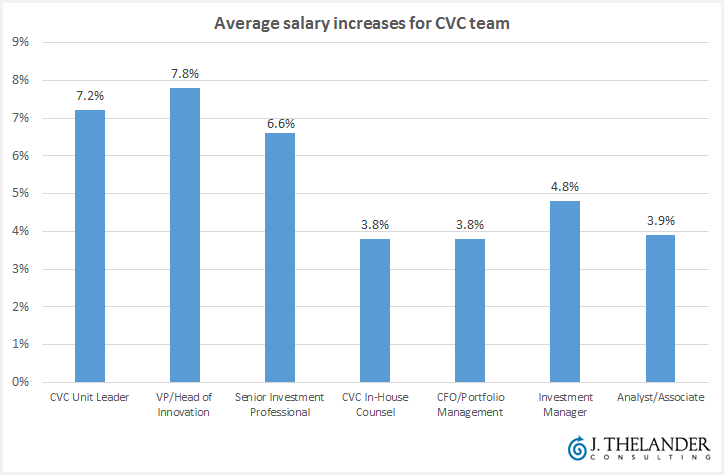 Board seats
Check out more of our compensation-related content by clicking here.