This day in buyout history: Apollo conducts a textbook takeover
March 22, 2018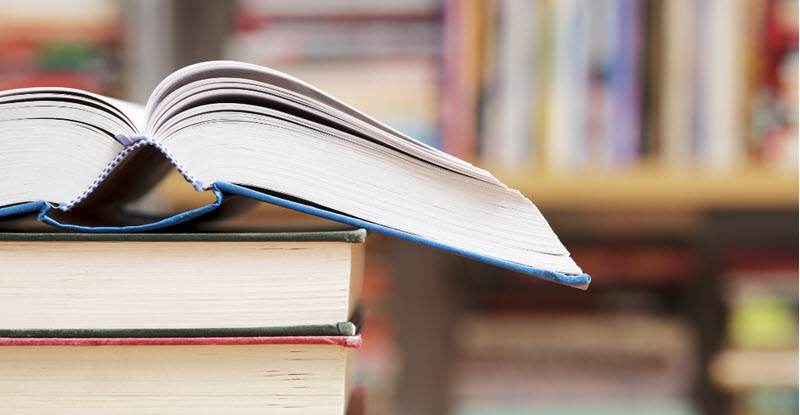 In its nearly three decades of existence, Apollo Global Management has invested in pizza, casinos, Twinkies, hot tubs and organic foods, not to mention a host of forays into more traditional private equity sectors like energy and financial services.
Five years ago today, the firm expanded its portfolio even further with a $2.4 billion bet on textbooks and education.
On March 22, 2013, Apollo completed a previously announced takeover of McGraw-Hill Education, one of the largest educational publishers in the world. Formerly a subsidiary of the larger McGraw-Hill Companies conglomerate, the unit is a publisher of textbooks, software, trade publications and various other forms of educational content for learners of all ages, ranging from pre-K to professionals.
It didn't take long for Apollo, which reportedly supplied $950 million in equity to fund the deal, to begin its financial maneuvering. A year after the takeover was complete, McGraw-Hill took on a new $688 million term loan, and nine months later, the company issued a $100 million dividend, per Moody's. In 2016, Apollo and McGraw-Hill teamed up on what was reportedly the largest dividend recapitalization of the year, taking on a $1.6 billion term loan in order to distribute $300 million, again per Moody's.
In between those dividends, McGraw-Hill began what would become a common trend: filing for an IPO. The company first registered with the SEC in September 2015 and has filed several S-1s to date, but as of this writing, the business is still privately held.
Firm and company were also busy on another front, conducting several add-ons between 2013 and 2016. Just three months after Apollo bought McGraw-Hill, they added on ALEKS, a maker of adaptive learning technology for both K-12 and higher education. In early 2014, McGraw-Hill acquired Engrade, the developer of a digital platform for K-12. And in 2016, the company bought Redbird Advanced Learning, yet another builder of education software.
Those deals reflect a shift in the company's priorities, away from traditional publishing and toward tech. Overall, the company spent some $700 million on software between 2013 and early 2017, per The Telegraph.
At the same time, Apollo continued to develop an interest in the education business. In 2016, the firm teamed with The Vistria Group and Najafi Companies to purchase Apollo Education Group, the parent company of the for-profit University of Phoenix, in a take-private buyout worth $1.1 billion.
McGraw-Hill's latest IPO filing came last April, with the company unveiling its intent to go public on the NYSE under the MHED ticker symbol. The filing indicates Apollo would retain control of the business even after an offering. More interesting, perhaps, is the look the documents offer at McGraw-Hill's finances—including small YoY declines in revenue and an increase in total debt.
Considering the ongoing chaos throughout the world of traditional publishing, though—rival Pearson posted a loss of £2.5 billion in 2016, reportedly its largest ever—treading water might be a win.
So what's next? Will an IPO ever come? In an interview last year with The Telegraph, McGraw-Hill Education chief executive David Levin struck a philosophical tone. "The only certain thing around if you're owned by a private equity investment group is, at some point you won't be," he said. "We've got to keep doing our thing and clearly at some point our owner's going to sell the business."
Check out our previous coverage of buyout history.