"[Insert name of new CEO here] will have her/his [delete as necessary] work cut out for her/him [delete as necessary] at Uber."
This line or something like it was already commonplace before the embattled ridehailing giant hired Dara Khosrowshahi for the job last week. But the same line could have been used a dozen years ago, when Khosrowshahi took over as CEO of Expedia. His subsequent success at the helm of the online travel company was thanks in no small part to some very savvy dealmaking.
At the time Khosrowshahi took the reins at Expedia, it had been just six years since the company was spun off by Microsoft through an IPO at the height of the dot-com bubble in 1999. Expedia was subsequently acquired and delisted by IAC in 2003, only to return to trading on the NASDAQ again in July 2005. Its market cap has increased more than 300% since then to roughly $23 billion.
Expedia's performance and select acquisitions since 2005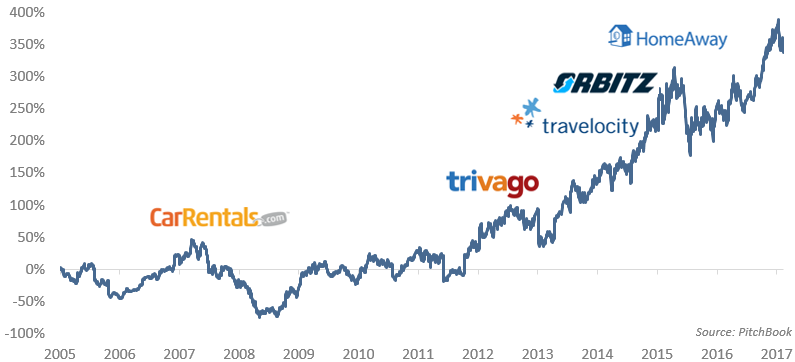 Under Khosrowshahi, acquisitions played a major part in Expedia's growth strategy as it squared off with rival Priceline and new entrants like Airbnb for the online travel booking market. That competition prompted Expedia to explore new growth opportunities through M&A, with several brands now under the Expedia umbrella to book a flight (Hotwire, Orbitz, Travelocity), a room (Hotels.com, trivago) or a car (CarRentals.com).
Expedia completed 15 acquisitions
on Khosrowshahi's watch, per the PitchBook Platform.
Here's a look at some of Khosrowshahi's signature moves:
HomeAway (2015)

Expedia purchased HomeAway in December 2015 at an equity value of $3.9 billion, a roughly 20% premium to the vacation rental marketplace's listing price at the time. The deal comprised $38.31 per share in cash and Expedia common stock. Khosrowshahi likened the move to "a logical next step" for Expedia. With the addition of HomeAway, Expedia took aim at peer-to-peer rental platform Airbnb, integrating around 1 million rental listings in over 190 countries into Expedia's core business.
Orbitz and Travelocity (2015)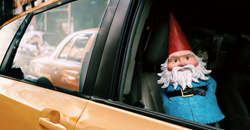 For global M&A activity, 2015 was something of an
annus mirabilis
. And that was no less the case for Expedia, which also posted its biggest year for dealmaking since 2008. Beyond HomeAway, it also nabbed booking sites Travelocity for $280 million that January and Orbitz Worldwide at a $1.6 billion enterprise value that September. The latter gave Khosrowshahi the widely recognized Orbitz brand in addition to a travel portfolio including CheapTickets and HotelClub. Like the HomeAway deal, the Travelocity pickup capitalized on an existing partnership between the companies, in this case a 2013 marketing agreement between Expedia and Travelocity.
trivago (2013)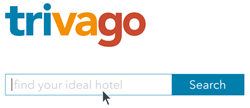 Expedia announced its bid to acquire a 61.6% stake in trivago in December 2012 for €477 million—
€
434 million in cash and €43 million in Expedia stock. Founded in 2005, the German travel site at the time of Khosrowshahi's approach featured comprehensive search results from more than 600,000 hotels across over 140 booking sites in 23 languages for 32 countries, a figure that has grown to 55 countries under Expedia's ownership. Last December, Expedia helped shepherd Trivago onto the public markets with a $287 million IPO on the NASDAQ. Expedia has retained a roughly 60% stake in the company.
CarRentals.com (2008)
The March 2008 deal for CarRentals.com was Khosrowshahi's first, and, in light of his appointment at Uber, it almost seems fitting. The acquisition secured an online car rental marketing and retail company that catered directly to consumers. It also established a model for his subsequent deals at Expedia: CarRentals.com would continue to operate independently as a business unit within Expedia's discount travel brand Hotwire, first launched in 2000.
PitchBook subscribers can check out the full M&A data from Khosrowshahi's time with Expedia.

Related read: 5 things Uber's new CEO should do to turn the company around
Join the more than 1.5 million industry professionals who get our daily newsletter!