Cryptocurrency
Valar Ventures leads $30M round to double down on crypto bet
February 13, 2020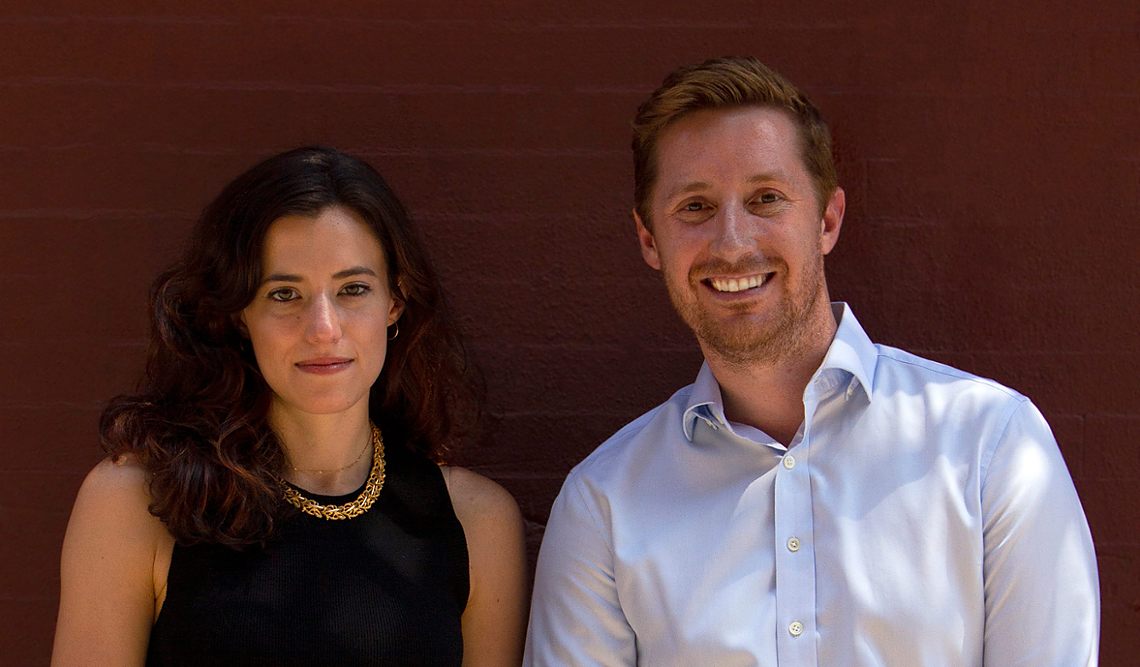 Though cryptocurrency no longer glitters like it used to, fintech startups in the industry remain a bright spot.
In the latest example, New Jersey-based startup
BlockFi
has raised a $30 million Series B led by
Peter
Thiel
-backed
Valar Ventures
, a fintech-focused venture firm. Prolific crypto investor
Winklevoss Capital
also participated in the round, along with
Morgan Creek Capital Management
,
Avon Ventures
and several others.
The capital comes six months after BlockFi announced an $18.3 million Series A—also led by Valar Ventures. Although Thiel has previously invested in crypto startups through other vehicles including his
Founders Fund
, BlockFi is New York-based Valar's first bet in the space.
BlockFi bills itself as a sort of wealth management platform for crypto investors, and it was founded during crypto's hottest year: 2017. That's when the price of a bitcoin peaked (in December) to nearly $20,000—unleashing a spike of venture investment the following year. In 2018, nearly $4.4 billion in venture capital went to startups in the crypto space, according to PitchBook data:
Though broad interest and funding for crypto startups have slumped since, BlockFi's focus on fintech has helped it outshine the industry. In 2019 alone, the startup saw over 20-fold revenue growth, and 2020 is poised for further acceleration, according to co-founder and CEO Zac Prince.
"We're very bullish on cryptocurrency coming back onto people's radars this year," Prince said, pointing to increased availability and visibility of bitcoin across institutional and retail investor spheres.
With the funding, BlockFi intends to expand its team and debut two new products, according to Prince. In the first quarter, it plans to introduce a mobile app with bank account connectivity that will allow customers to wire money to and from BlockFi. And in the second quarter, the company will roll out a bitcoin rewards credit card that replaces typical airline miles or cash back incentives with the ability to earn bitcoin back on every transaction that you make on the card. In theory, a customer could earn their first bitcoin via rewards on the card. The company already has a couple of offerings: accounts that pay interest in bitcoin or ether and a crypto-backed loan product.
Crypto maintains a strong following among institutional investors like hedge funds and pensions. Retail investors have shown more caution toward the space, but that could shift in 2020. For example, more traditional fintech companies like
Robinhood
and
Square
have recently made it possible for customers to buy and sell bitcoin on their platforms, thus increasing accessibility to crypto.
Products like BlockFi's upcoming bitcoin credit card will also help garner more interest among retail investors and individuals who might be "crypto curious," Prince said.
Join the more than 1.5 million industry professionals who get our daily newsletter!