WeWork
WeWork considers even lower valuation amid investor concerns
September 13, 2019
WeWork
has released a revised S-1 document detailing governance changes in response to a dwindling valuation and negative investor sentiment. Additionally, the workspace provider confirmed it will trade on the Nasdaq under the symbol WE.
Meanwhile, Reuters reported the New York-based company may debut between $10 billion and $12 billion, while The Wall Street Journal reported a $15 billion to $20 billion valuation, buoyed by chief investor SoftBank buying up about $750 million worth of shares. Either would be a substantial drop from January's $47 billion valuation.
Notably, the amended document suggested co-founder and CEO Adam Neumann's professional abilities will be heavily modified moving forward. Specifically, Neumann has agreed to transfer to WeWork all profits from his personally owned properties that are being leased to the company. Additionally, Neumann will see his voting power halved, from 20 votes per share to 10 apiece, in addition to the board of directors being granted the power to remove him and choose a successor.
It remains unclear, however, what will be done with Neumann's past real estate profits or why Neumann will continue to own such properties in the absence of profit retention. WeWork declined to comment on the matter, citing an IPO quiet period.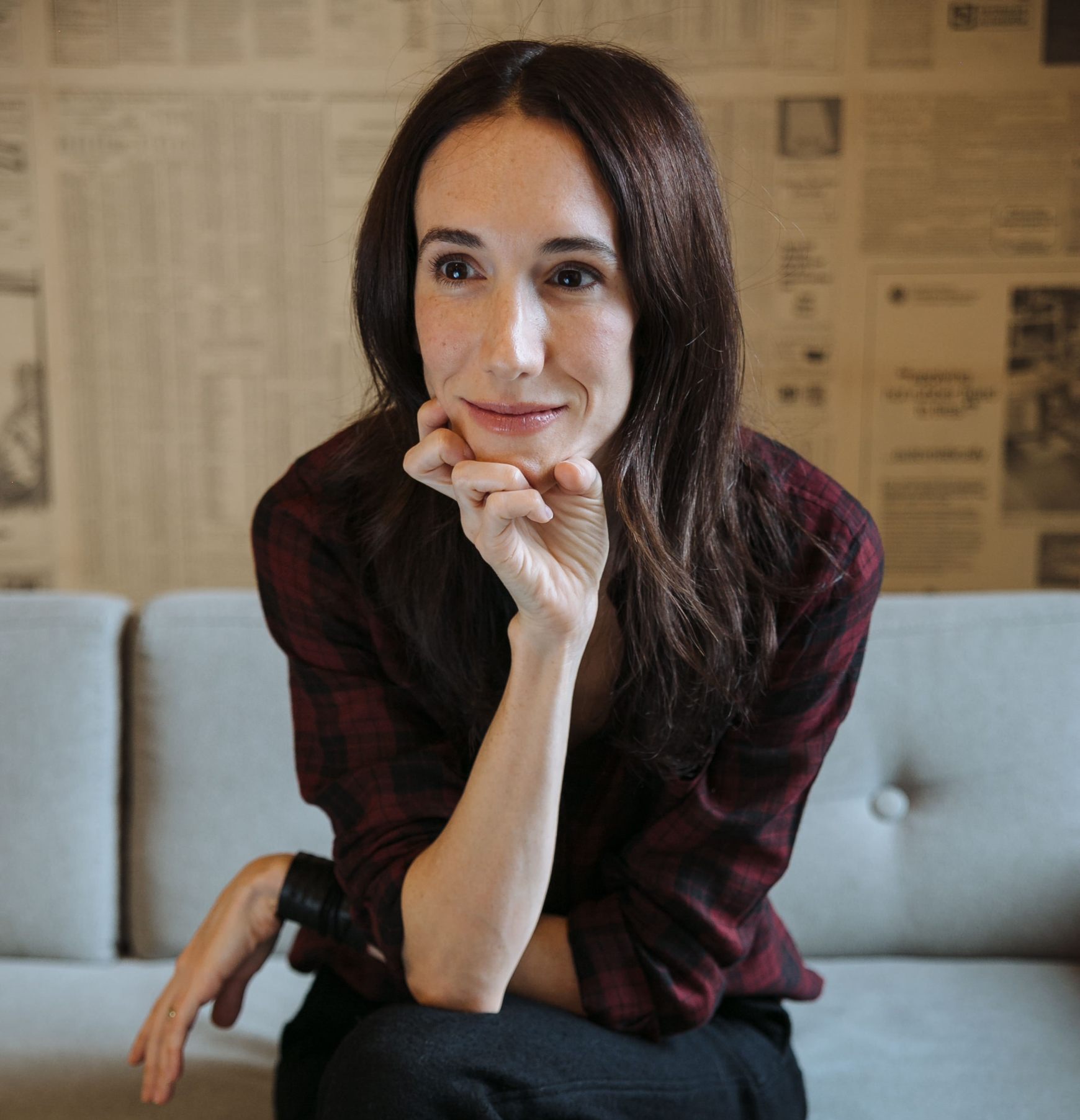 And despite the halving of Neumann's voting power, he will maintain majority control with over 112.5 million Class B shares and 943,848 Class C shares in his possession—the most of any shareholder—prior to the company's IPO. His holdings will only yield one vote per share should Neumann die or become incapacitated, something that is less of a fundamental change and more of a correction of an oversight. His wife, Rebekah Neumann (pictured), will remain chief brand and impact officer.
Beyond these governance changes, the company plans to appoint a lead independent director this year, Neumann's family members will be barred from sitting on the board, and Neumann will be limited to selling no more than 10% of his shareholdings in the second and third years after its IPO. Neumann will still be subject to a one-year lockup period from its IPO.
While this sounds peachy, it may simply be a clarification of what could have already been assumed. Neumann has already liquidated over $700 million via stock sales and loans, some of which use his shareholdings as collateral, according to The Wall Street Journal. Friday's S-1 amendment confirmed Neumann still has a $500 million credit line from UBS, JPMorgan and Credit Suisse, which is secured by an undisclosed amount of Neumann's Class B shares. Some $380 million in principal was outstanding as of July 31.
As a result, it seems unlikely the 10% selling restriction placed on Neumann is materially different from his self-imposed inability to sell shares held as collateral. Further, by retaining his real estate properties, his influence as a landlord remains, albeit without profits—a word that could also stand to be creatively defined, as seen in examples such as WeWork's use of "community adjusted EBITDA" to suggest the loss-making company is closer to profitability than it actually is.
Featured image and Rebekah Neumann's photo courtesy of WeWork