What Da Vinci's $450M painting says about valuations
November 27, 2017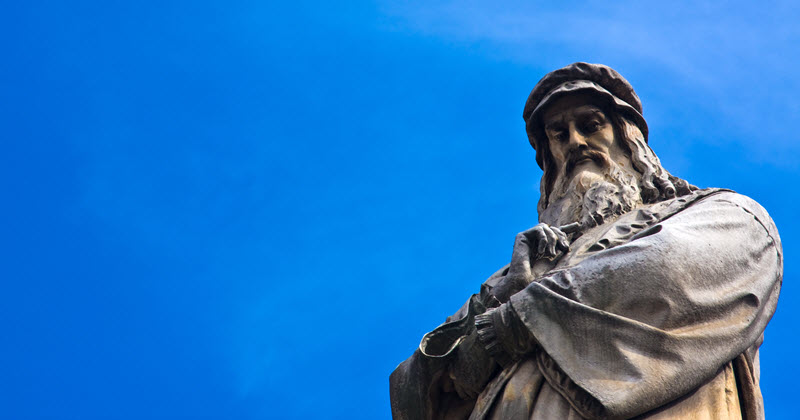 Is the sky the limit for valuations? This year certainly bears many of the hallmarks of a bull market gone too far. To take just a few of the more conspicuous examples:
Bitcoin is up some 700% and is closing in on the $10,000 threshold.
Global debt has risen to a record $226 trillion.
And rates on European junk bonds have fallen below US Treasury rates, with French utility Veolia—which carries a middling BBB credit rating from Standard & Poor's—issuing a $500 million bond this month at a negative interest rate.
The record-setting purchase price for "Salvator Mundi" puts the painting on par with a motley crew of VC-backed companies to reach roughly the same $450 million valuation following their most recent rounds of funding, all occurring in 2017:
The Da Vinci Cos.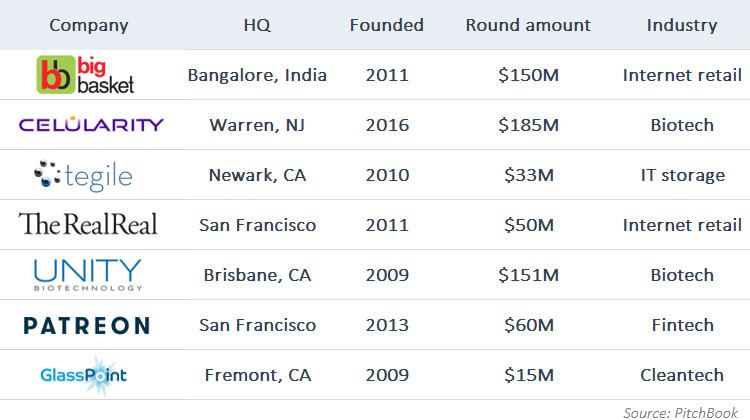 But time may not be on the bulls' side in this frothy environment. Michael Hartnett, the chief investment strategist at Bank of America Merrill Lynch, notes that stocks have now outperformed bonds for seven straight years, something that has only happened three other times in the past 220 years. The last was in 1929.
Nor are the fundamentals looking good. Societe Generale analyst Andrew Lapthorne recently warned about a rollover in corporate cashflow growth—an indication that all is not well when one removes the benefit of accounting trickery common to earnings-based reporting. Excluding energy and financials, overall cashflow growth has hit lows not seen in four years.
Whether we're entering or exiting a new Gilded Age is a matter for much further debate. But the auction for "Salvator Mundi" sure seems pretty gilded and is yet another sign of froth.
Dmitry Rybolovlev, the Russian oligarch who sold the painting, boasts a $10 billion fortune built on potash. And the Christie's auction room packed in plenty of other millionaires and billionaires—not least, Steve Cohen of Point72 Asset Management, Tom Hill of Blackstone and Eli Broad, the entrepreneur turned philanthropist.
The buyer, meanwhile, phoned in the winning bid.
Related read: 1H 2017 VC Valuations Report

Not a subscriber to our daily M&A newsletter? Sign up today.