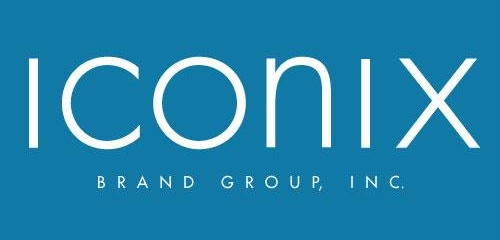 Iconix Brand Group (NASDAQ: ICON) manages iconic brands. That's the idea. Get it? But one of those brands, Peanuts, might not be in the mix anymore. Snoopy, Charlie Brown and friends could be packing their bags as the licensing company mulls a sale to shore up its bottom line, according to Reuters. Iconix's income started to decline in 2014, and now it's reportedly looking to pay down some of its debt—$1.29 billion, as of late last year.

It was, of course, just about three months ago when US insurance company MetLife (NYSE: MET) ended its use of the Peanuts characters after 30 years advertising its products.

Although Chinese investors have been in the market for the rights to major US media assets of late, no potential buyers have yet been named, and with Japan representing the largest international market for Peanuts, one might also emerge from there. Peanuts, comprising characters created by Charles M. Schulz over a half century ago, generated a reported $30 million in EBITDA over the last year and, in 2015, "The Peanuts Movie" earned global box office sales of $246 million.
Iconix went on a bit of a buying spree in 2007, according to the PitchBook Platform, picking up four companies that year alone, dropping $204 million up front for Jay Z's Rocawear and another $60 million for Nike's Starter brand. Last year, the company exited two investments, and just a few weeks ago, Iconix announced the sale of the Sharper Image for $100 million to ThreeSixty Group, the brand's largest licensee.
Iconix purchased the Peanuts brand and related assets of United Media Licensing in 2010 for $175 million, with Charles M. Schulz Creative Associates, managed by Schulz's family, retaining a 20% stake. At the time, Peanuts generated annual retail sales of over $2 billion and held over 1,200 licensing agreements with the likes of Universal Studios, Warner Bros., Old Navy, CVS and Walgreens.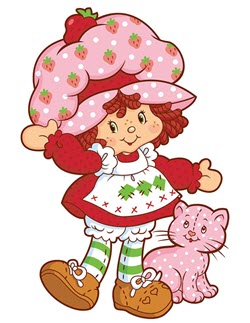 If Peppermint Patty doesn't sweeten the deal for would-be buyers, Iconix is also looking to offload Strawberry Shortcake, per Reuters. Just last May, the company had partnered DHX Media (NASDAQ: DHXM) to co-develop and co-produce a new animated series based on the character created in 1980.
Whether or not Iconix can strike a deal, the company enjoyed a boost in its share price on the news. Iconix ended the trading day up 4.5% at $10.29 apiece. That puts the company's market cap at about $578 million.